One of the down sides to living way north of The City is that there's usually not much going on, not much traffic either, but at times, pretty quiet. Sometimes we need to bust out an enjoy ourselves though. Here's a little something to put on your calendar and get some tickets for.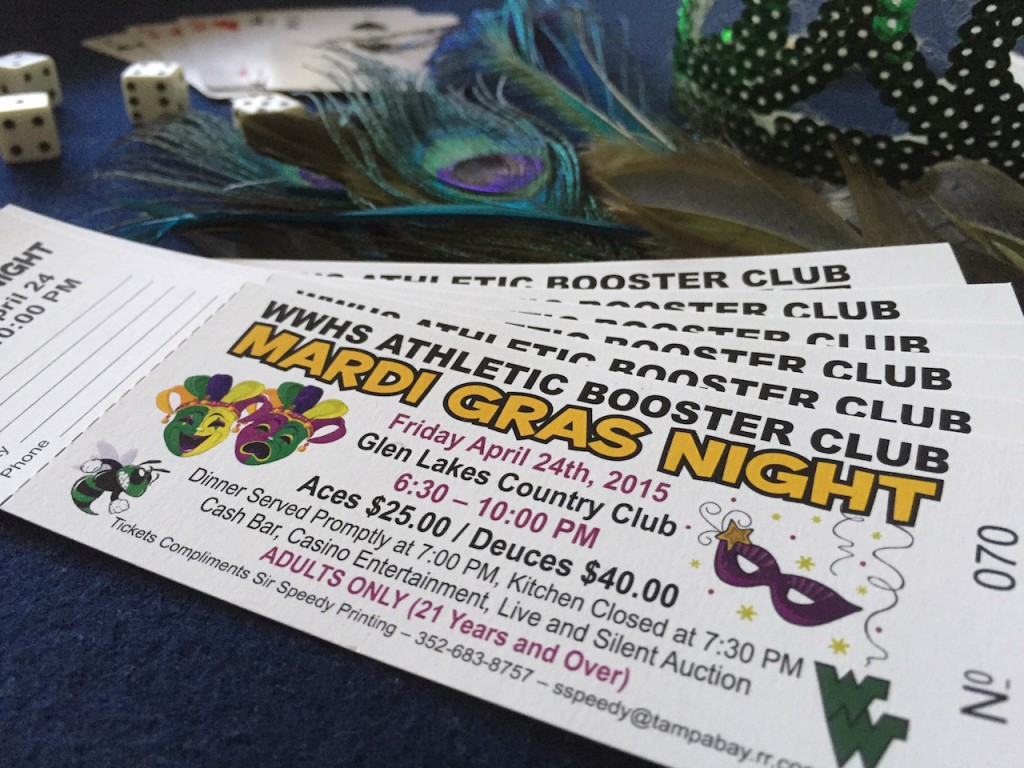 Our WWHS Athletic Boosters really rock ! These folks know how to party – but sometimes we just need to leave the kids at home. This is it – dinner and a show! Ok, well, maybe dinner and some 'casino style entertainment' (aka-gambling?). Hosted at Glen Lakes Country Club, have a lovely dinner and the bar will be open. Honestly, I'd come for the bar alone, just sayin'.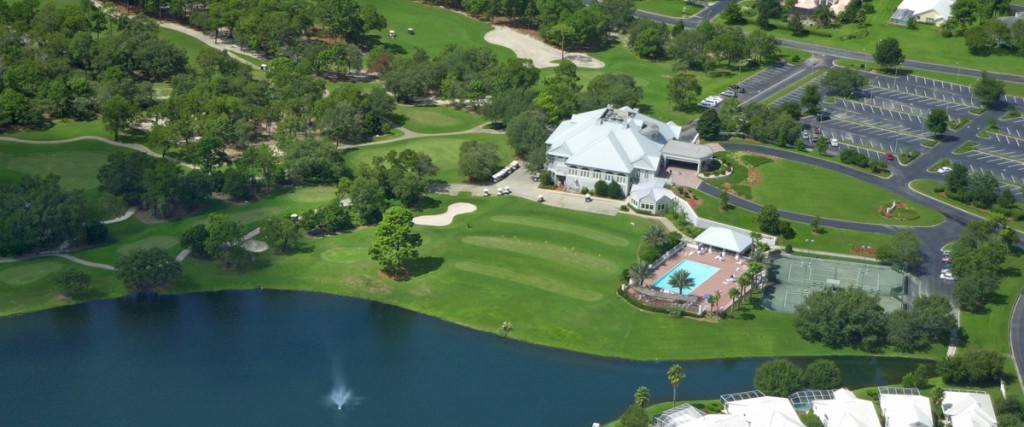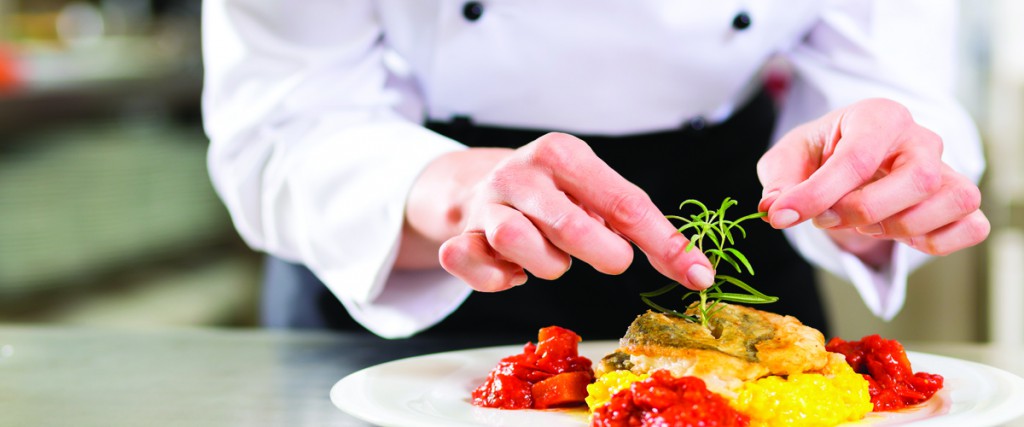 Casino Night was what they called it last year and they had a blast !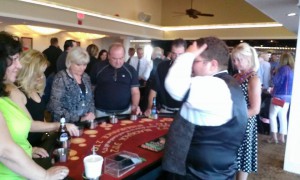 This year is a Mardi-Gras theme, so I'm sure there'll be lots of Fat Tuesday style fun !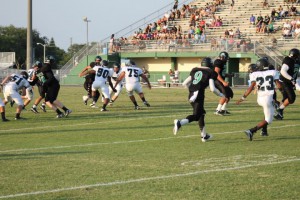 Keep in mind – this is a fundraiser, so just buying a ticket means you're supporting the kids – it's a win-win deal already.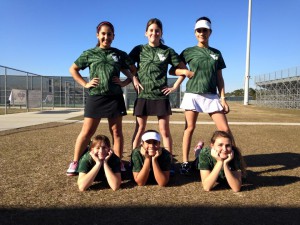 The Boosters are here for ALL sports and even the band and chorus when needed.
But wait, there's more,…. Businesses and Booster Members have been busy donating items to be auctioned off. Last year there were cruise tickets, and spa certificates, and baskets of all sorts to be sold off to the highest bidder. Tax deductible….even better !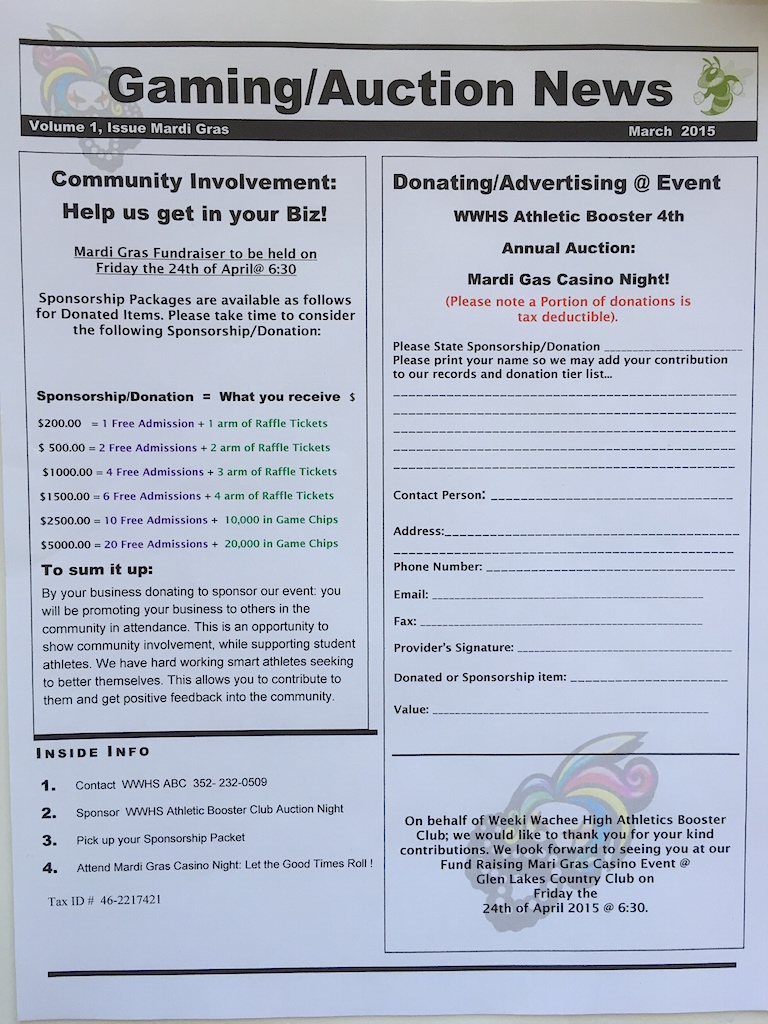 These folks have been working so hard all year and this is a fun way to cut loose!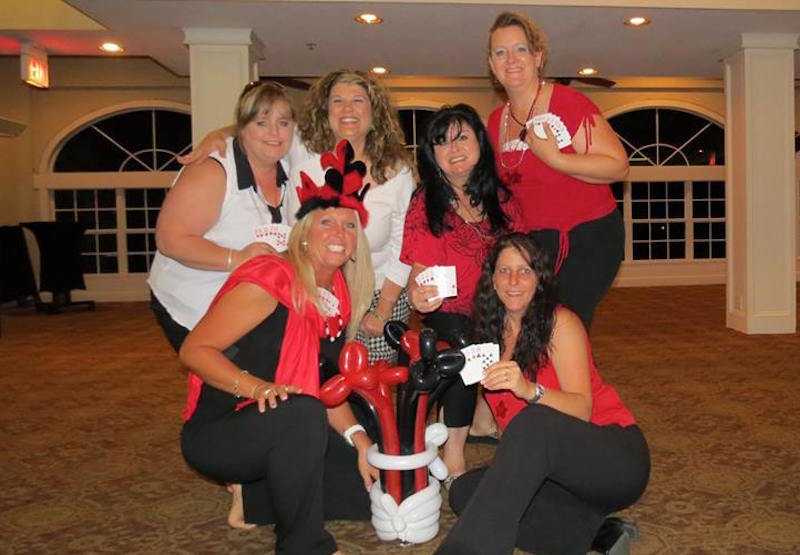 Where do you get tickets – thought you'd never ask:
You can get them direct from Mary Stone at 352-232-0509 or even pick the up at our local Westshore Pizza in the Glen Lakes Plaza.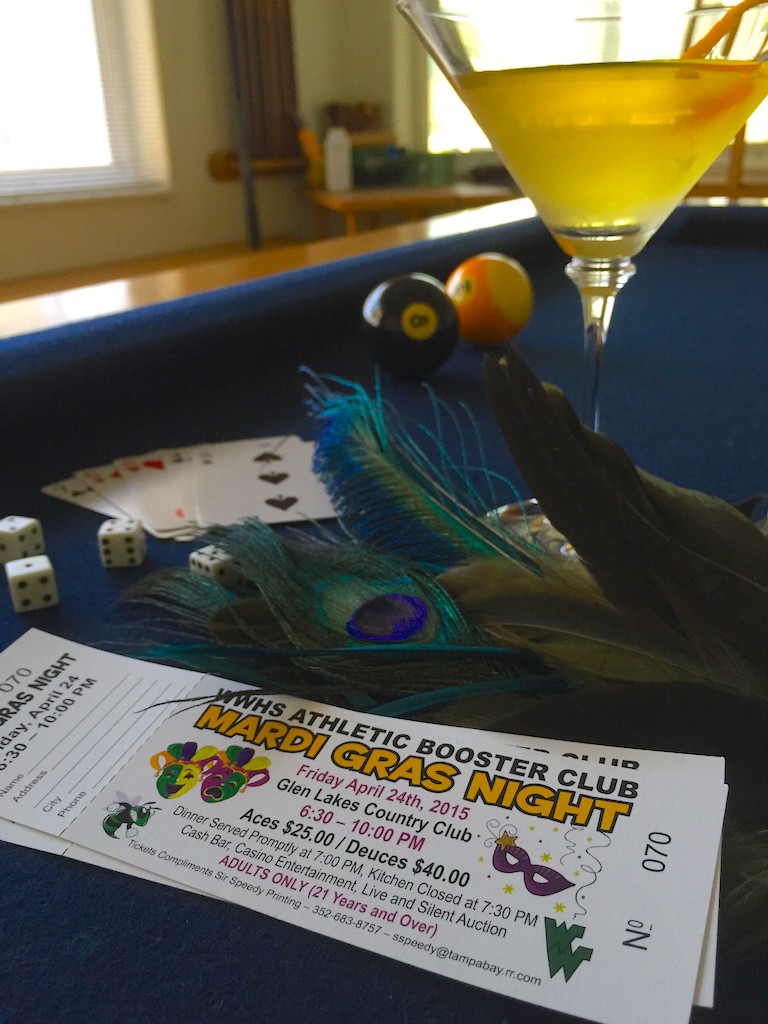 We'll even let you join our Booster Club – and you can get in on ALL the fun ALL year ! Come on out – I'll be sporting my heels and beads, cocktail in hand – hopefully I'll see you there!