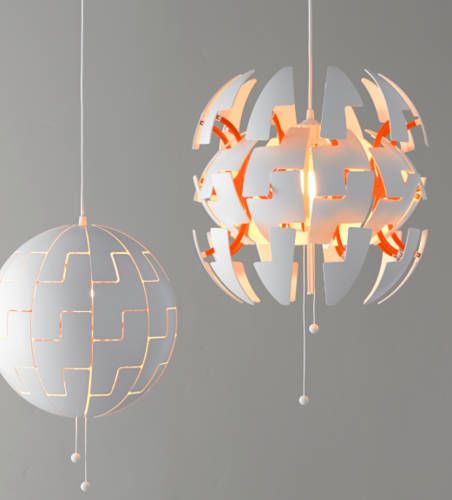 On a recent trip to IKEA, we came around the corner and gasped (literally) at a new light fixture. My son's girlfriend proclaimed, "It looks just like,…" then I finished her sentence, "… The Death Star !!" We all had a big laugh over it. "That's no moon – it's a space station…" – which was met with a bit of the 'OMG, Mom!' teenager eye roll. Later, when we found the exploded version in the lighting dept we were in awe all over again !
The 2015 catalog came via email and I couldn't believe there was only one pic of it closed. Now, I'm no artist – so I'm sending a shoutout to any artists who care to share a pic of their version of this light painted up – cause I'd ruin it. As it is, my husband couldn't believe I didn't bring one home.
Oh, and another thing to geek-out over…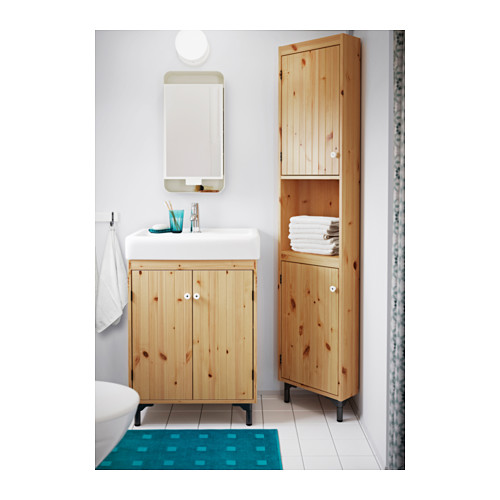 Who else thinks this mirror/medicine cabinet looks like a giant iPhone ?! LOL
OK, I'll post some cookie recipes tomorrow,…maybe.