The return of the old Christmas House didn't just happen yesterday, but it did for me. You see, our old home town had, for eons, a place called Rogers Christmas House (Village). Originally, it was a dress shop with a beautifully decorated Christmas tree, and then they sold the tree – decorations and all, and then another and another,….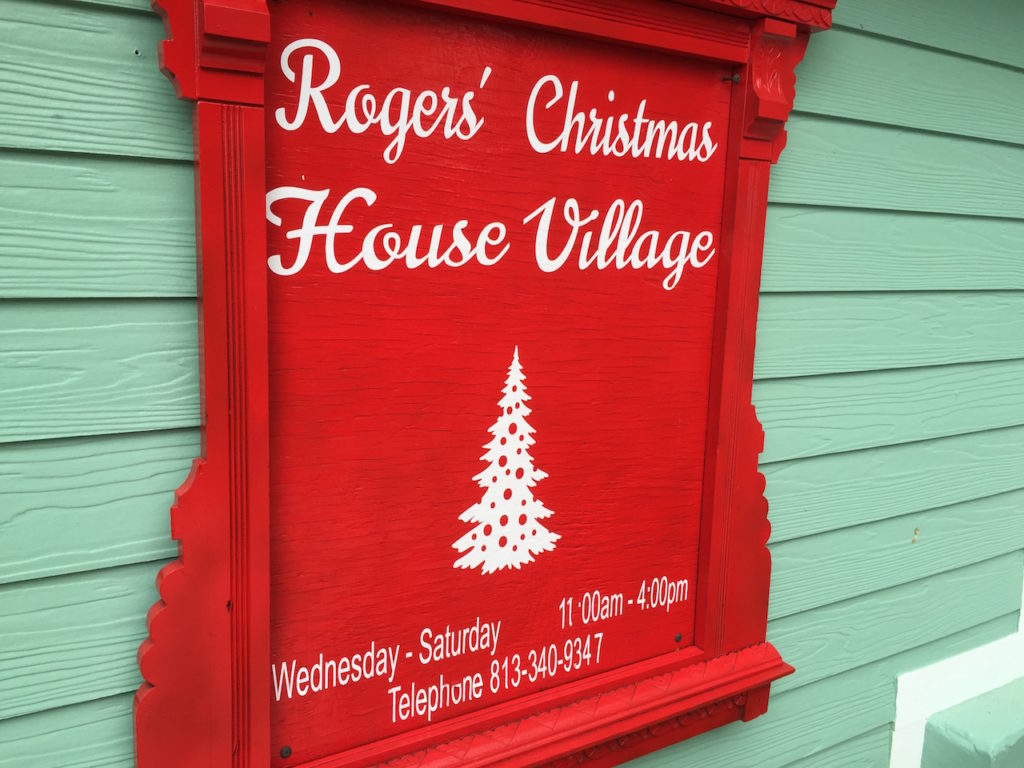 For decades, it was the attraction for little Brooksville. Ok, that and Ms. Kitty's Lounge, but that's a whole other story. I used to go there on a semi-annual basis with whatever relative was in town. This 'village' is one large house that leads to a collection of smaller houses behind it. All interconnected by sidewalks that wind through a lovely garden. Tiny House Nation eat your heart out.
It was always so busy, with busloads of tourists. Each house was a different theme staffed by locals as well as Disney-esque animatronics. The houses were filled, and I mean FILLED with every imaginable Christmas thing you could ever want. From ornate bulbs, the collectible Christmas villages, trains, nutcrackers and everthing in between!
Then things changed (Wal-Mart came to town) and the not-so-little enterprise fell on hard times. Mis-management and the desire for the relatives to sell off the tiny village meant the doors were eventually shuttered. Sad. So, sad.
Well, it's back ! After years of legal wranglings, it has changed hands – for the better. The main house has been split and let to The Tilted Teacup, and The Wired Bird. Both fantastic companion stores. It's trees and lovely little houses are filling up once again.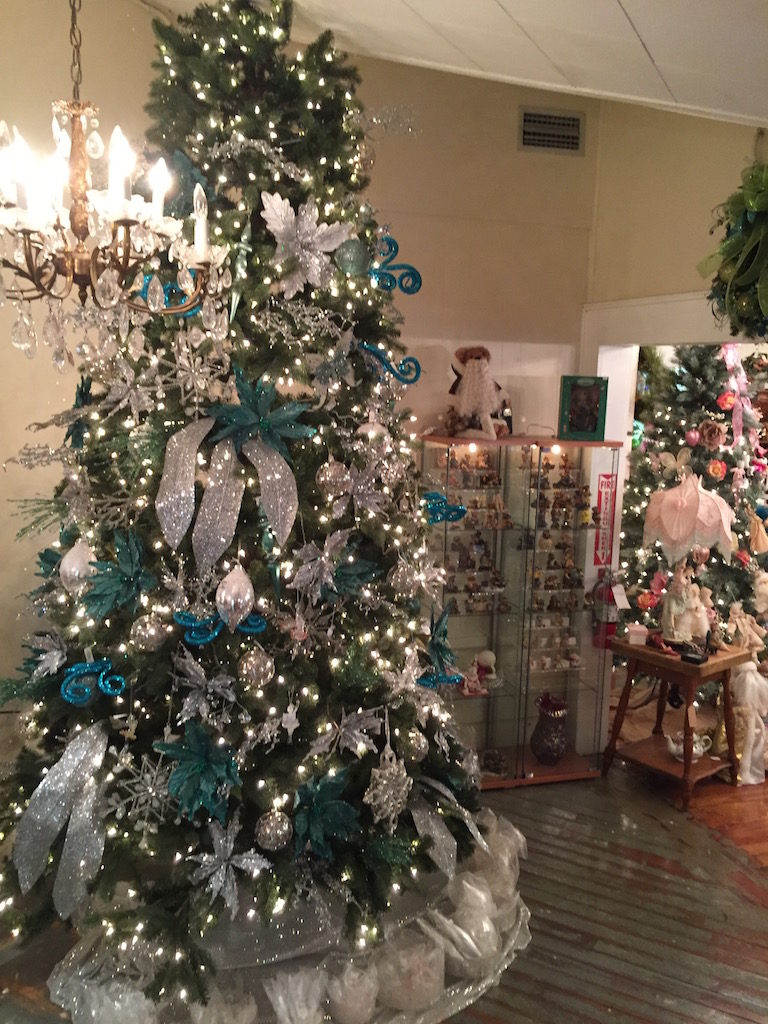 And everything else youd need or want for gifting…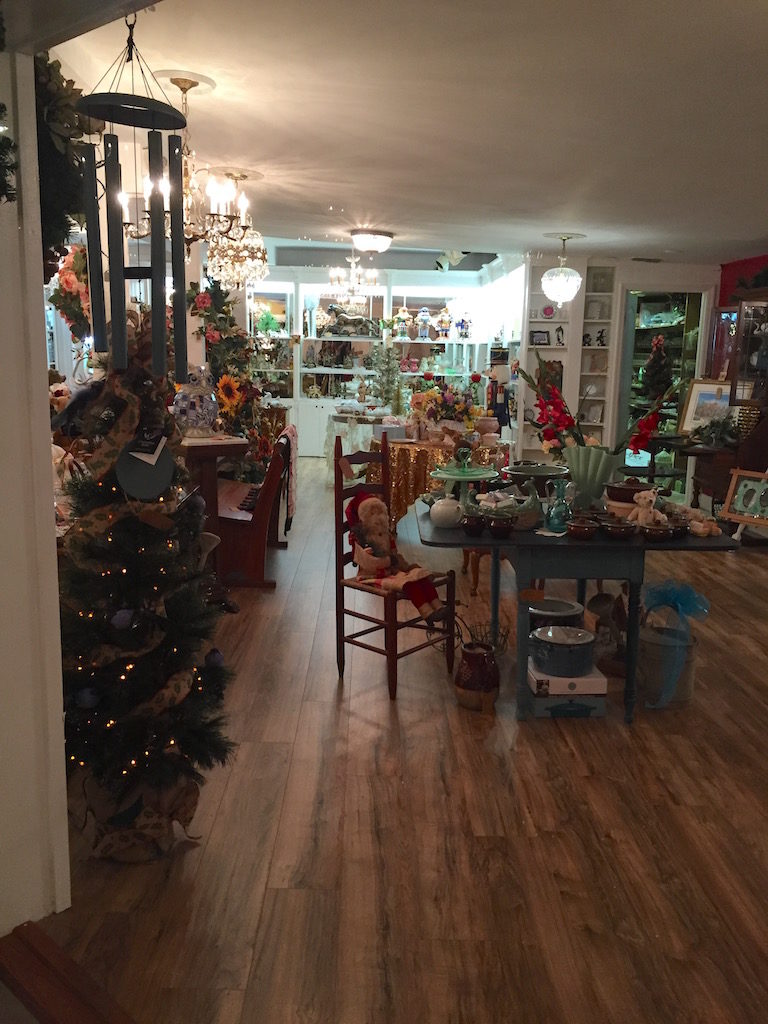 Lovely old antiques as displays. Stroll through the pics and check it out.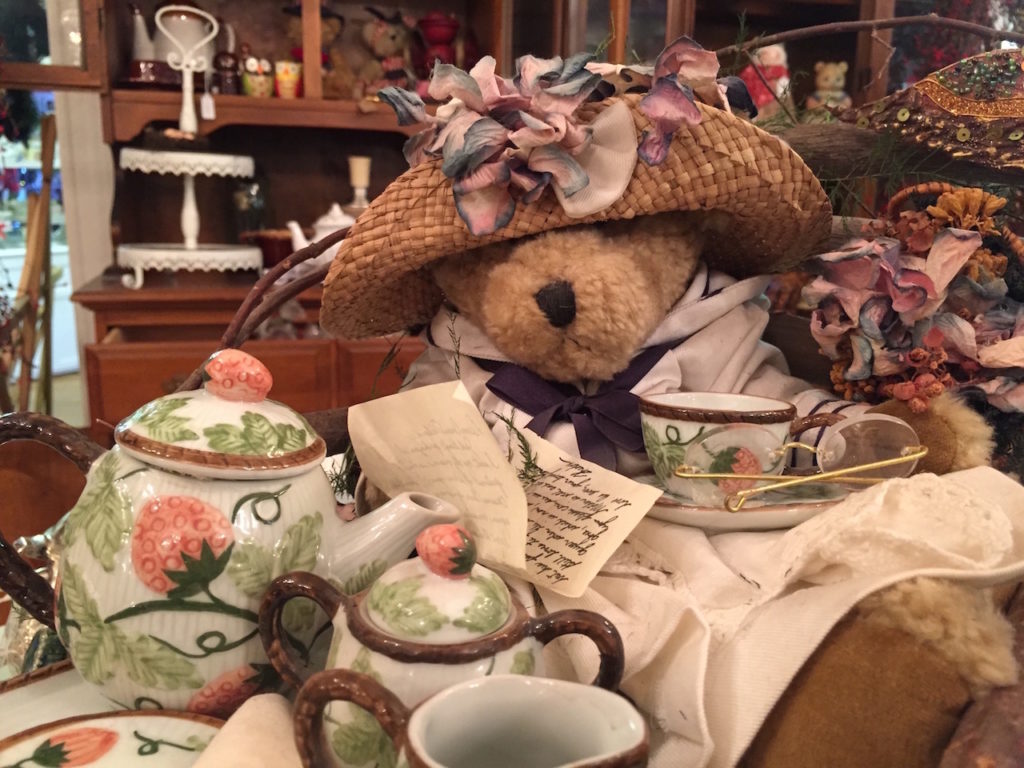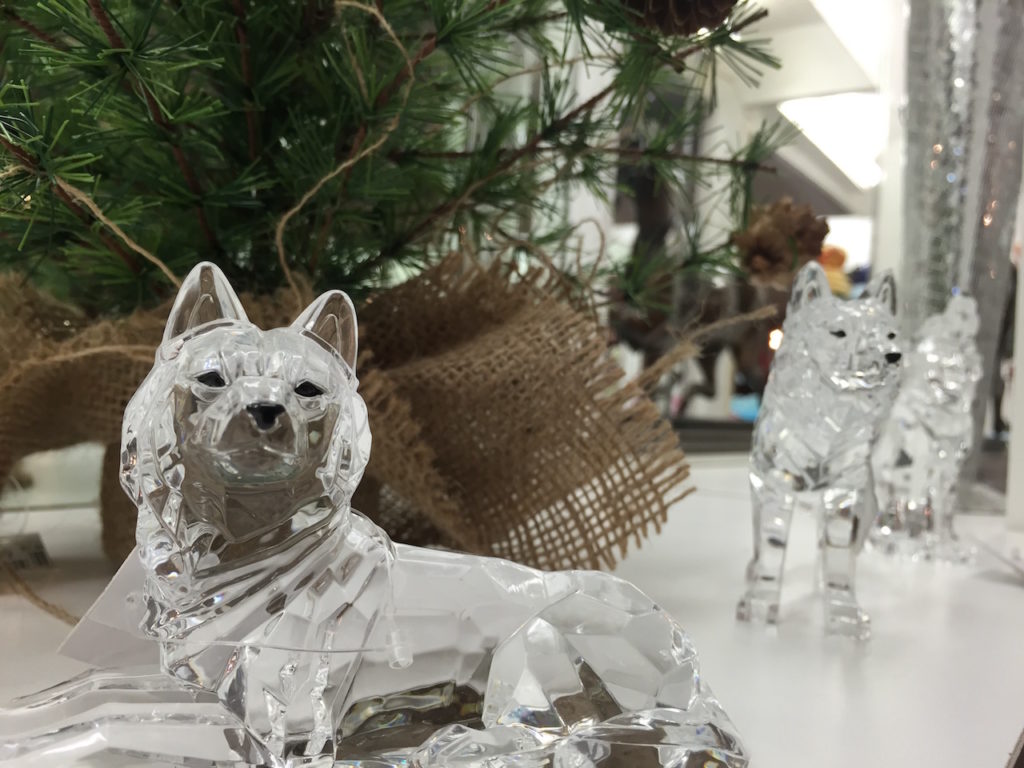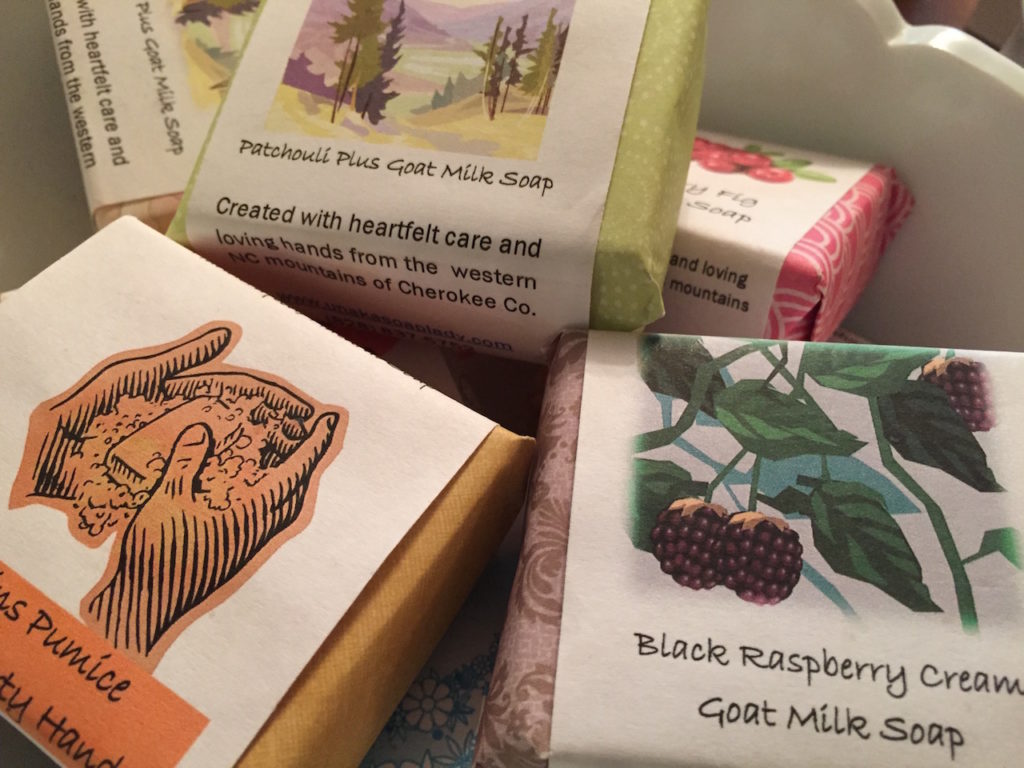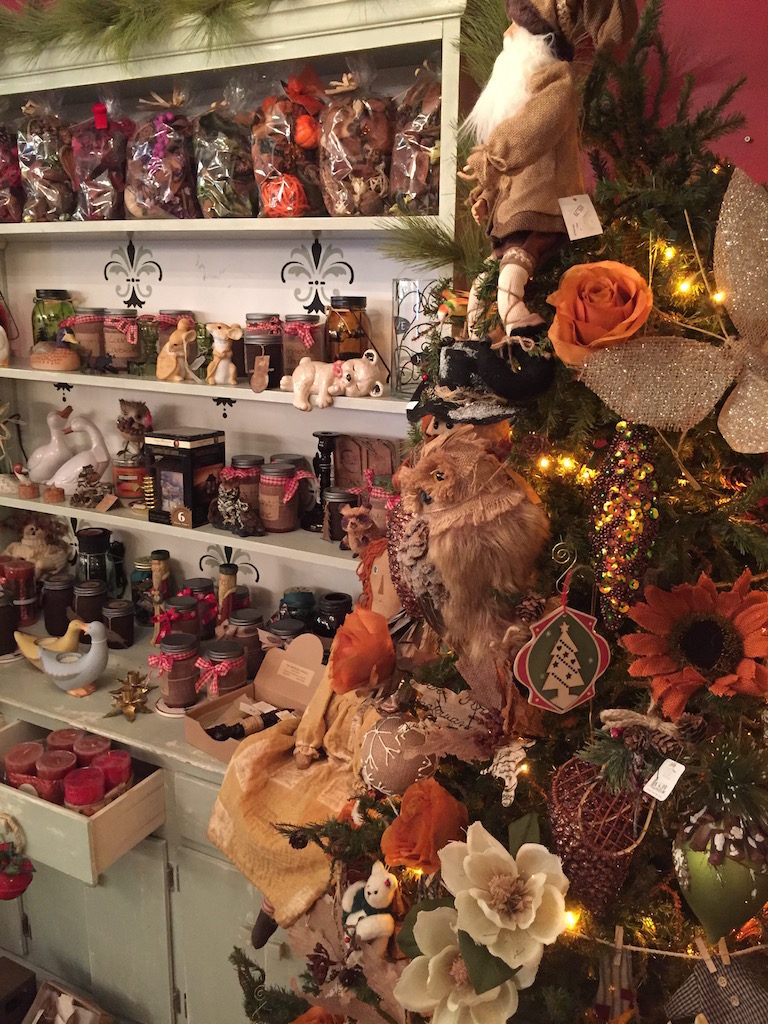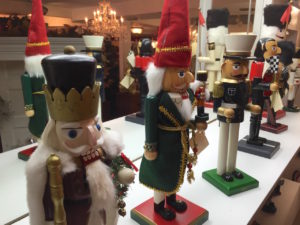 I can't show you everything – you have to check it out for yourself ! Have a little lunch next door and stop and see what's new.
---
But wait – there's more. Not only was the Christmas House purchased, but the gigantic old Saxon house next door was as well. The Saxon house had been languishing for many years. Not anymore. It's now part of the collection as the Saxon Manor or Saxon Events. Which includes The Shabby Chic Wedding Barn and The Garden Room.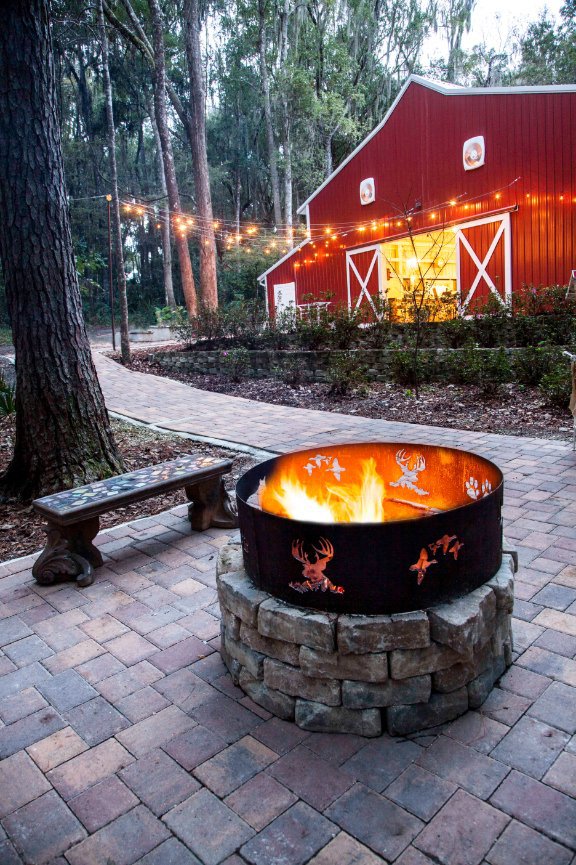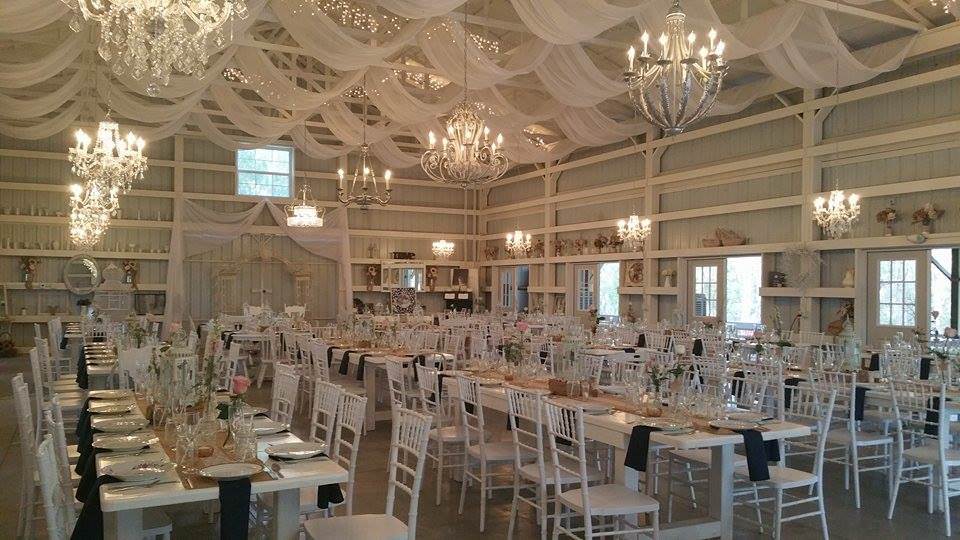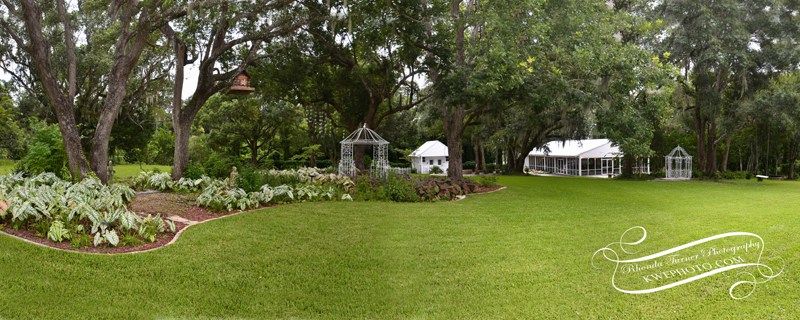 There's so much more to show you …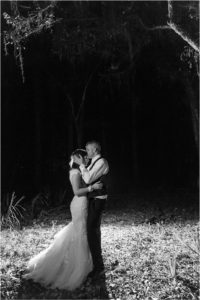 …but that's another blog post.