Every once in a while you run across a person that is,…. well, dynamic. Michele O'Connell is 'dynamic'. This gluten intolerant, island lovely, who's family background is from Jamaica, has taken on the challenge of gluten-free, dairy-free, and sugar-free baking – and offers it up for the rest of us! (I'll have to ask her about some Floribbean tasting treats…hmmm)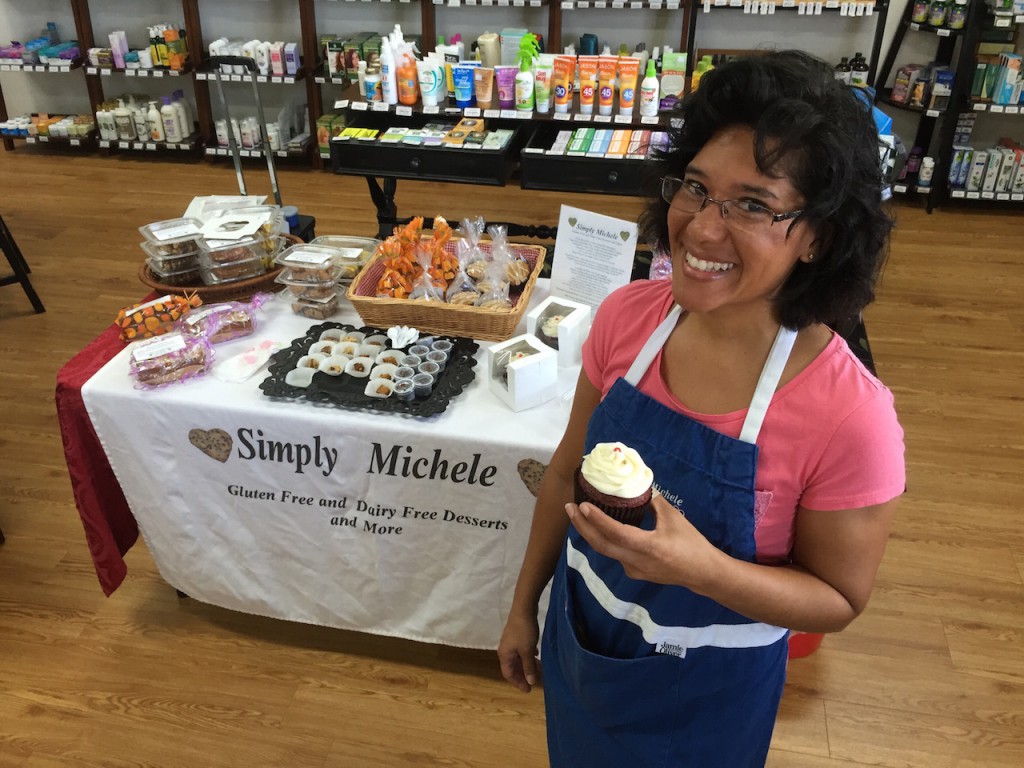 I'm a decent baker. Ok, I'll own it, I'm a pretty good baker. Even at that, I admit to struggling with gluten-free goodies. I just can't seem to get the texture quite right. No sweat, until then I've got Michele.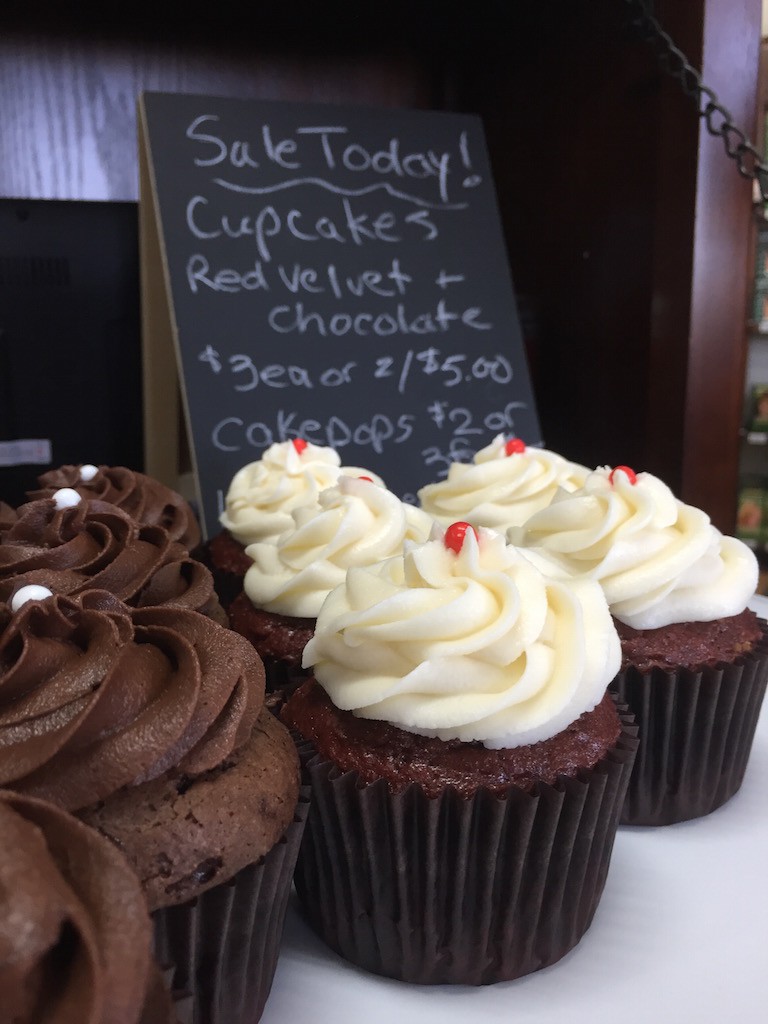 Thanks to the State of Florida's Cottage Food Laws, you'll find her at our local health food stores and other healthy functions selling her freshly baked goodies. And selling out !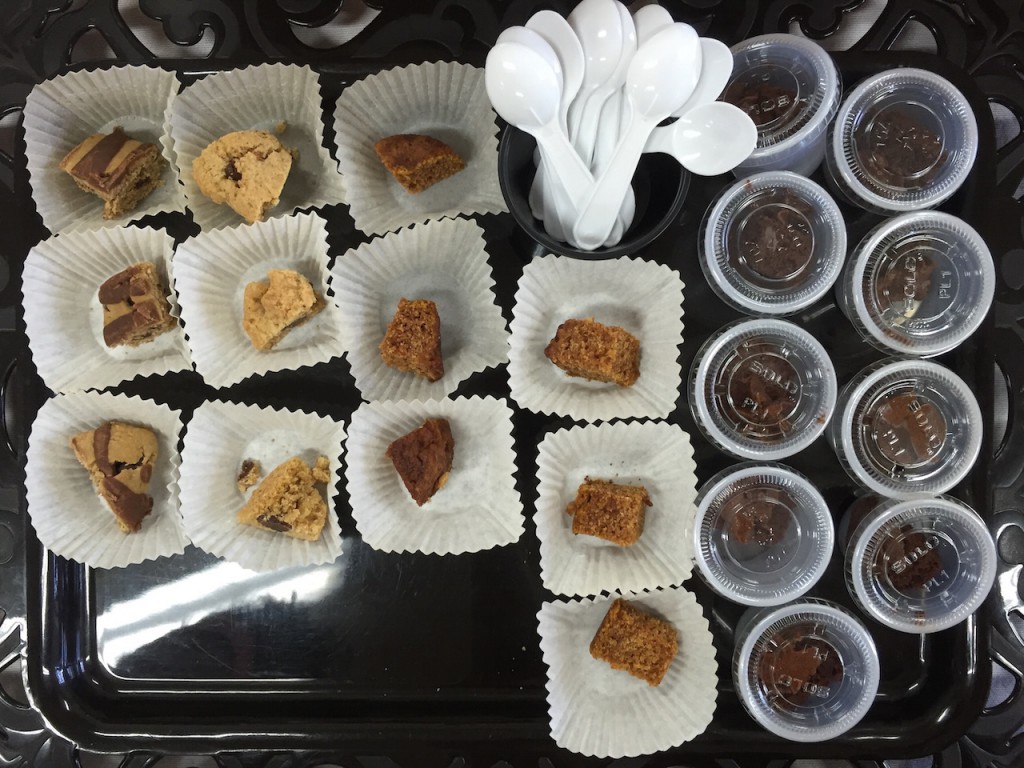 I have a wedding to attend soon, that I've volunteered to assist in making treats for the dessert table. The bride is a gluten-free devotee. Oh, yes Michele will be making those treats! I had to sample the goods – OMG.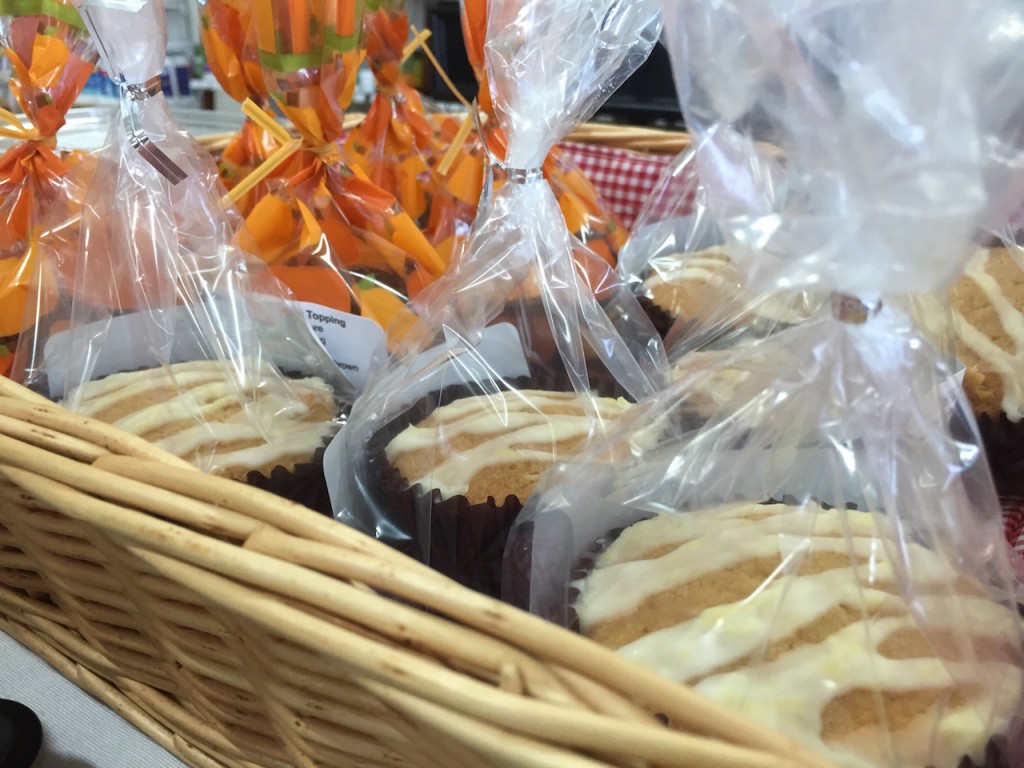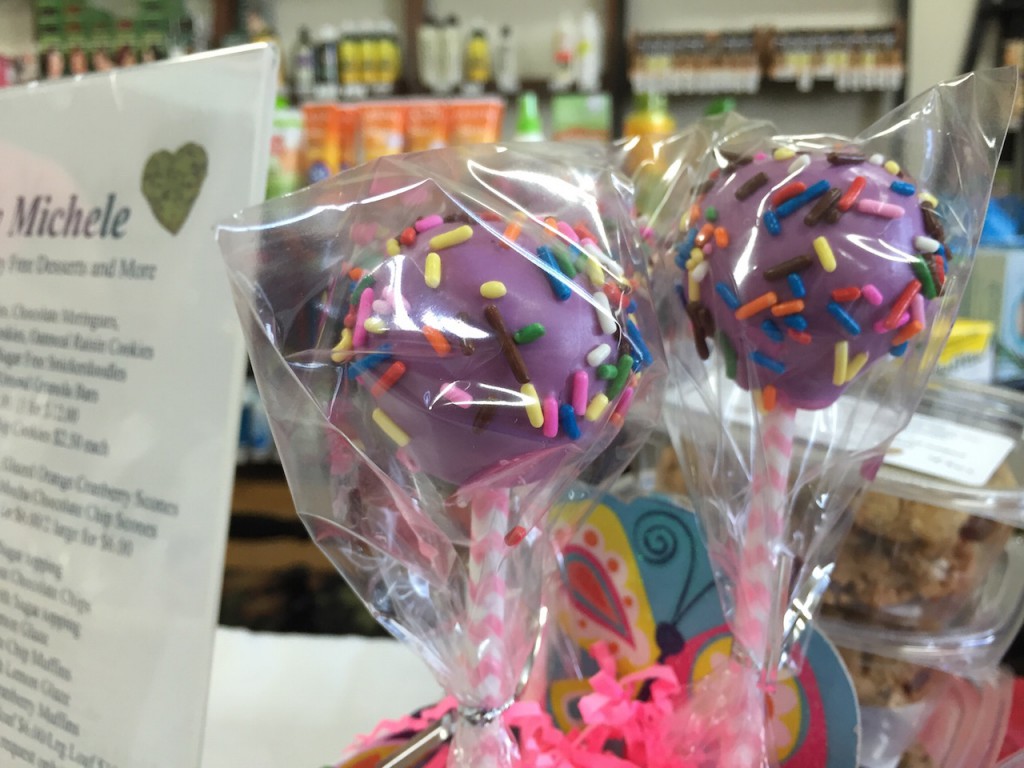 I also had to try her lemon muffins. Oh no, these aren't just some GF cake mix with lemon oil…this is her recipe and there's real lemon zest and a light glaze on top. The texture is very much a muffin and not a cake. Delicious.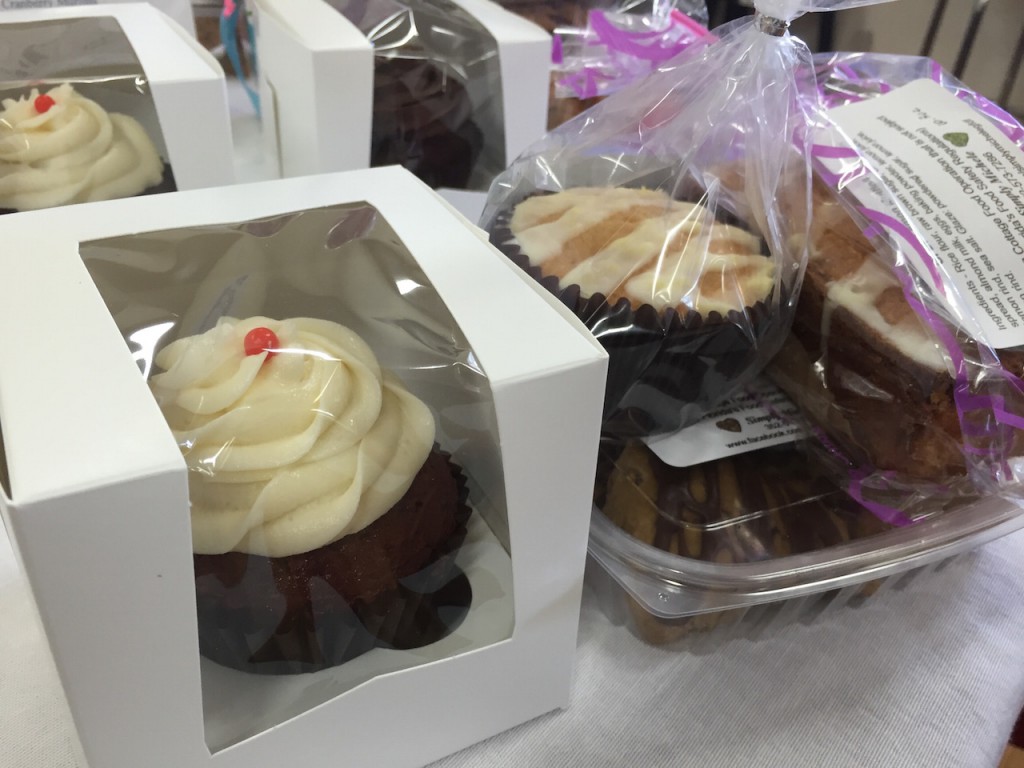 Scones? Yes, why not. I had to remind myself they weren't cookies.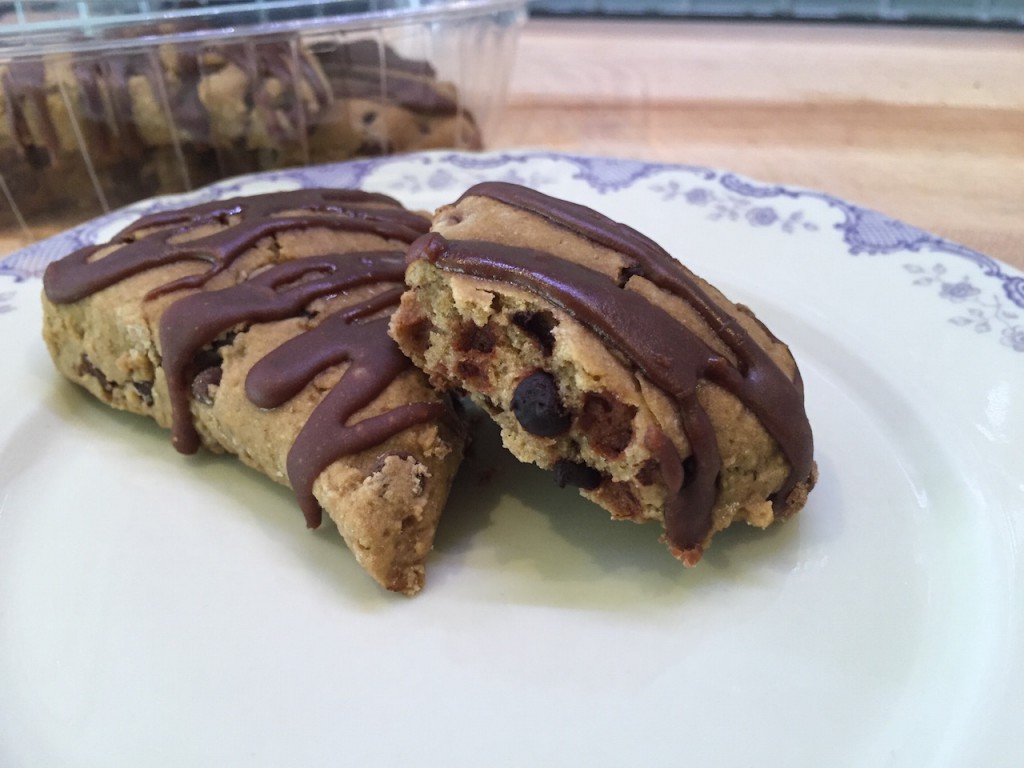 My treats were so pretty I had to take pics! Yes, that cupcake did deserve a pedestal – (not sorry)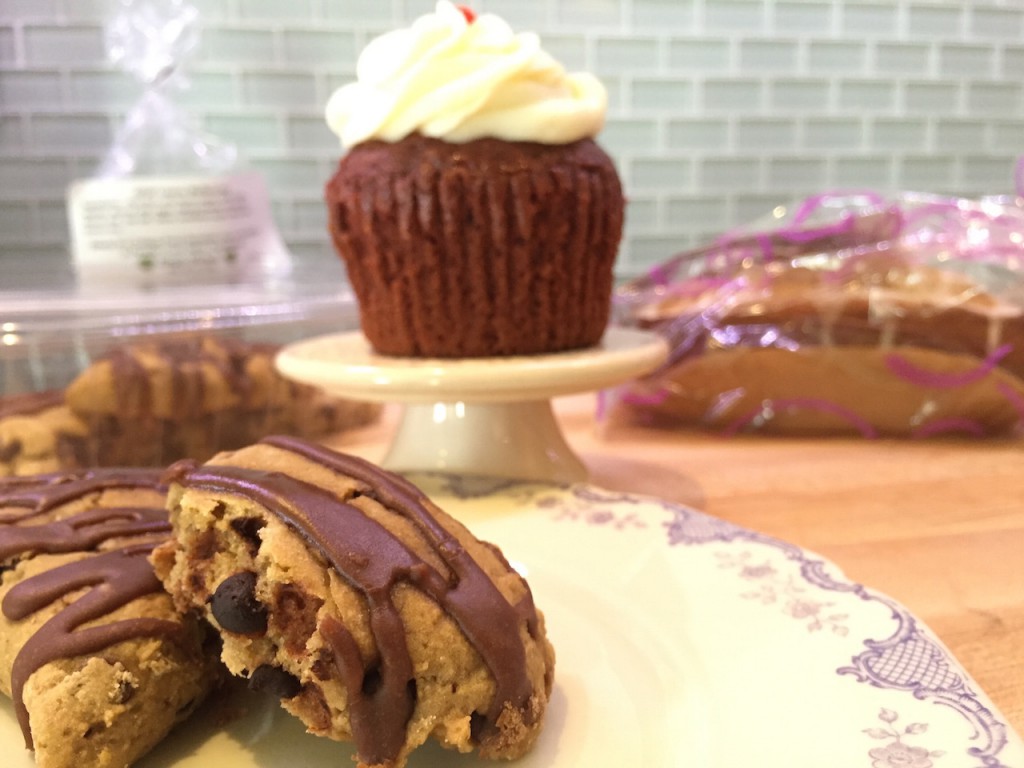 Of course I had to taste-test that red velvet cupcake – I suffer for my blogging public…and those future wedding guests.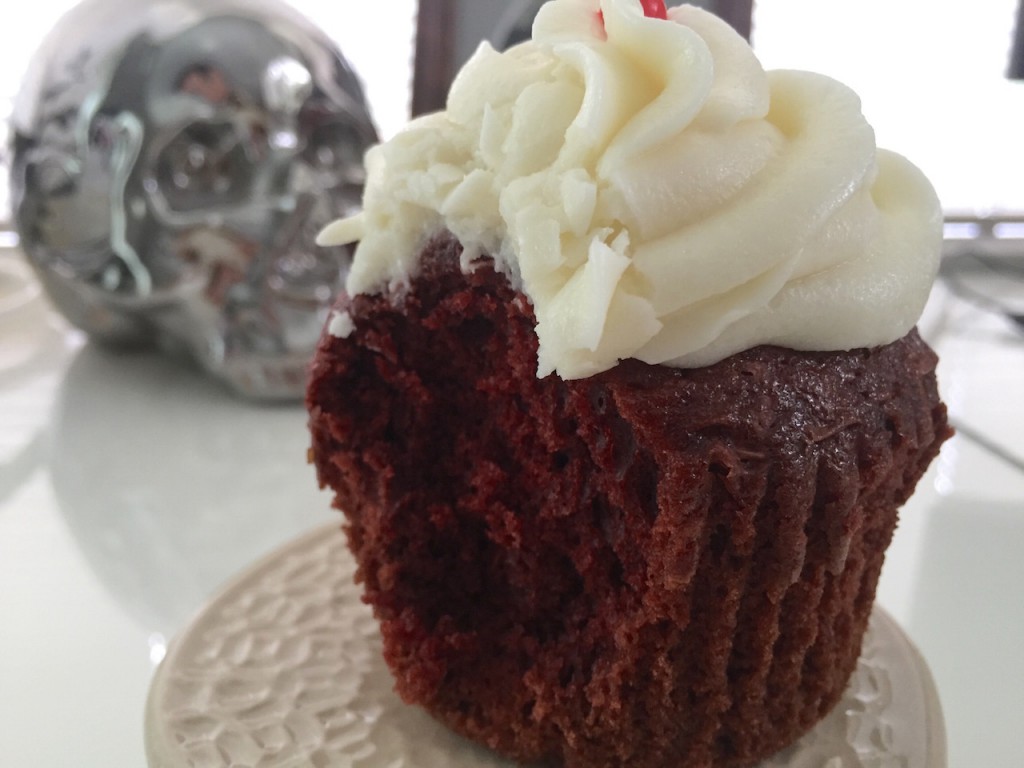 So good – Normally the big problem with gluten free is the texture, and lack of fat. That can make it grainy and dry…not these.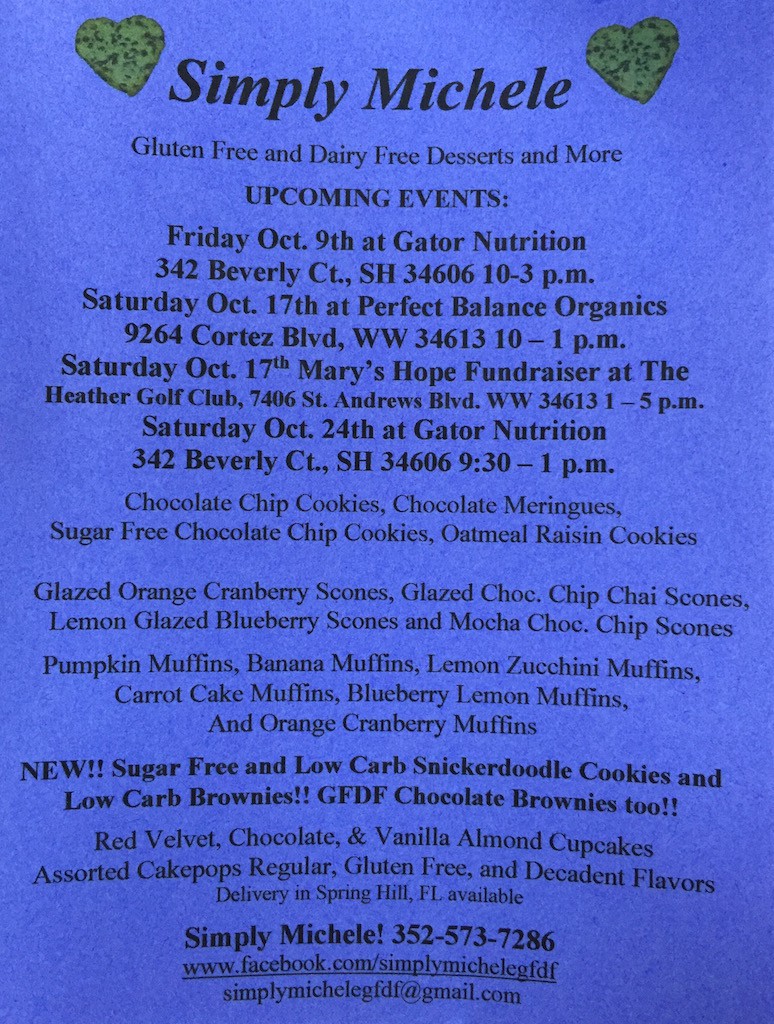 Ok, one more sweet pic…