As the Christmas shopping season approaches, you'll be seeing signs for 'Shop Small Saturday'. This is a great time to give your business to the Mom-n-Pop shops. You know, the ones that actually employ most of America. OK, moving on…
What's Etsy? You may know already, but in case you don't, Etsy.com is a website that artists and crafts people can list their items for sale. It's not expensive to list and you don't have to babysit it like Ebay. My point to you is, most of these people make these items by hand. Yes, people do still do that. But, you need to shop NOW. When it takes an artist 4 weeks to crochet a baby bear hat, don't wait until a week before Christmas and be disappointed that the order can't be filled. So, shop now.
Look how cute this stuff is…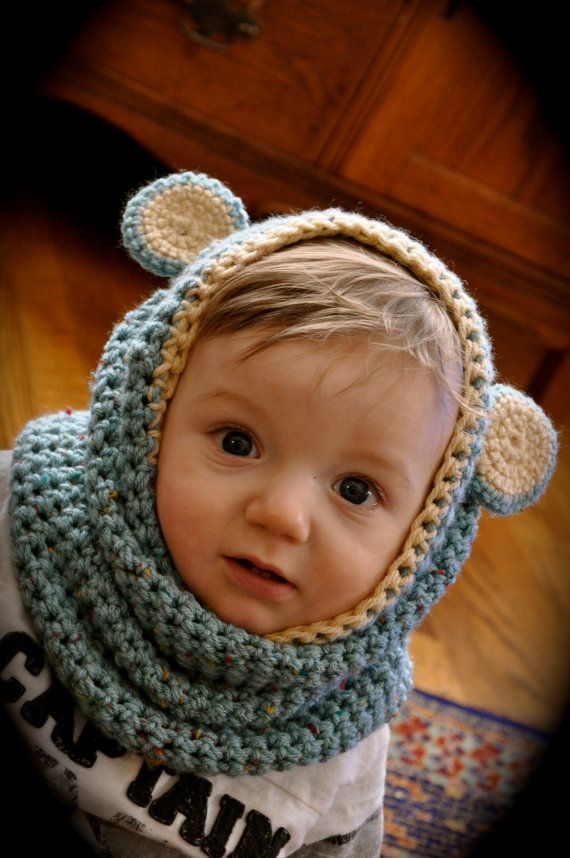 Baby Bear Cowl : I Love Savvy Stuff Etsy
This isn't some Pinterest 'sweet pic' post – you can follow the link to her little online shop and order one. So cute !!! No? In the market for something else? Maybe you want an iPad pillow holder with a custom saying on it? Yup, you'll find that too on Etsy. If you can think it – there's an artist that's made it.
Martha has an American Made Market on Ebay, and Provisions52 is filled with foodie style gifts, many handcrafted.
Even my Mom sells online (http://www.ellensnyder.com) – her hand painted Christmas bulbs are sweet – and one of a kind.
http://www.ellensnyder.com/Gallery/Pages/Bulbs.html#8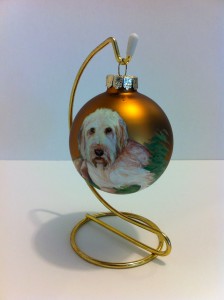 So, on behalf of the million artisans out there – don't just go to the big online retailers… you can find everything and anything on the Net…if you know where to look.
This weekend, while you're snowed in, you can go web crawling. You might like what's hiding in the corners!
Happy Shopping.