…the names go on, seemingly, forever….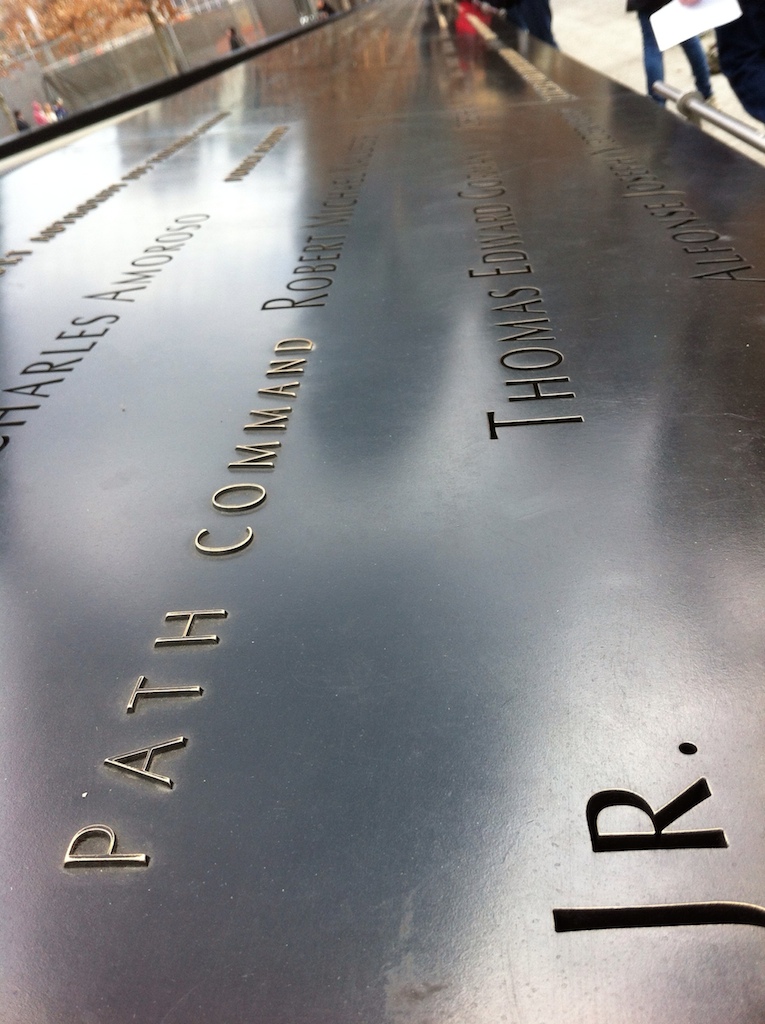 Back in March, I took my son on an incredible trip to New York City / Brooklyn. We spent 5 days exploring and soaking up everything The Big Apple has to offer. It's a B I G city. One of our 'must-see' spots was the 9-11 Memorial. That day it was chilly, but we walked there anyway. We traversed the Brooklyn Bridge and only had to follow the tower.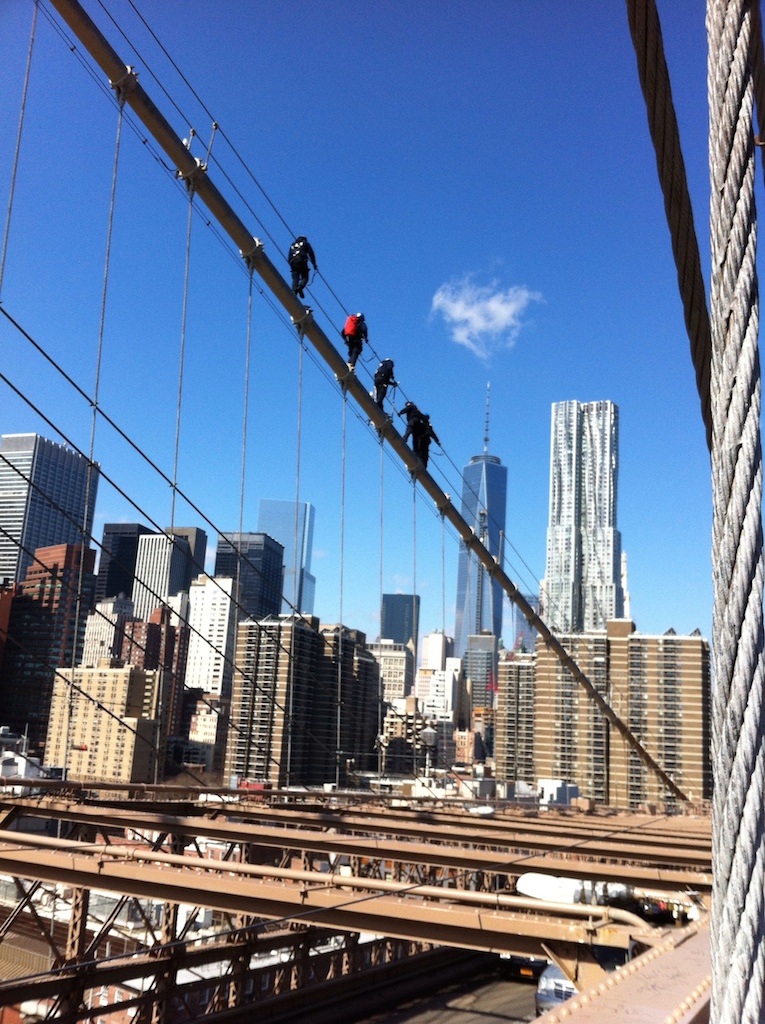 It's an immense structure (although, I don't consider the spire as part of it's height).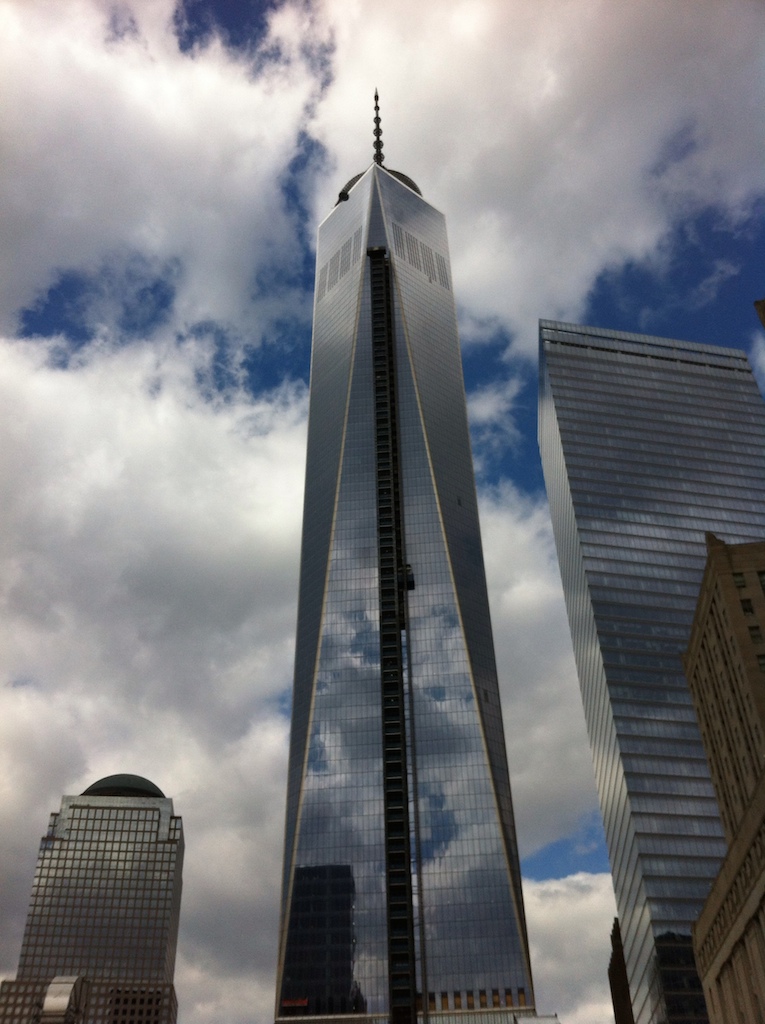 Still, it is an awe inspiring sight.
Another sight meant to inspire is the fountain.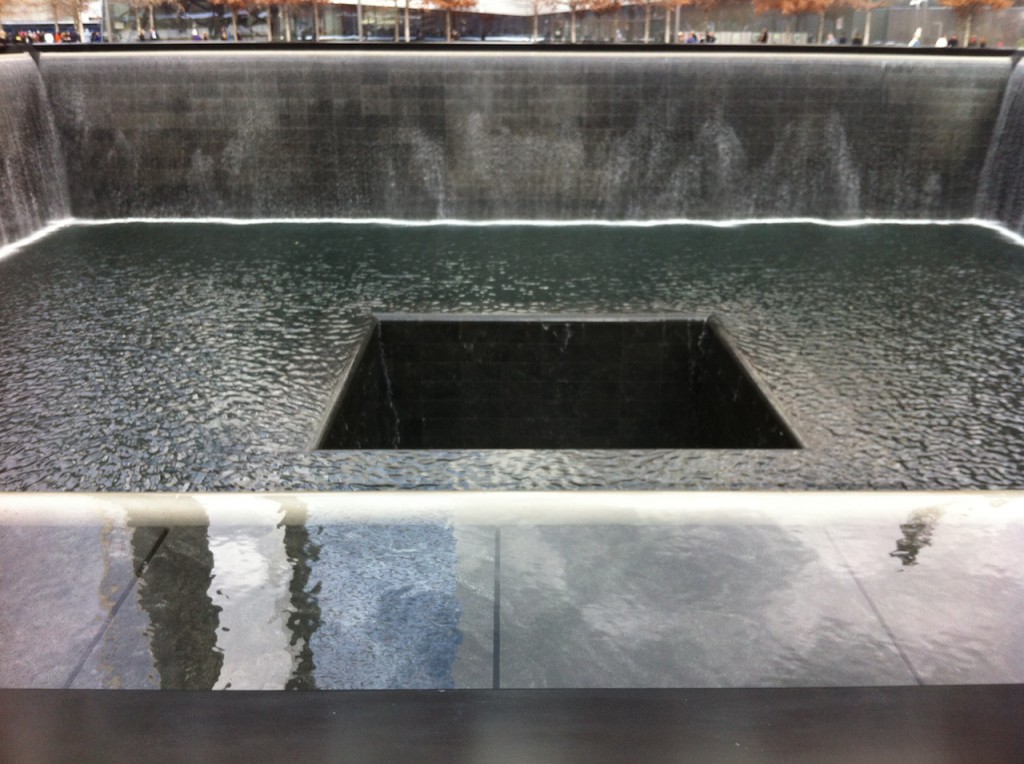 Personally, I was, for whatever reason, almost disturbed by the sight of the pit of darkness at the center … no bottom … just dark. Not a pleasant symbolism for my artistic taste. And, no, it's not a place to celebrate the lives of those lost – not for me. It was a place of quiet reflection.
There was but a single celebratory item I spied that day – a single white rose.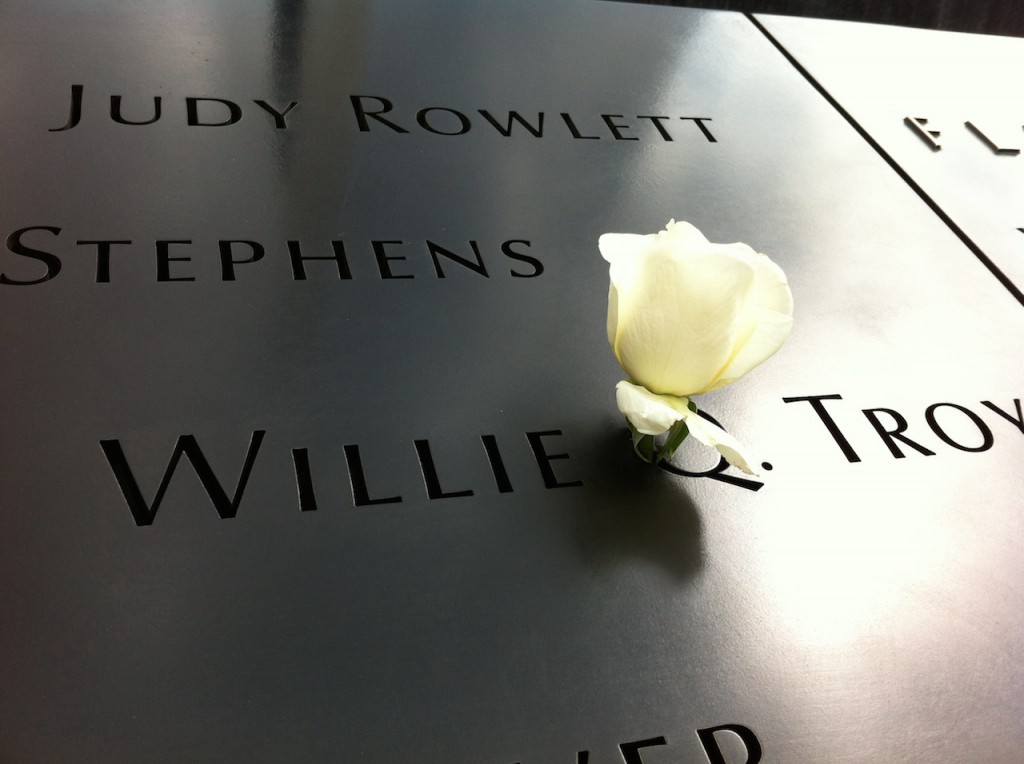 That March 20th was Wille Q. Troy's birthday. A single white rose bud was placed to serve as our bookmark in his history that will never be played out…no more birthday's.
Mr. Troy, you see, was serving his Country yet again, that fateful September 11th day, in the Pentagon. He had already done plenty to support the advancement of his Country and his family, through his public service. He had retired. Apparently, that wasn't quite enough, and he returned to serve again, this time at The Pentagon, for a few more years. It was then, when his patriotic nature placed him in line to exact it's final toll.
Thank you Mr. Troy, and the nearly 2,999 more…. and Happy Birthday.