Welcome to my Pantry Page… well, really just my store, my warehouse, my list of favorites. A general collection of cool things that I'm particularly in love with (and why). Along with stuff I can see my way to let go of, which is why there's a tab labeled 'BZ Shop'.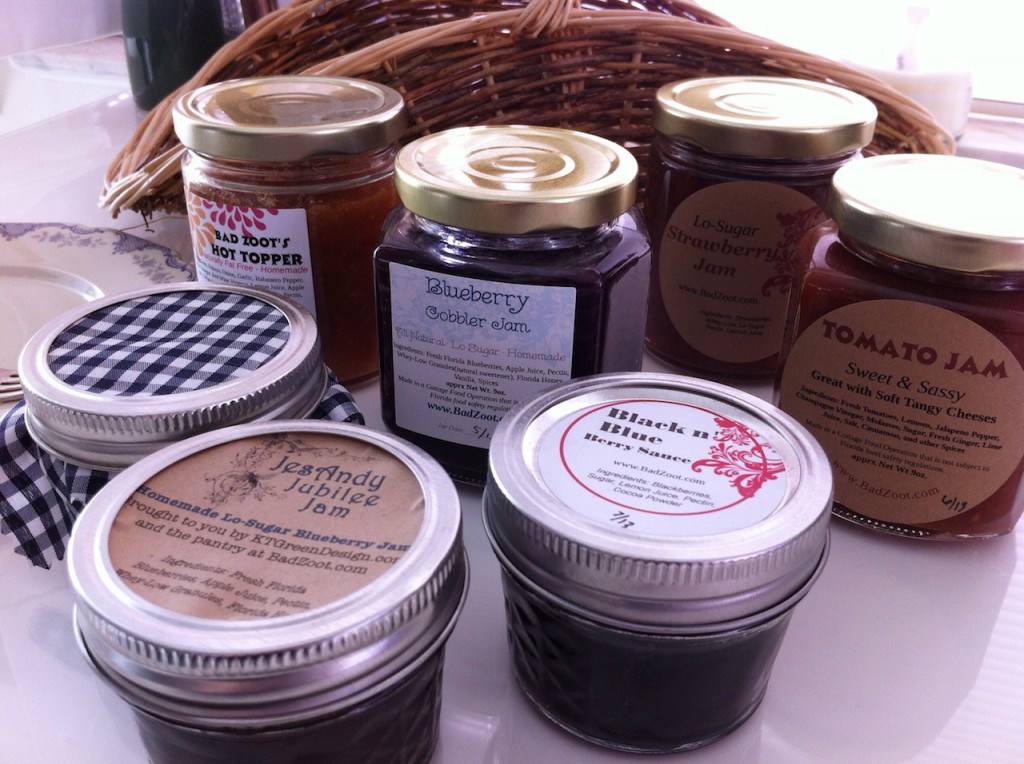 If you've read my 'About Me' page you'll know I'm the daughter of an artist, http://www.ellensnyder.com, and as such I've accumulated some of her limited edition prints that really could use a new home. Many of these we'd thought were sold out. Then, a dear friend passed away and this widow found a small stack of prints in storage. In addition to not having space for them, she felt he would've wanted them simply returned. (thank you Ms. Bev)
My fabulous Aunty has her own blog http://www.ktgreendesign.com and is a wiz with a sewing machine (not me – I sew with a stapler!). She may list one of her fashionably functional totes for you. If you've seen some of my more crafty exploits, you'll know that I just can't keep everything (even though I try). I'll be listing a few of those little treasures as well. Because, even though un-wiring a chandelier to hang outside or anywhere else may sound like a good idea – you may not be up for the challenge. That's ok, I might sell you one of mine.
See where I'm going with this.
Be patient : this is a new page. I will continue to add items and make changes as I go.