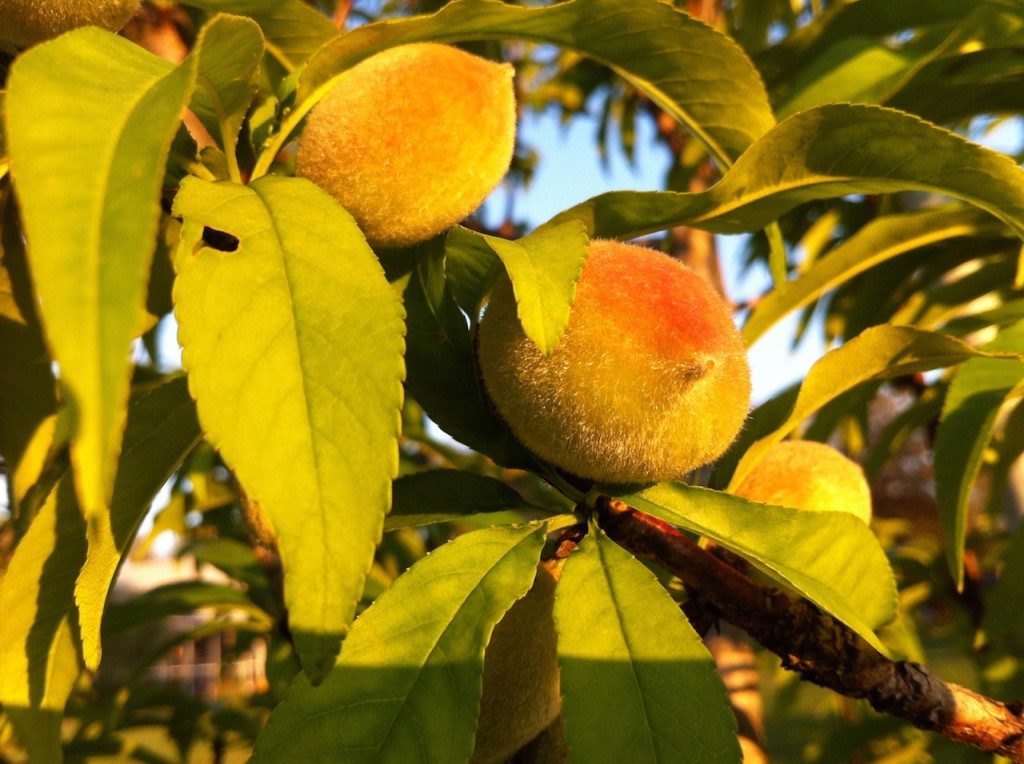 These are some gratuitous peach pics ! Not much to say, but I can't wait to pick them!!
This tree is in the back yard and planted where it really shouldn't be, near the lake. The YouTuber's say they 'don't like wet feet'. OK, well, this isn't wet, but it could be. So, don't give up on a peach tree – they're just beautiful.
Earlier in February, the blooms were incredible. Forget those cherry blossoms – how about a peach blossom festival. Oh, yeah I'd need more trees for that. hmmm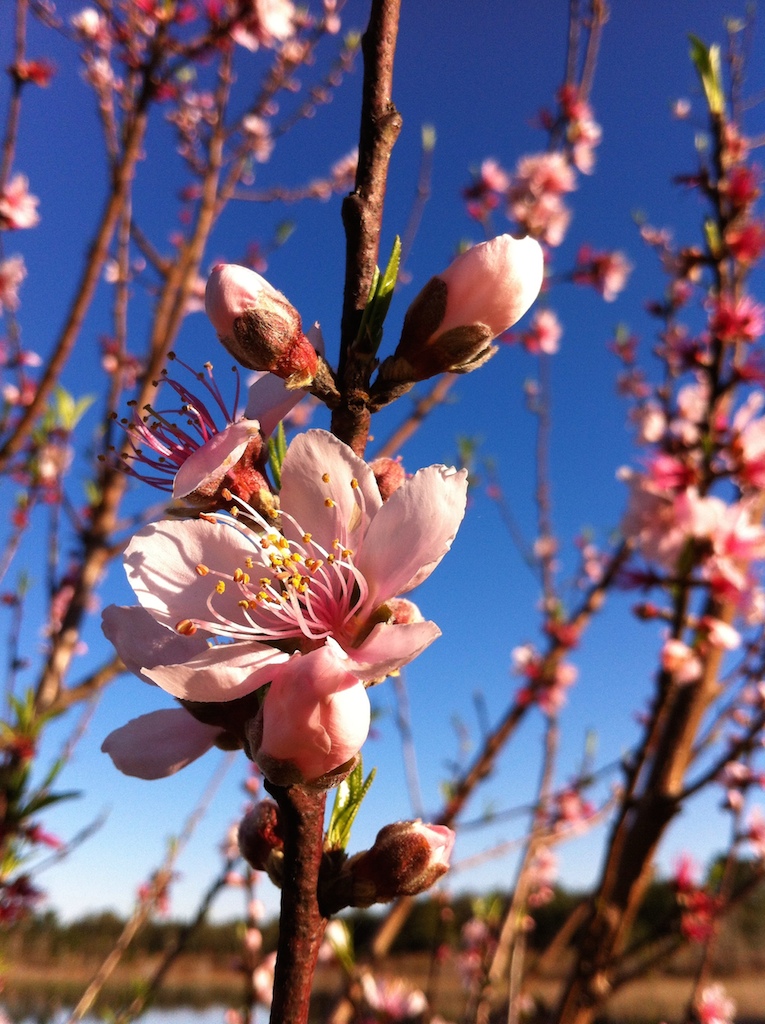 Who says we can't grow peaches in Florida. This one is called 'Tropic Snow', the fruit is super sweet and a concentrated peach flavor.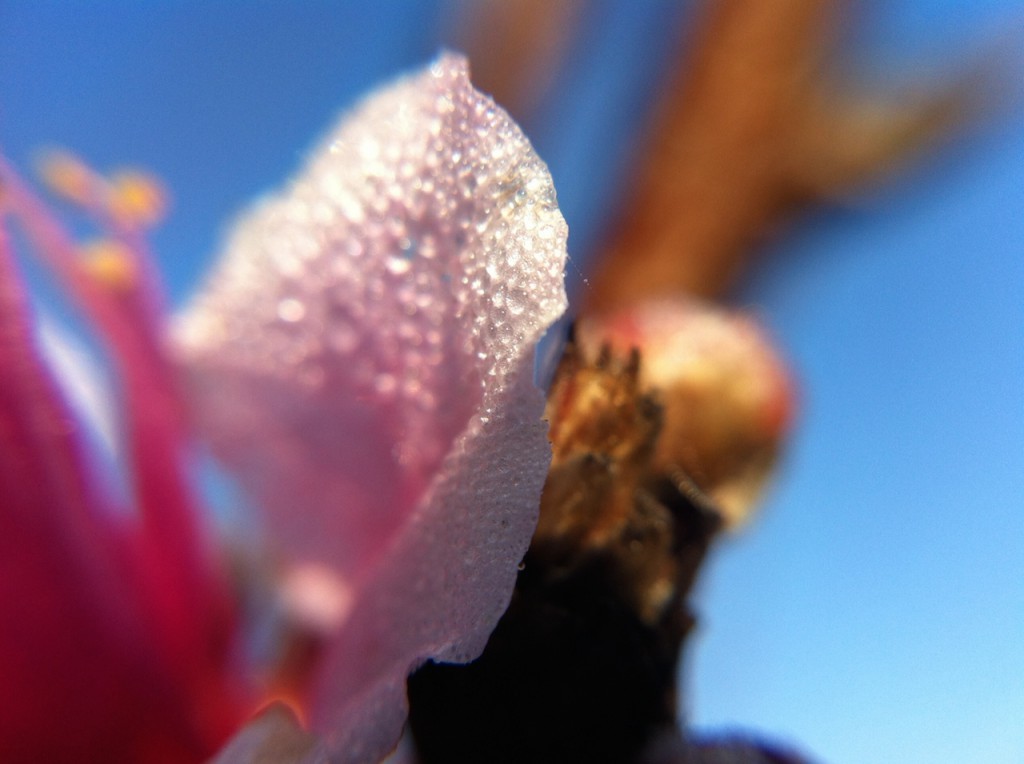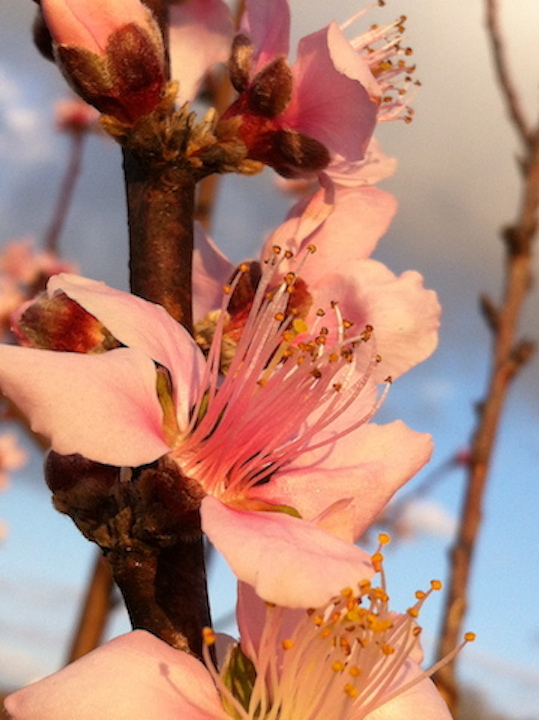 A little antique tweak to this photo – love it !