Yesterday I went to visit my niece who works in Ybor, but lives by the Lowry Park Zoo. Those are both some very old neighborhoods in Tampa. I've always loved getting lost in some of the older corners of my favorite city. Ok, maybe not all the old corners, there are some places best left unseen. No, not all of Columbus Ave is like that ! So I picked up my niece from her work at the Ybor Campus of HCC, which is lovely, and after a pit stop to check on the baby, we returned to grab a bite at a spot neither of us had been to, but had heard a lot about.
But first,…gratuitous baby pics for my family members who don't do Facebook….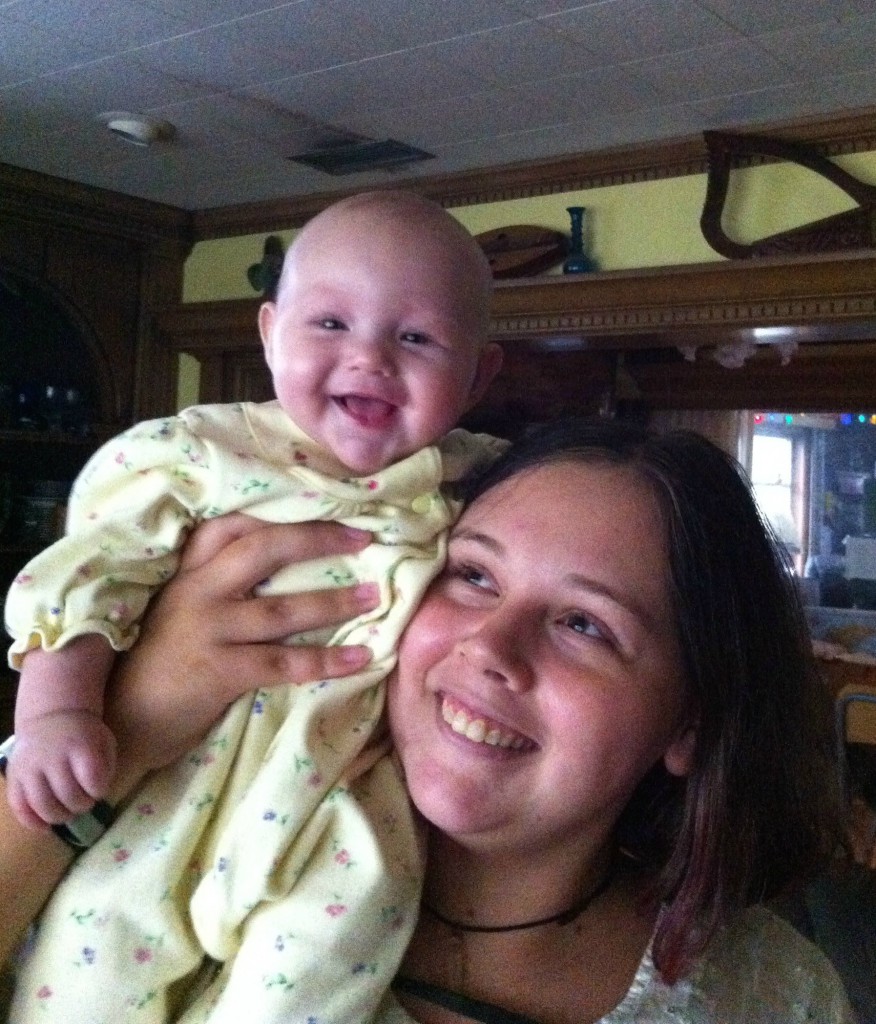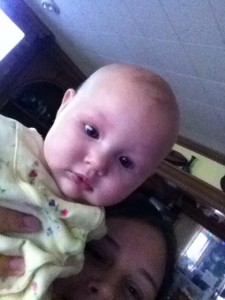 I turned the camera after she was bored with the whole photo shoot – and snapped a Selfie ! Her look was priceless – if she knew how to gasp, she would have.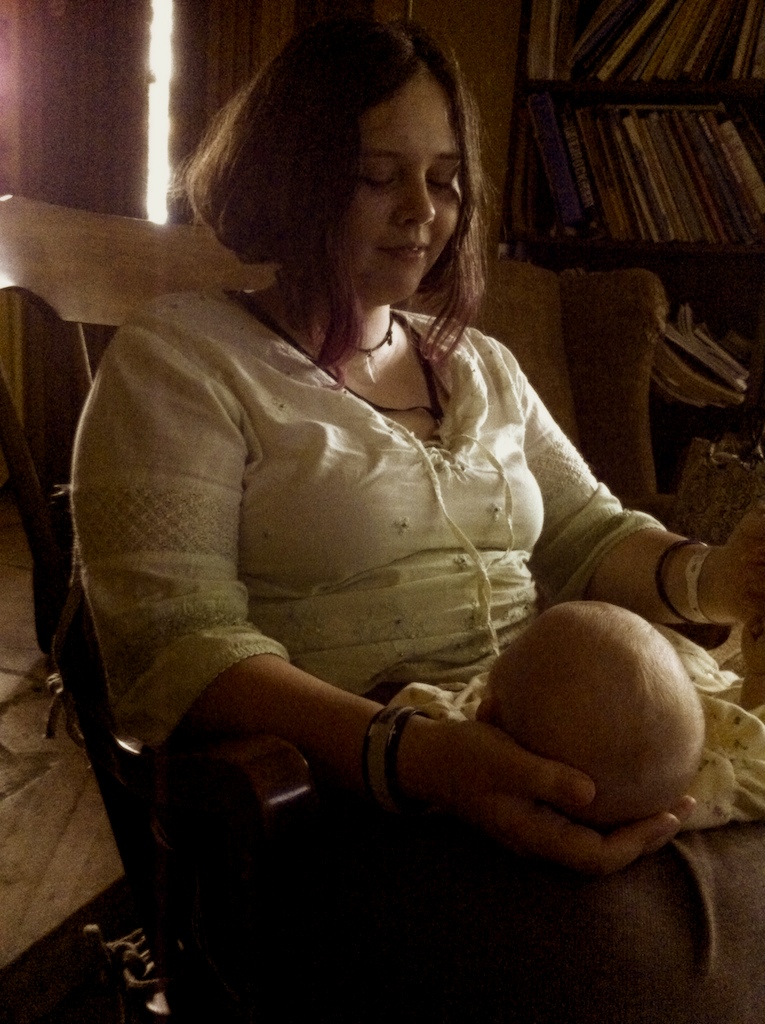 One thing I'd done was to bring Victoria a rocking chair that I'd gotten from a neighbor (Thank You Cynthia !!) So cute,….ok I'm hungry!
On our way we spotted a small store at the corner of Hillsboro and Florida Ave. – a General Store?? Gotta check it out. It was cute. Half of it was farm stand veggies and some baked goodies. The other half had an eclectic mix of antique type items.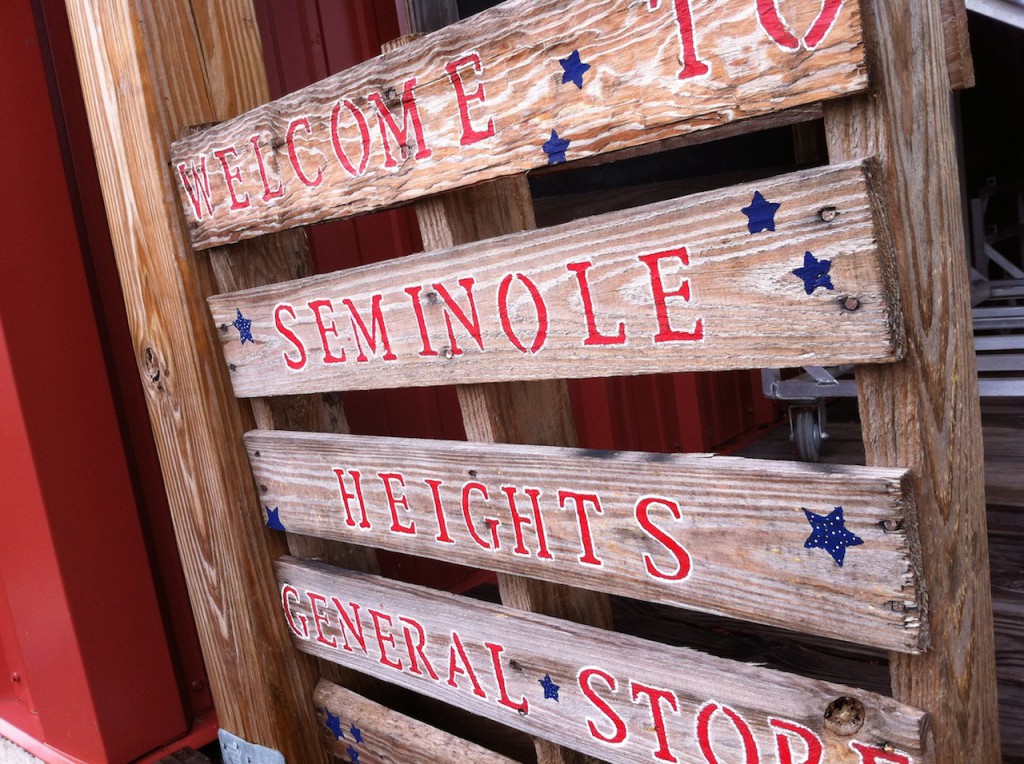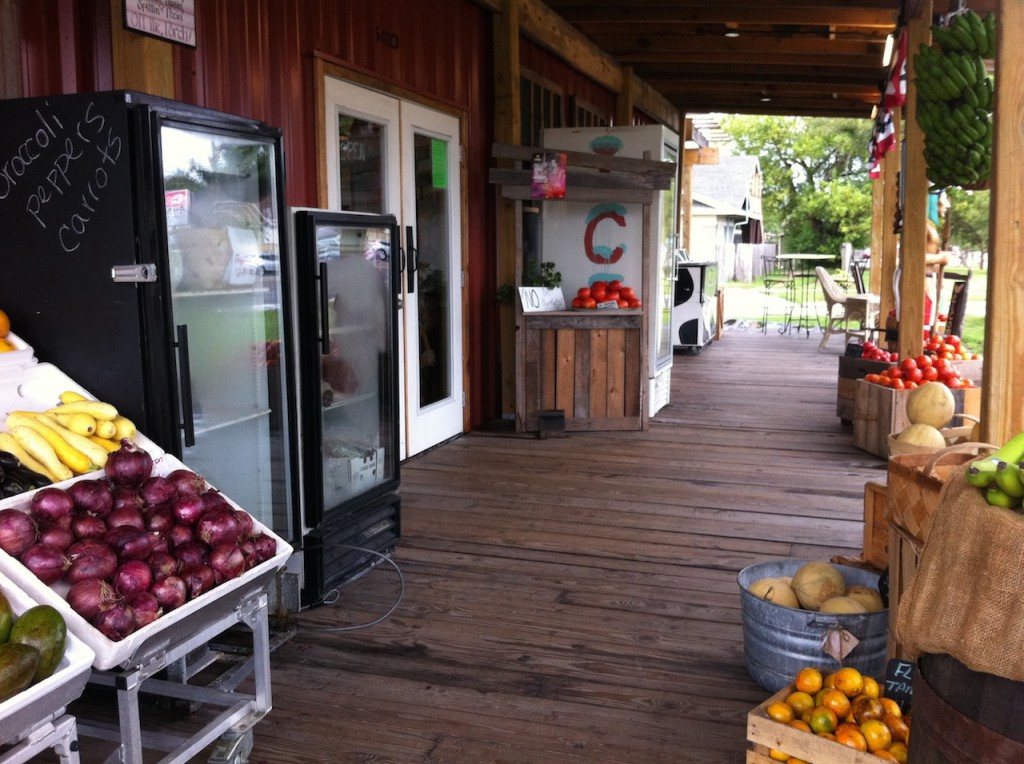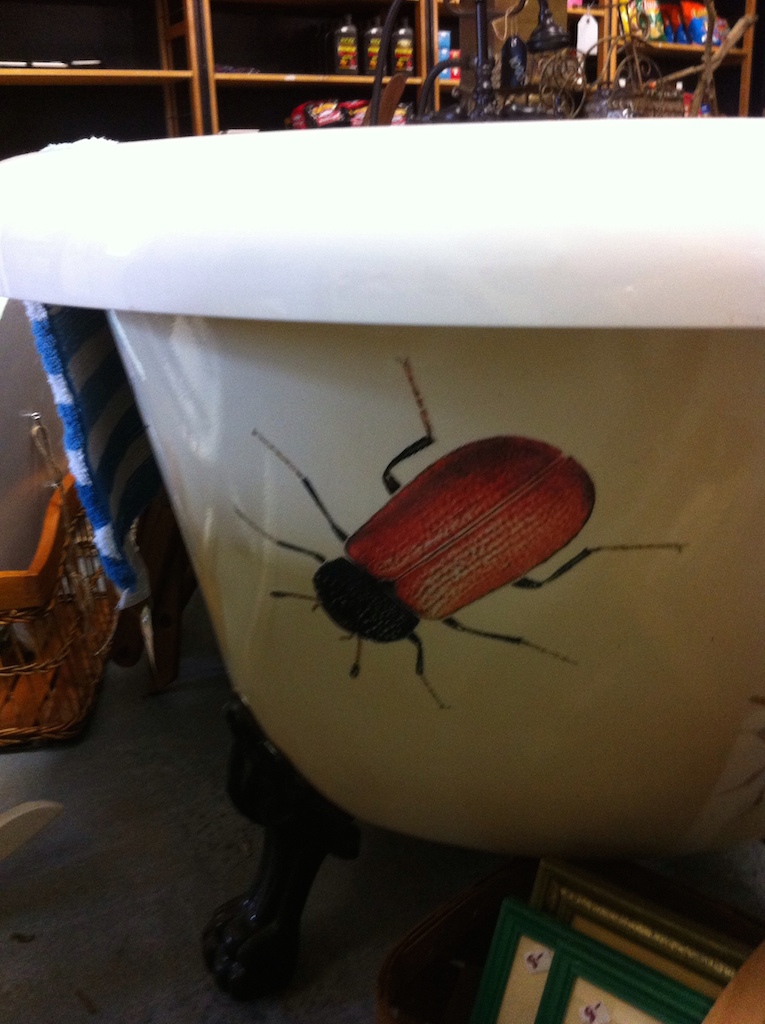 I like it, but I'm hungry…
Moving on, we drove past The Refinery (superb eats!!!), across from them is the 'Cuban Bakery'. It's a Tampa institution – been there so long I don't know it's real name.
Here we are, The Bricks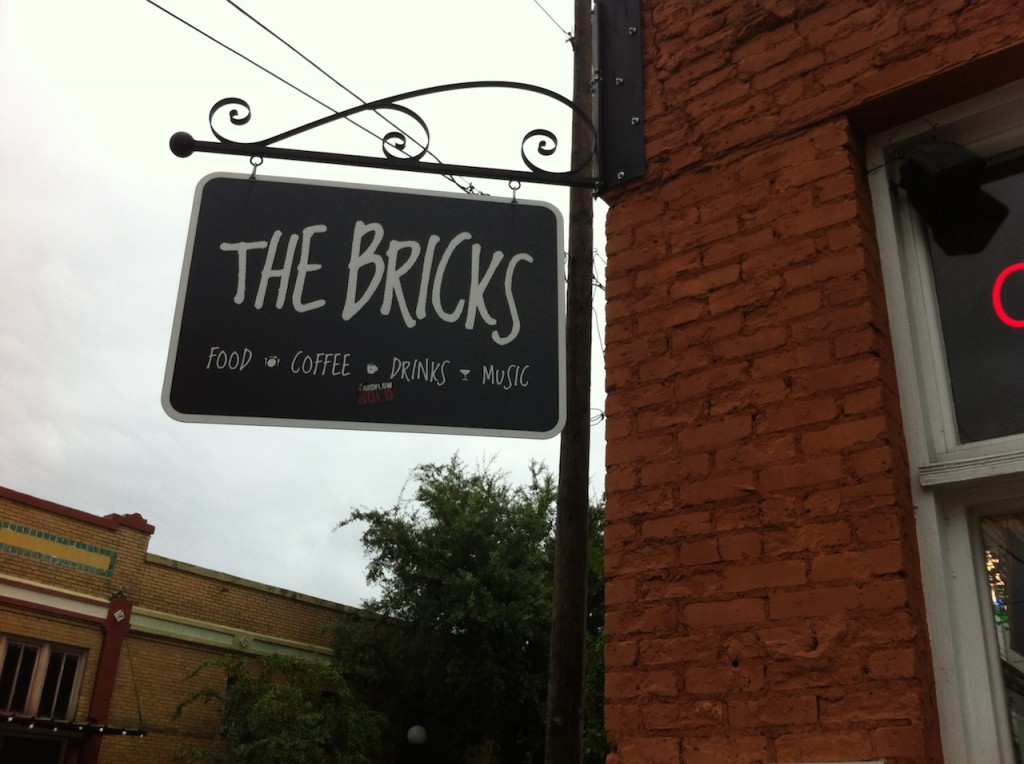 This is a stop I'll be making whenever I head that far South.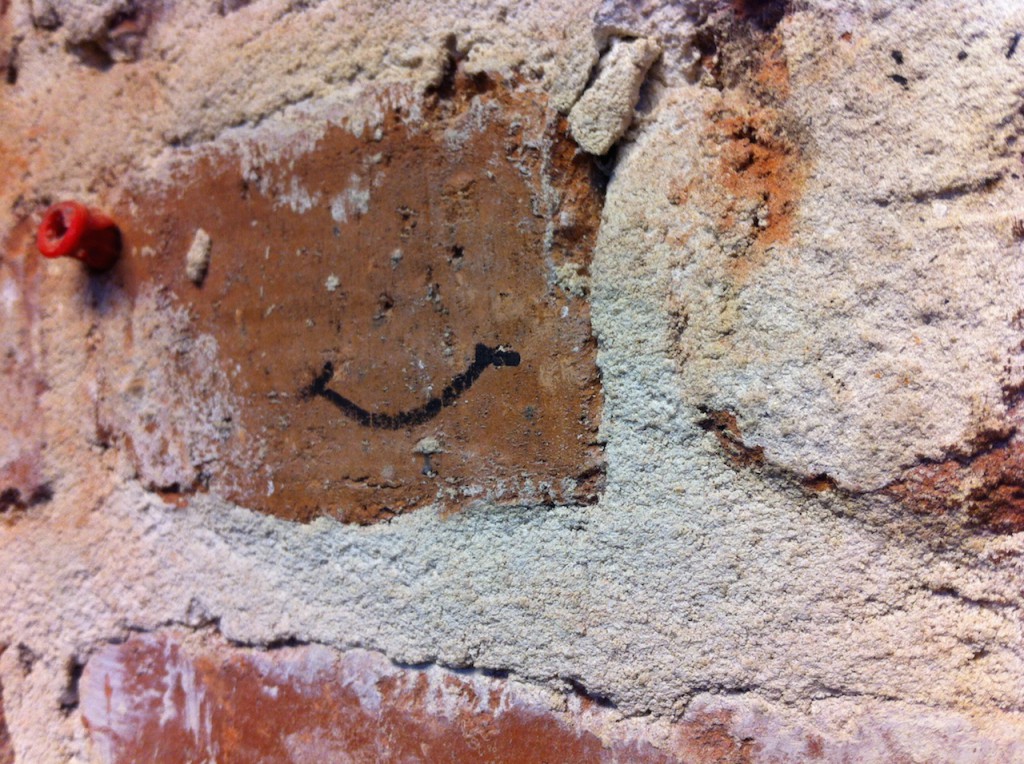 You can't go wrong with a stop here.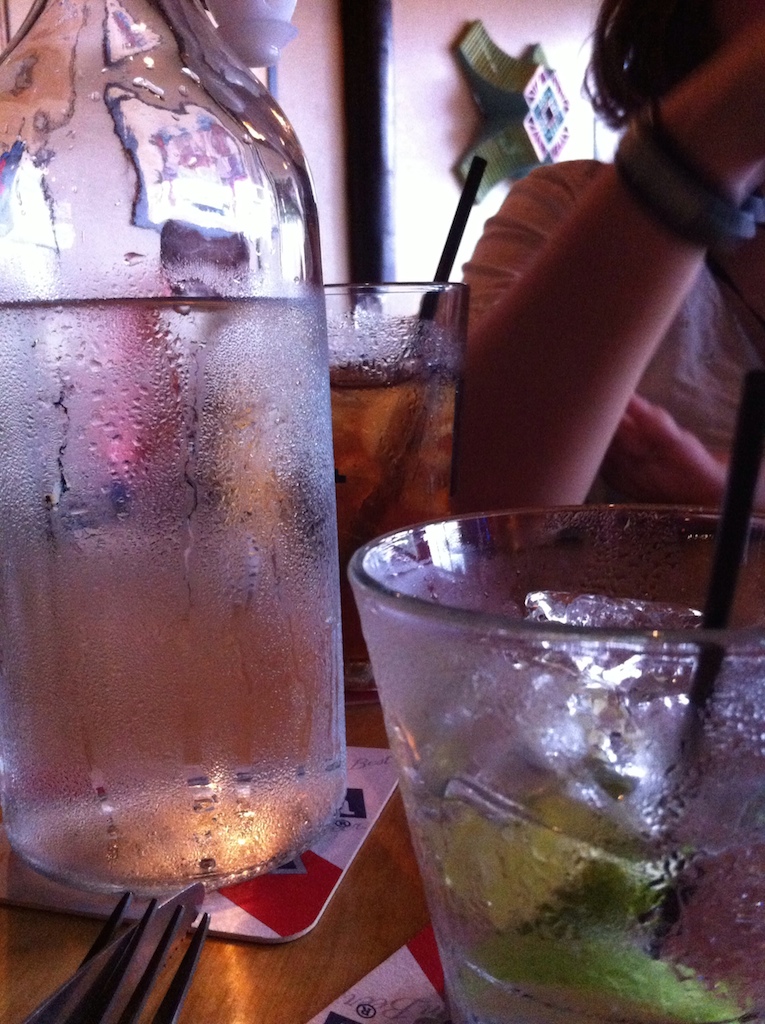 The waitress was telling me that the vodka is from St.Augustine, and it was really a good drink. A vodka tonic is a safe bet for me, but many are so bad – weak tonic, old lemons or limes and vodka with no character. This one was worth noting. Just really good. Thanks guys – even the limes were perfect!
…and now that I'm famished…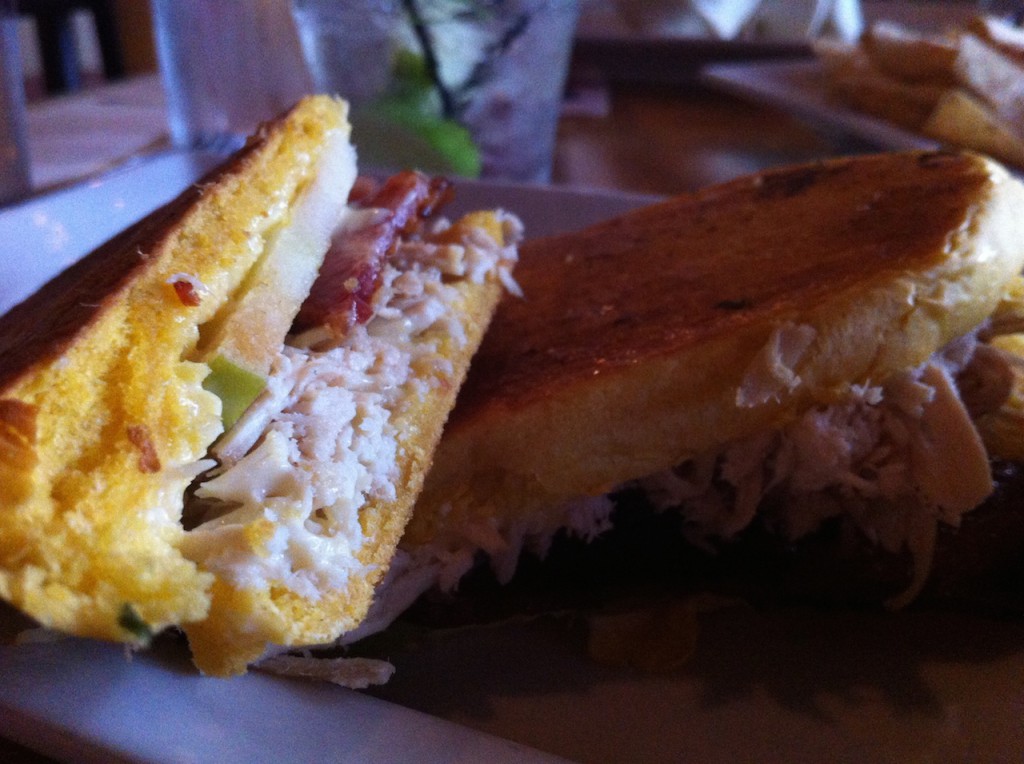 This sandwich was well worth the wait. Pulled chicken, smoky bacon, an apple and,…wait for it…. BRIE! All melded (and melted) together on a sweet roll (like Kings Hawaiian sweet) ! Since I let my diet go off the rails with this order, I went for the matching side of 'roasted potato salad', and yes, it's as good as it sounds.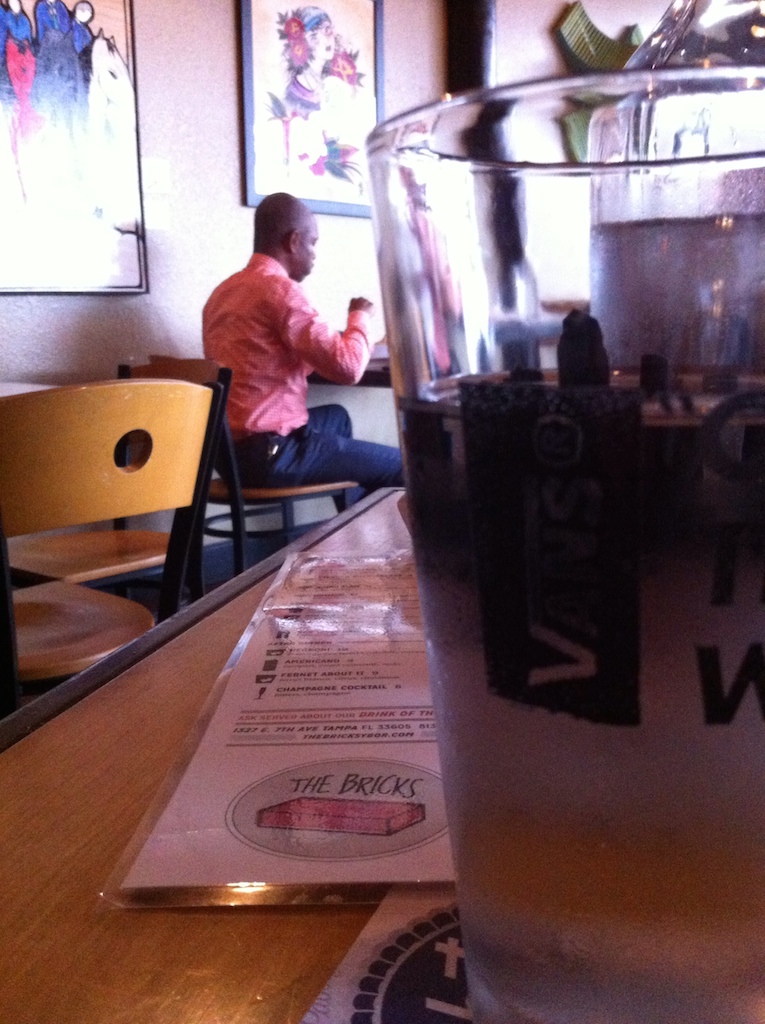 Speaking of sounds, the ambience was really pleasant. Old brick building, art covered walls, jazz playing and over the bar was skateboarding on the tv's…so cool, even Peppermint Pattie graced the door of the ladies room – labeled "Chicks".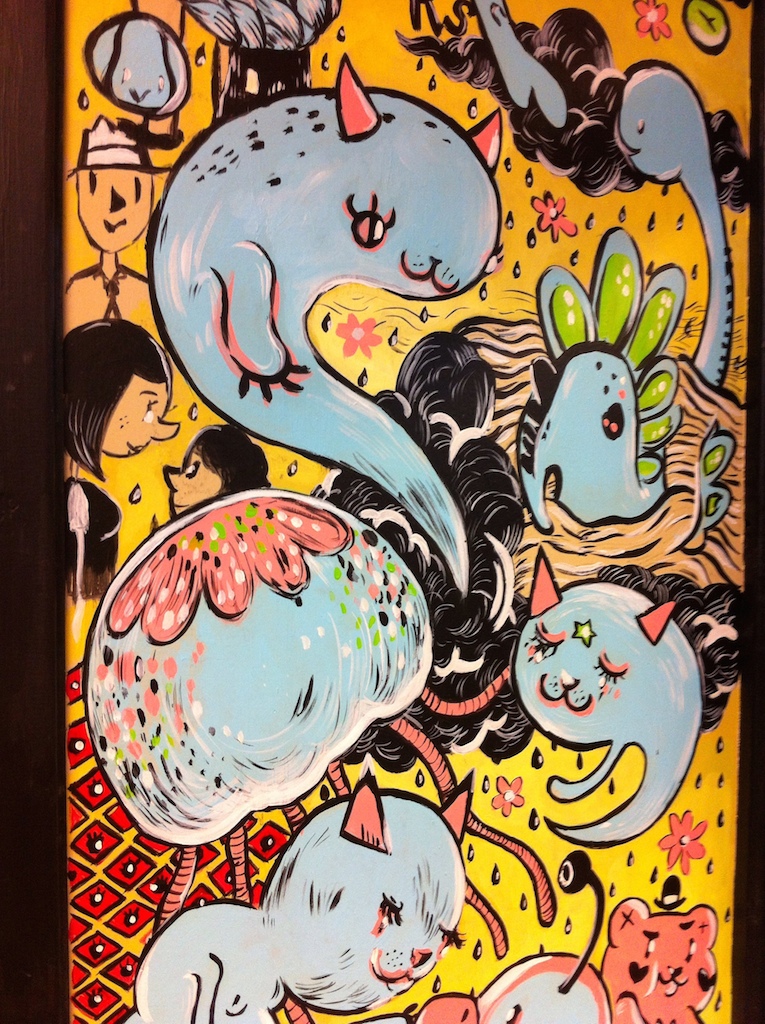 I love creative people – this place looks like it was moved straight out of Brooklyn.
OK, last stop on my day was a quick trip to Target with Ms. Willow –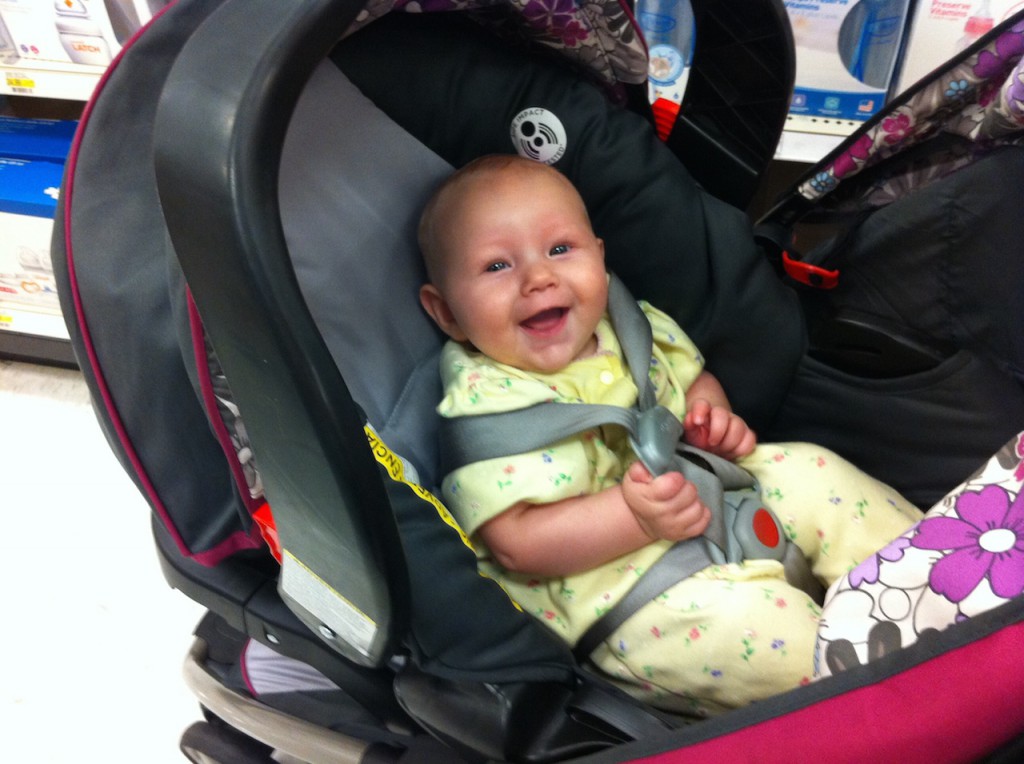 Oooo, she loves Target!
Ok, I'll stop,…one last pic…