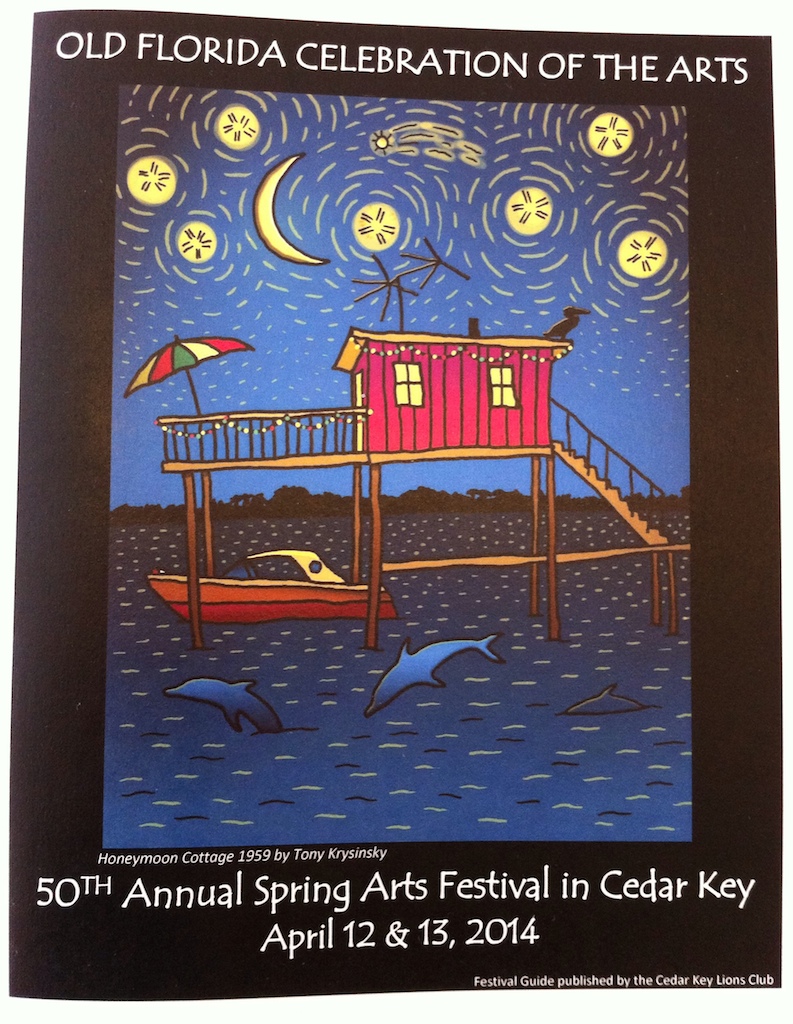 Mermaid weekend always includes a trip to the annual Cedar Key Art Festival. For many years, this has been one of the premiere shows for the State of Florida. Even though it's tucked away in the outer reaches of the Gulf, people come from far and wide for a pit stop at what's rumored to be the original 'margaritaville'.
In my younger days, I was an exhibitor at this festival with my Mom's artwork. So, for me it's an odd feeling to just cruise around and appreciate the art and know that I could just leave whenever I wanted to. Now, that word 'appreciate' has a special meaning as well – those artists have to show up before dark, construct their little portable galleries, and sit there in the hot sun and smile ALL DAY. This is NOT an easy task. For many of them this IS their job, some have day-jobs or are retired. If they're accomplished artists, then this is probably their main source of income. So, if you see a little something at a show you like, BUY IT – you won't see these people again. And you won't 'be back' to get that painting after seeing the show. You'll get hot and tired, have a cold drink and go home – buy the painting now – don't be a 'be-back'. This year I had some treasures of my own to bring back.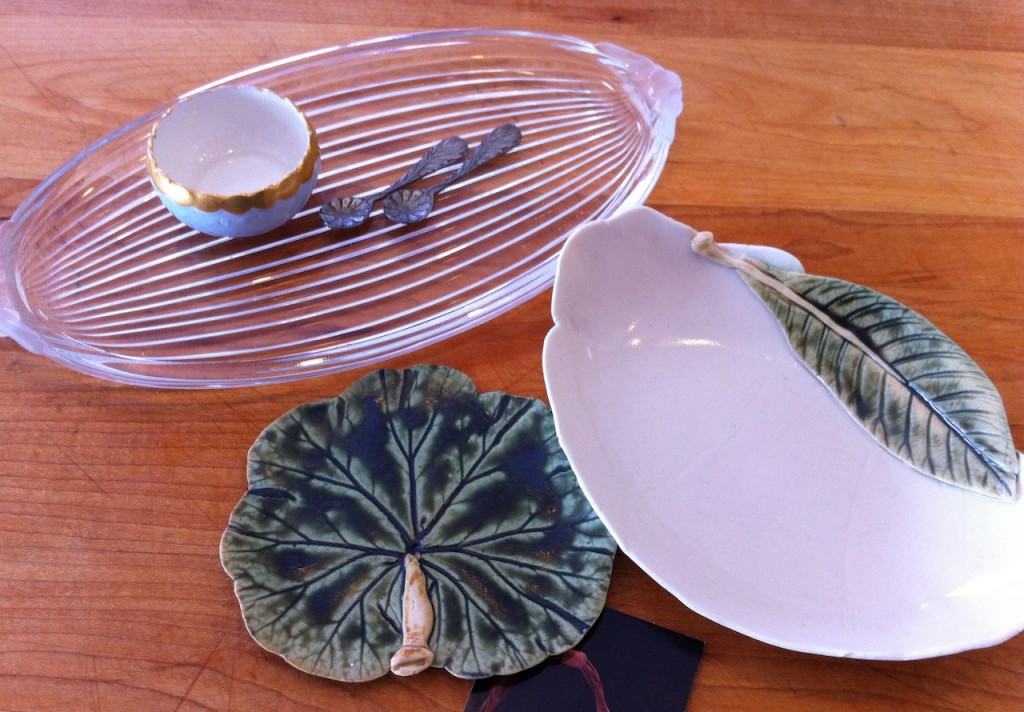 Don't pass by the stores either. Those people wait all year for an influx of customers and will have their best prices and smiles of their own to put out for you.
I found some incredible antiques at a small store that the girls frequent on Mermaid Weekend. The owner had sold the building and everything was a super discount deal – I'm glad I didn't drive the truck to Cedar Key!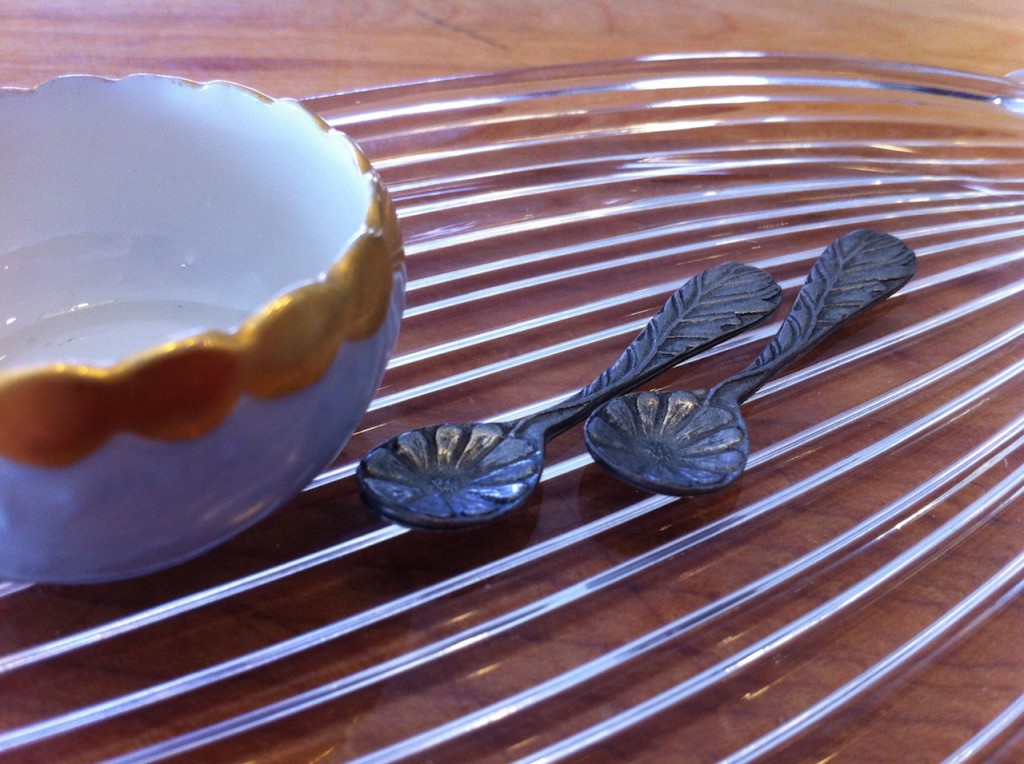 The art show yielded a contact with an artist that made the thinnest, most delicate porcelain stoneware I've seen – I and I've seen a lot!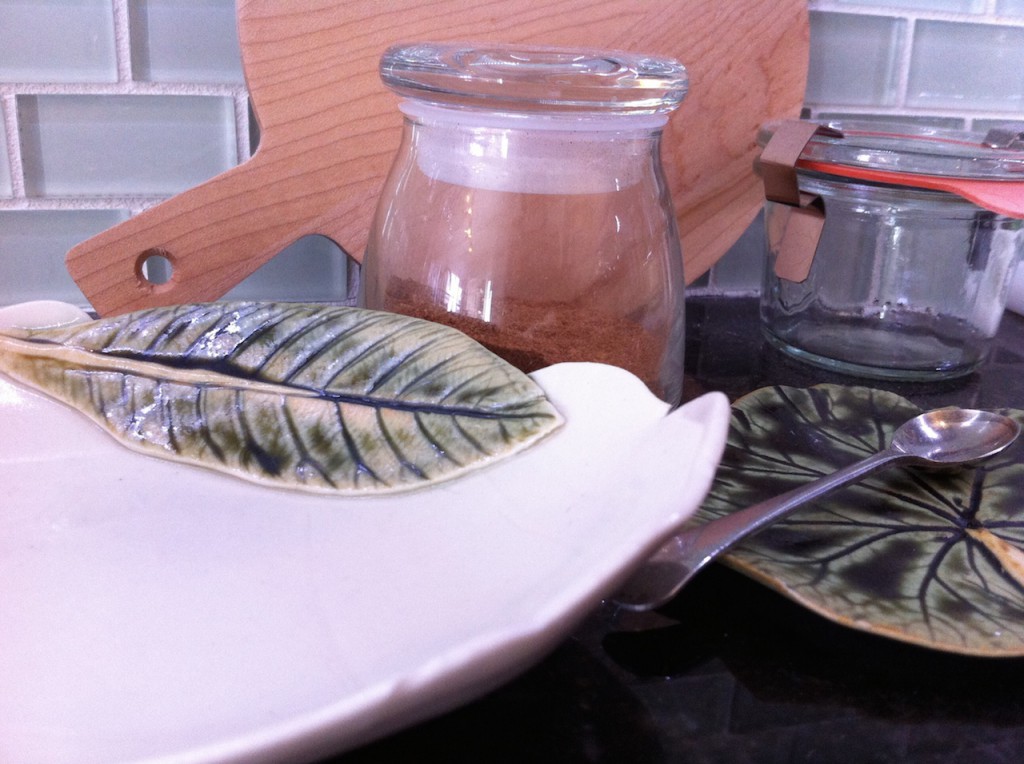 Lynn Fisher Studios had some beautiful things – so as not to be a 'be-back'. I took my time looking and bought two small pieces. Artists don't mind you buying something small. That's why they have those $5 – $20 items. My Mom made 60% of her sales on what we called 'pop-corn' pieces – small prints, note cards, etc. There were shows that it was 100% (ugh). Not everyone has budget for a $2000 painting, or an $85 tea pot – not that those items aren't completely worth it though. If you spent 4 weeks working on a painting, what would you want to charge for your time and talent? You can still appreciate a minor piece, and be a patron of the arts. So if you're there and you like it – buy it and feel good about it.