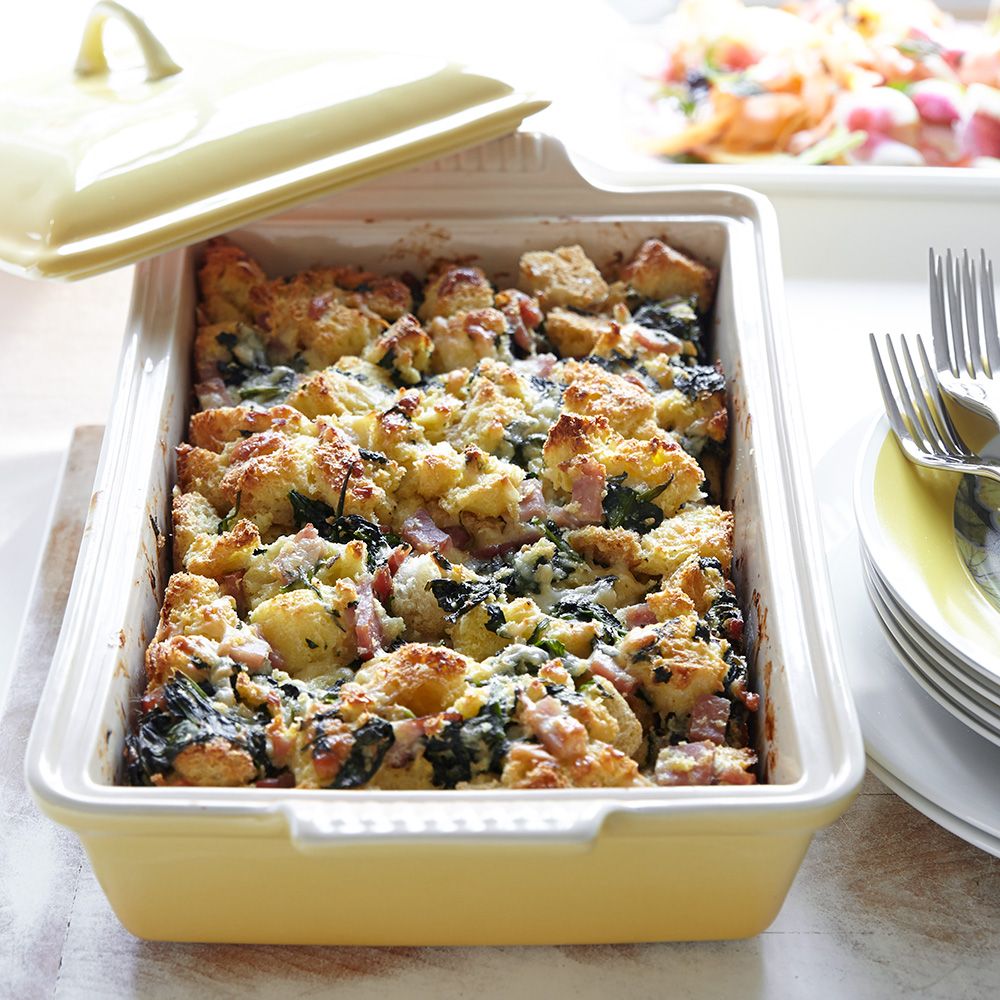 This past weekend I was an honorary mermaid for the 2014 Mermaid Weekend in Cedar Key Florida. What a great time with the girls. Our cabin hosted breakfast and this was my contribution. Turns out – it was a hit. The perfect breakfast after a night of many laughs,….and cocktails!
Breakfast Strata Lorraine | Williams-Sonoma
Note: The bread listed in the recipe was nowhere to be found so I substituted challah bread. I left the crust on and dried it as I would for a stuffing.
My Aunt had picked up some wonderful tomatoes from the farm stand and we served them sliced along side – breakfast perfection!
Later I'll post the pound cake I brought. Stay tuned…
Enjoy!