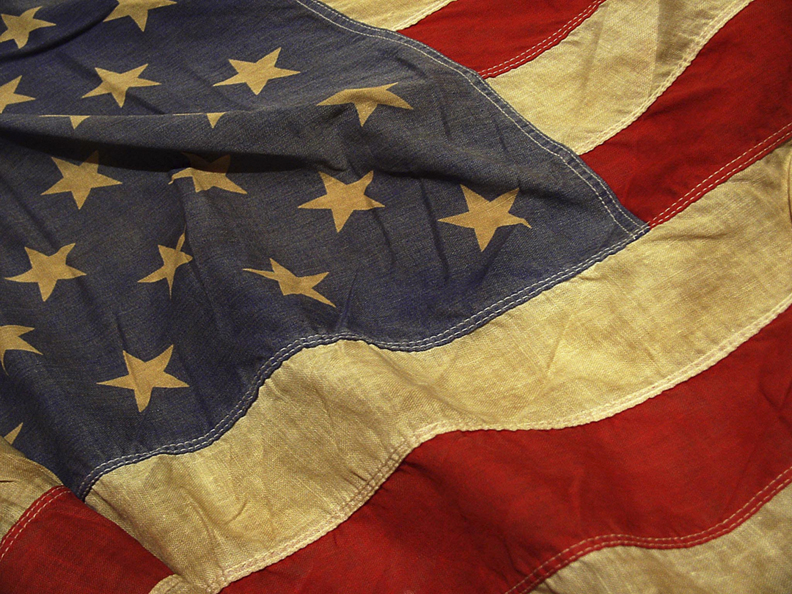 It's Memorial Day – and as the day nears it's end, I'm feeling a bit guilty that I never did post anything special. I didn't think I had much to contribute. Terabytes of data have already been spent on social media, tv, radio, etc, etc. on the subject. What else can I say.
I can say that I've been so very fortunate to have had many members of my family contribute, and fight bravely for our homeland – all in recent memory had returned to service the greater good as husbands and fathers. Not to say that the women didn't serve as well, because they did. Each generation, it seems, has served in some form. Some go as far back as to our original war – The Revolution. Even when the country was between conflicts, there was service somewhere. This is but one tiny twig on a family tree – in vast forest of American citizens. I'm very thankful for them each Veterans Day. But this is Memorial Day, a remembrance, a solemn thank you to honor those we've lost. (not for 'the best day to buy a car or refrigerator' – don't get me started)
Many speeches will be made today and songs sung to honor those who have fought in our 'Longest War'. Those that we lose are often the best of the best our country has to offer. With that said I give you a poem written for those whom were lost in the prime of their lives. It may be long lost to time, but was very popular during World War I:
The time you won your town the race,
We chaired you through the market-place;
Man and boy stood cheering by,
And home we brought you shoulder-high.
To-day, the road all runners come,
Shoulder-high we bring you home,
And set you at your threshold down,
Townsman of a stiller town.
Smart lad, to slip betimes away
From fields where glory does not stay
And early though the laurel grows
It withers quicker than the rose.
Eyes the shady night has shut
Cannot see the record cut,
And silence sounds no worse than cheers
After earth has stopped the ears:
Now you will not swell the rout
Of lads that wore their honours out,
Runners whom renown outran
And the name died before the man.
So set, before its echoes fade,
The fleet foot on the sill of shade,
And hold to the low lintel up
The still-defended challenge-cup.
And round that early-laurelled head
Will flock to gaze the strengthless dead,
And find unwithered on its curls
The garland briefer than a girl's.
A.E.Housman : A Shropshire Lad (1896)
Have a Pleasant Memorial Day – Please don't for get what it's for.