Drag up the Netflix and make the kids watch a little Marty McFly.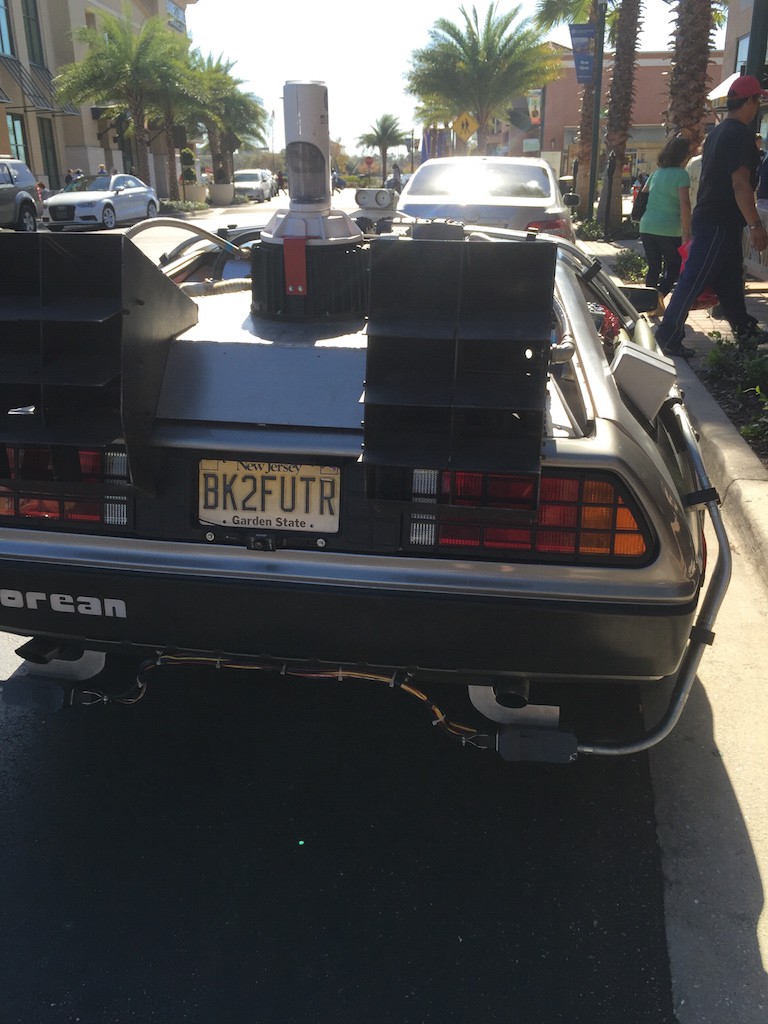 This replica was spotted at a local mall – so cool. And yes, I needed to explain what the big deal was to my 'then' 16 year old. Ugh !
The plate on this one really makes it – as you know I have a thing for license plates – I love how creative people can be.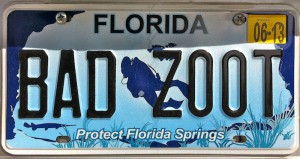 Mine was my husbands most creative birthday gift ever!
That's not all. I seem to be a magnet for them. They're everywhere !! Here are some of my faves…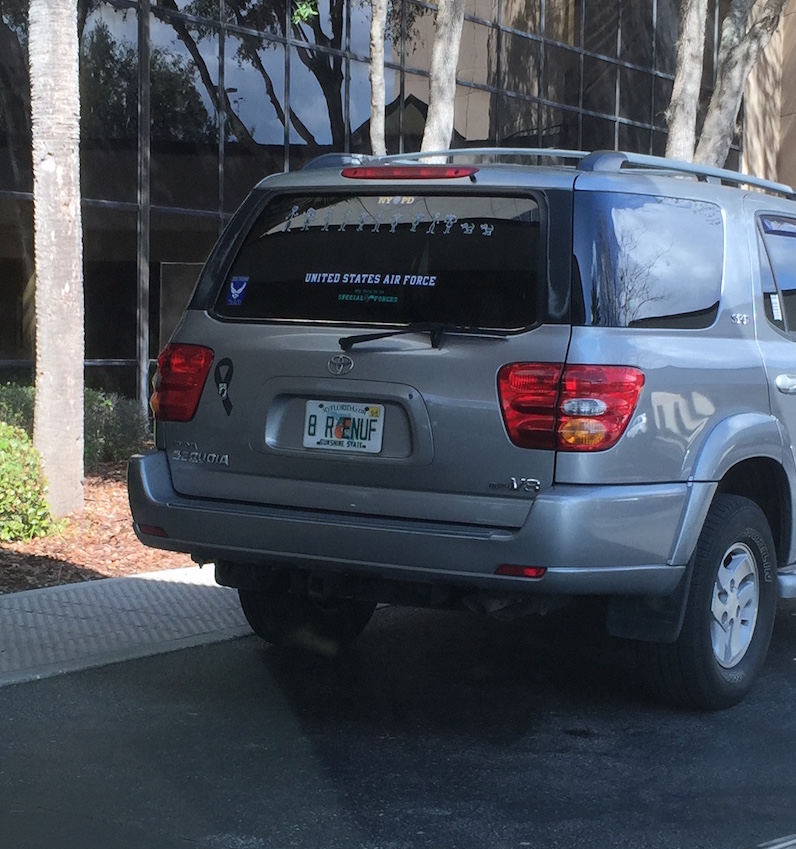 Spotted at the hospital…hopefully NOT at the maternity ward ! (love the window sticker)
I'd be forever young in this zippy ride !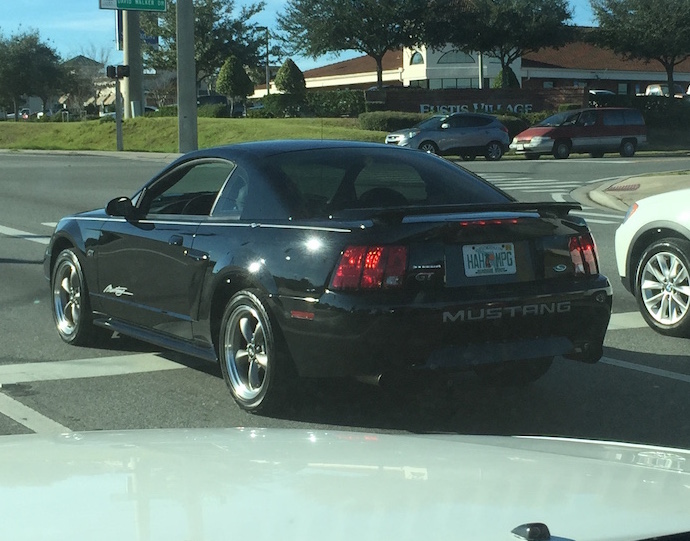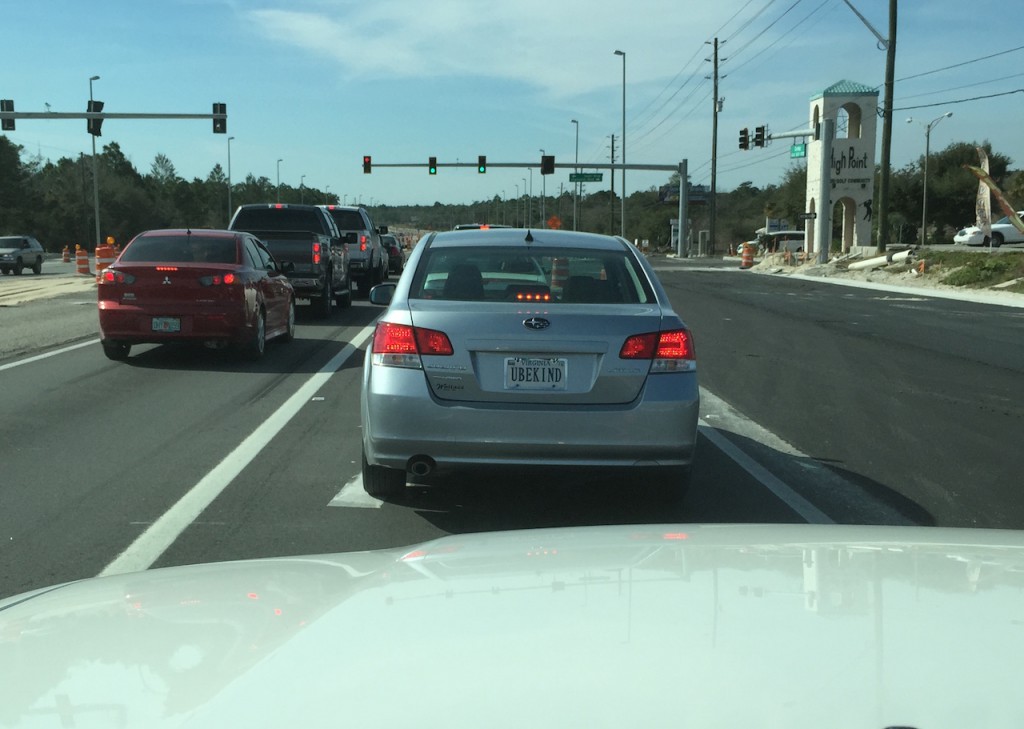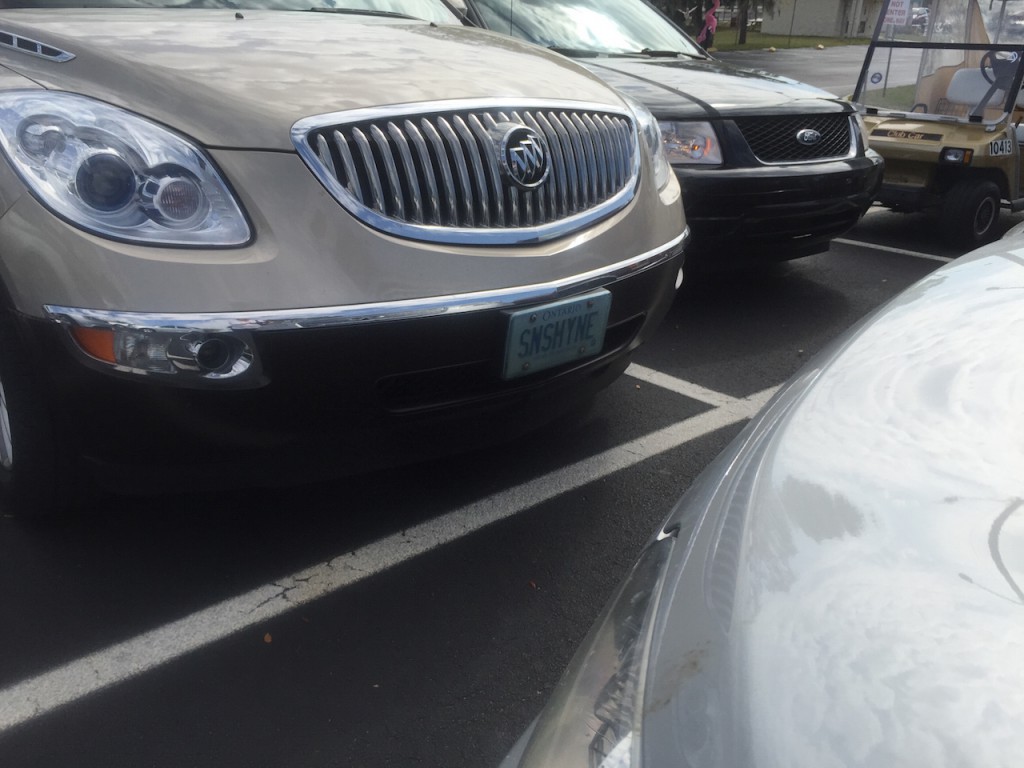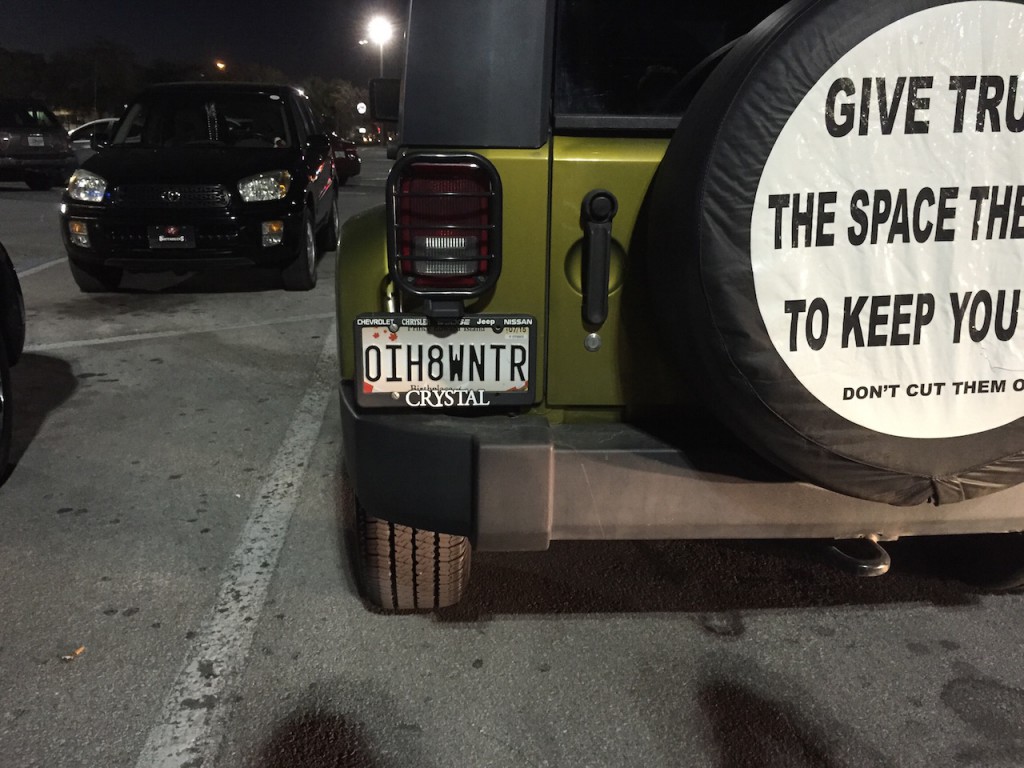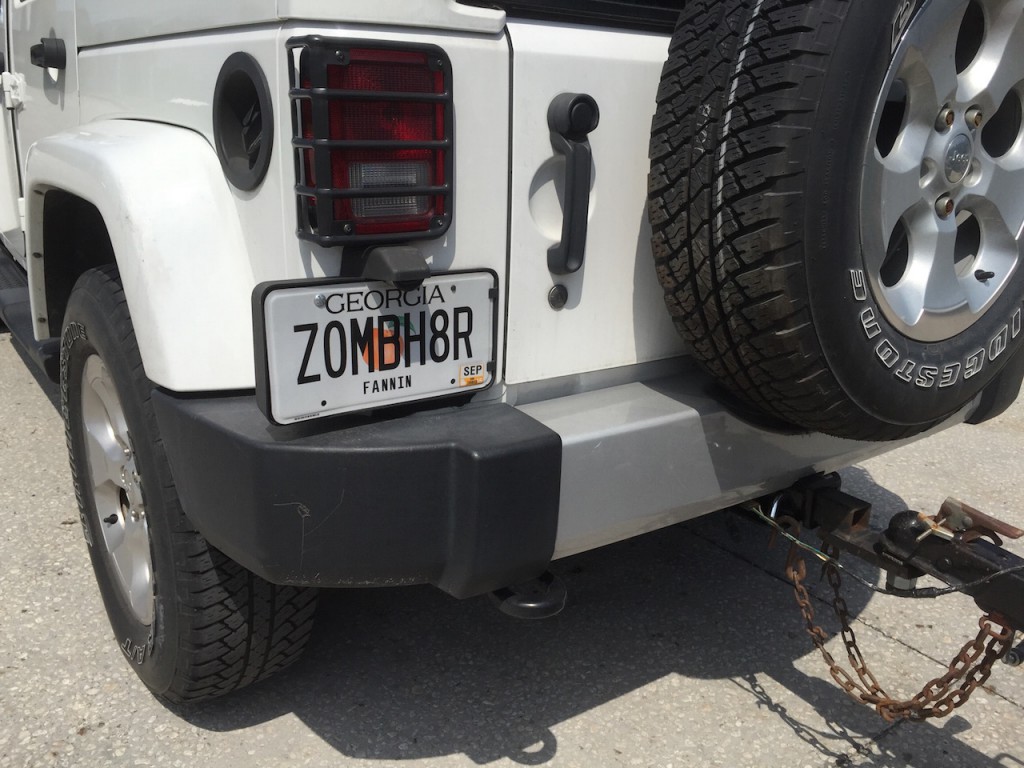 Jeeps not only hate winter,…. a special Zombie Hunter Edition and from Georgia no less. Spotted at the dump one weekend. My son was groaning as I jumped out of our truck to snap this pic! (nobody's safe)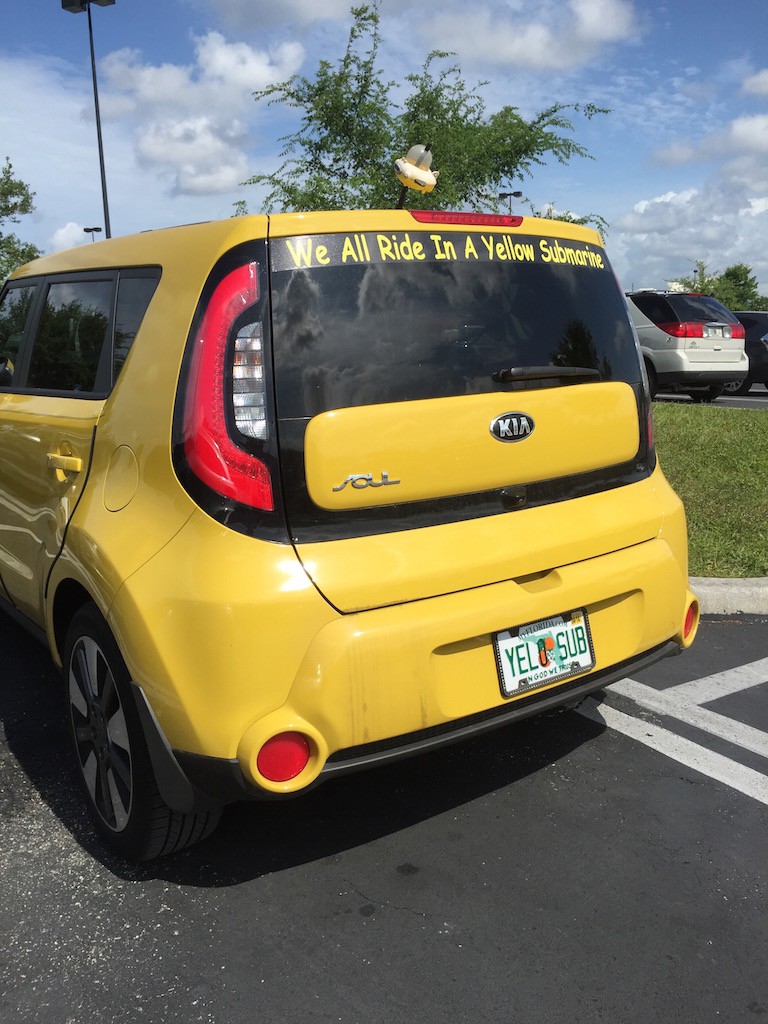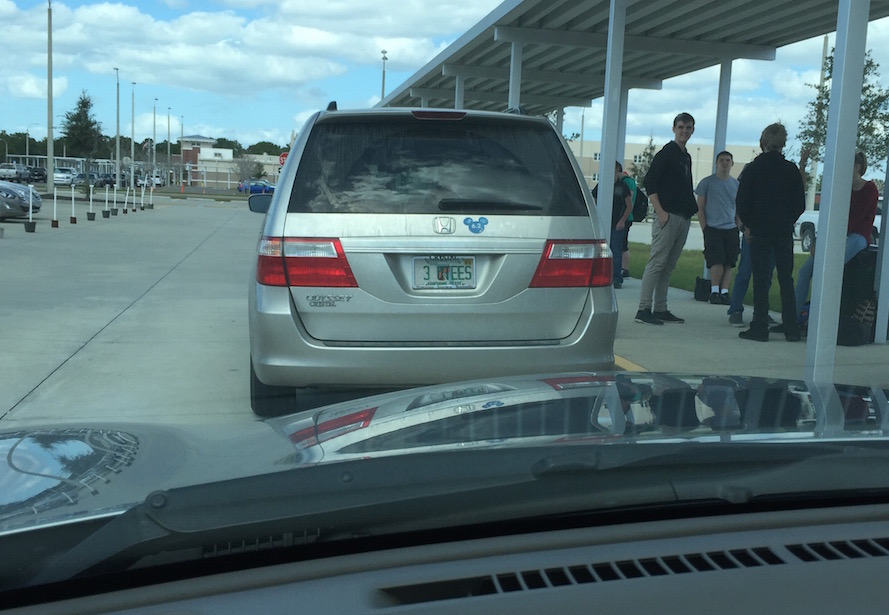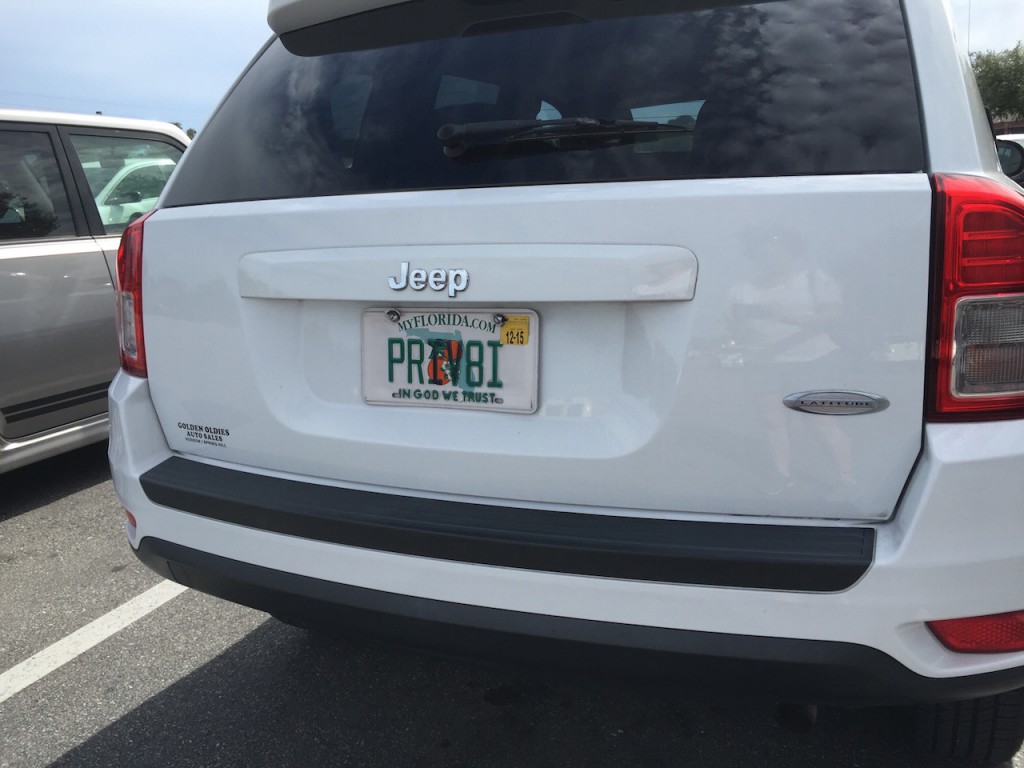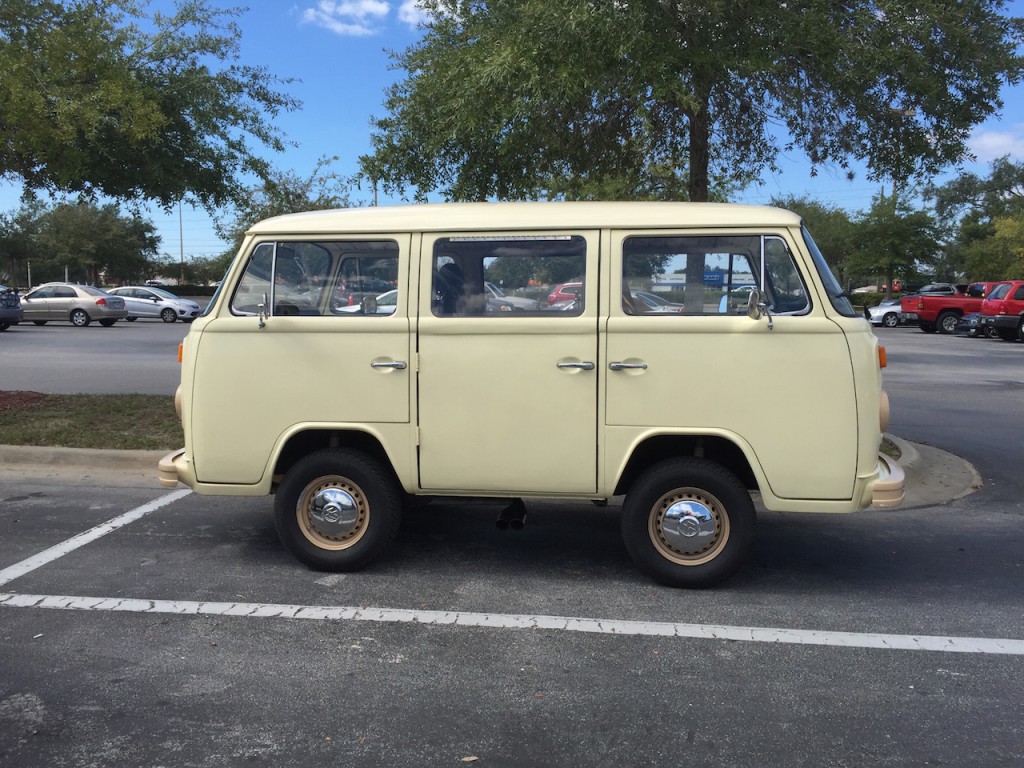 But I have to leave you with a drool worthy image spotted at the mall this weekend…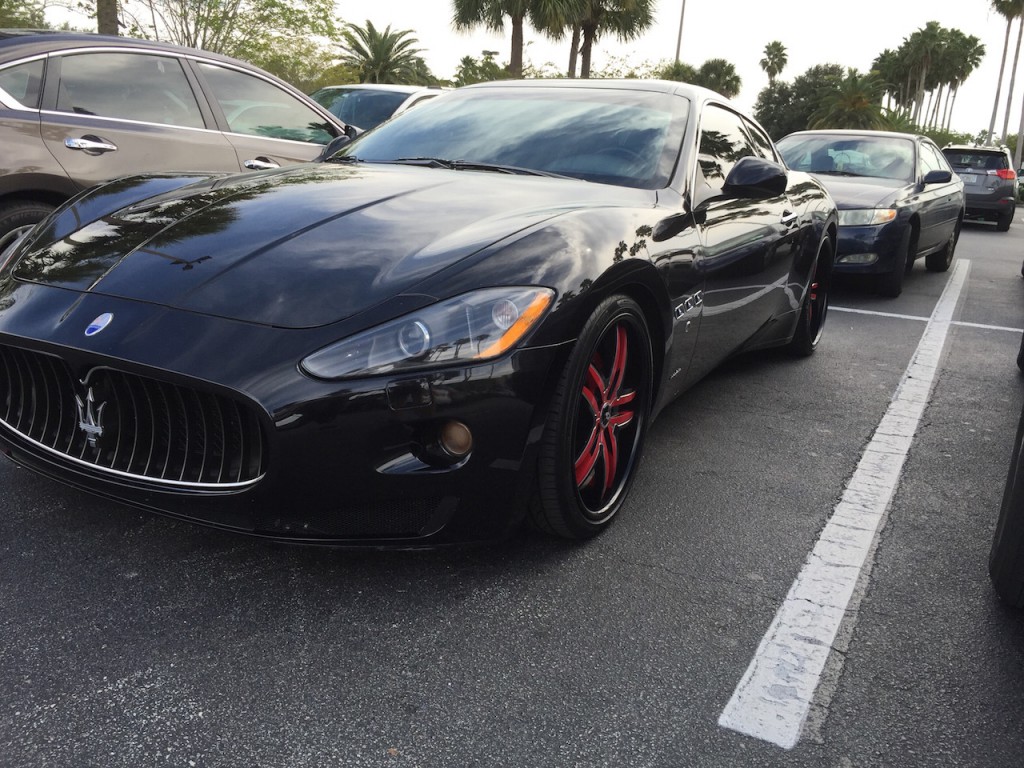 Ok, it's hump day… get back to work. Friday will be here soon 😉