I posted this on my Aunt's site last month – I've been busy, so I'll re-post it like I should've weeks ago !
This started out as a post for vanilla extract, but since it takes a while to make, that'll be later.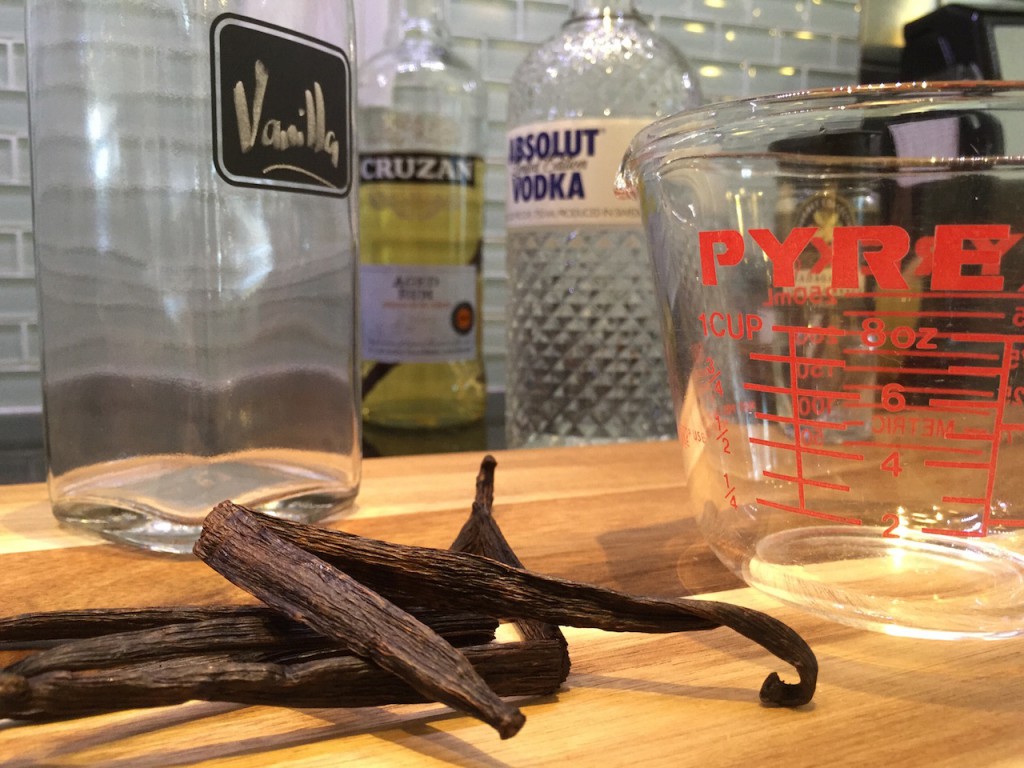 In the meantime, it seems I've used up almost all of my 'nilla beans on this project. So, when my Mom said she needed a run to the health food store, then I had a reason to go too. Besides, she said it was 'under new ownership'. Hmm – curious. Our local haunt is, Perfect Balance Organics in Weeki Wachee.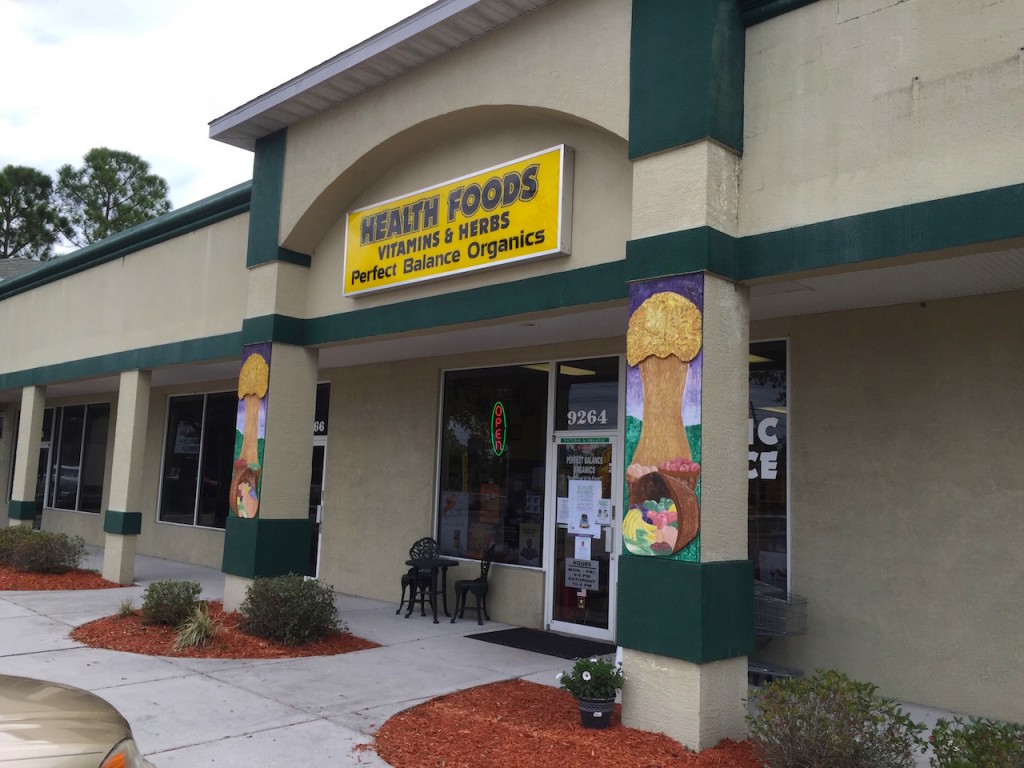 Every few weeks I go 'shopping' with my Mom. We go wherever she needs and sometimes to places she doesn't – like Target, for a coffee and stroll through all the new stuff. It's fun. I also have to say that a trip to the health food store wasn't always so enjoyable. Even though she knows all the staff and they're super friendly and helpful, the previous owner, an older gentleman, wasn't the happiest person. He tended to let his political views run his world (and run a few people out of his store). Later on the road construction put a crimp on sales. Well, as the story goes, he sold the store.
Wow, really? Since my Mom teaches art to one of the long-time employees, she give's me the low-down on our little healthy outpost. The new owner is an actual 'health food person',… you know the tea-drinking-yoga type. Fabulous!
Keep in mind, this post was a complete after-thought. So, there's no interview,….I don't even know her name. However, I did find that she's a light-hearted soul with a lovely smile…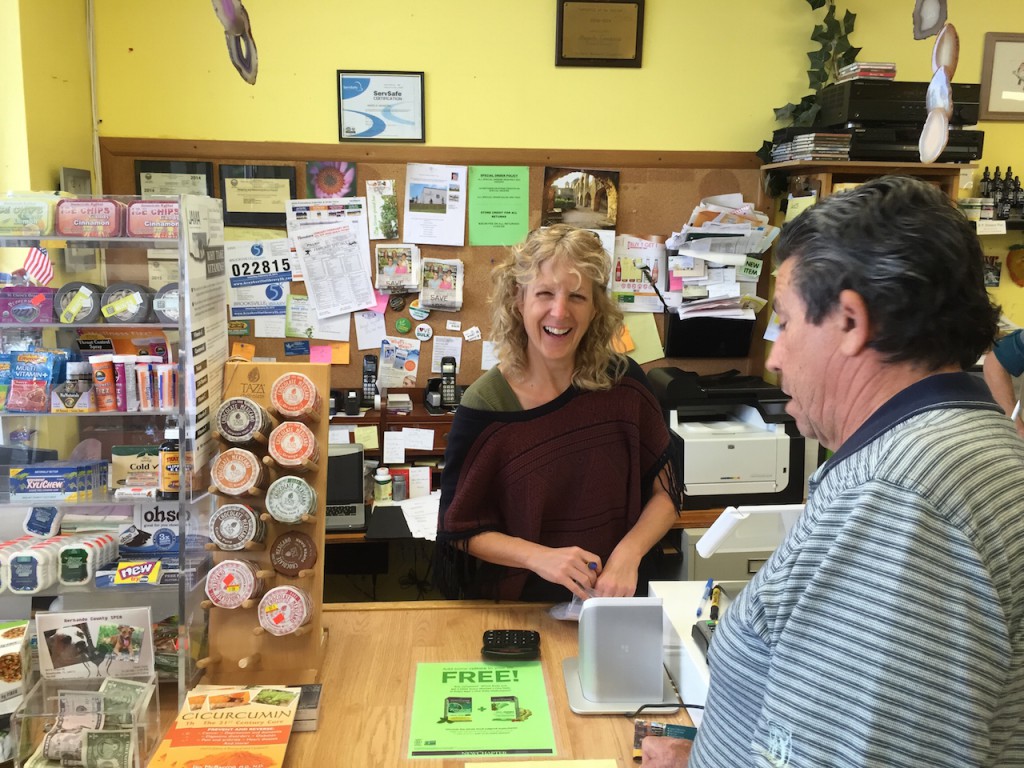 Apparently, this is a second career for her and I hope it's enjoyable. We don't have many health food options here in Hernando. Yes, everybody's heard of Whole Foods, but that's an hour's drive. Recently, we got a Vitamin World, and it's well…vitamins. Ok, then there's not one, but 2 GNC's which are filled with weightlifting supplements, weight-loss supplements and a few vitamins tossed in. Not exactly 'nutritious' to me. There's a place called 'Good4U', which is another place I like, and it has mostly cooking equipment, and some healthy ingredients – yay. And lastly there are 2 places way out of the way (down by County Line Rd. and off in Brooksville). The Green Bean in Spring Hill shuttered it's doors long ago.
This is so close for me. The corner of SR 50 / US19, just beyond the CVS in a small strip mall, across from the Quality Inn hotel. The 'Gold-buying' store is gone as well as the furniture store, but Perfect Balance hangs on. Don't be afraid of the traffic pattern. From US19, make sure you turn right just before light at Deltona. From 50 East, just use the new turning lane going into CVS's side drive, and make a U. The light at 19 will even hold the traffic for you. Why go?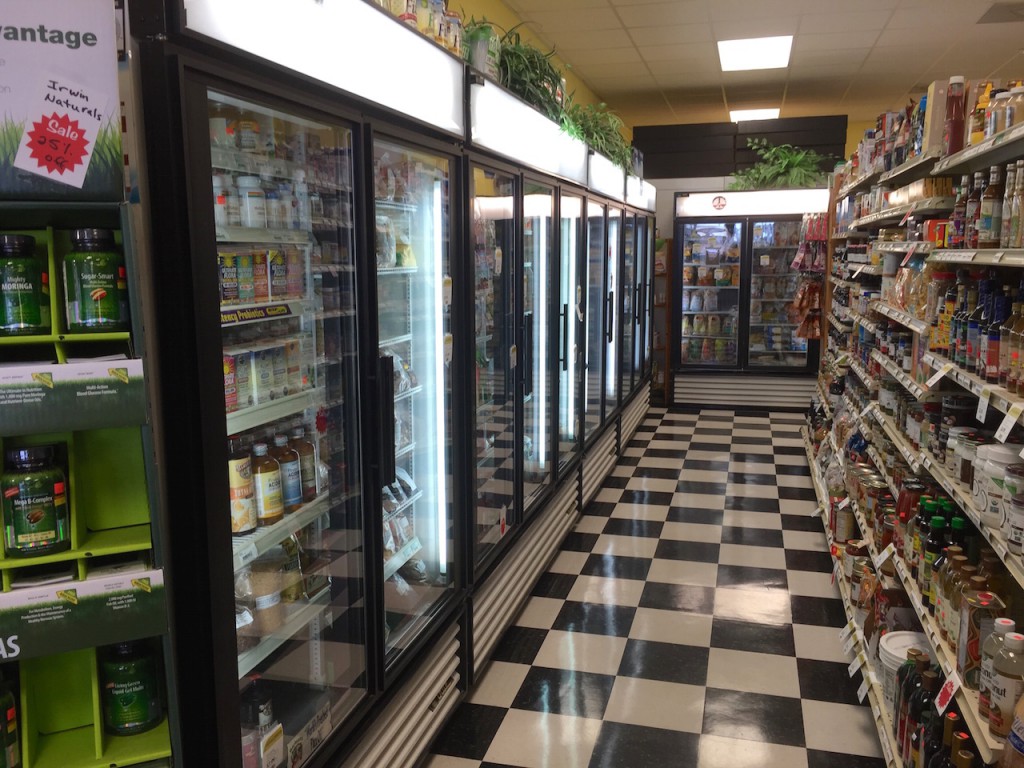 It's a small space crammed with treasures ! Every kind of essential oil you can think of and a holistic something for whatever ails you. Yes, there are vitamins, but also…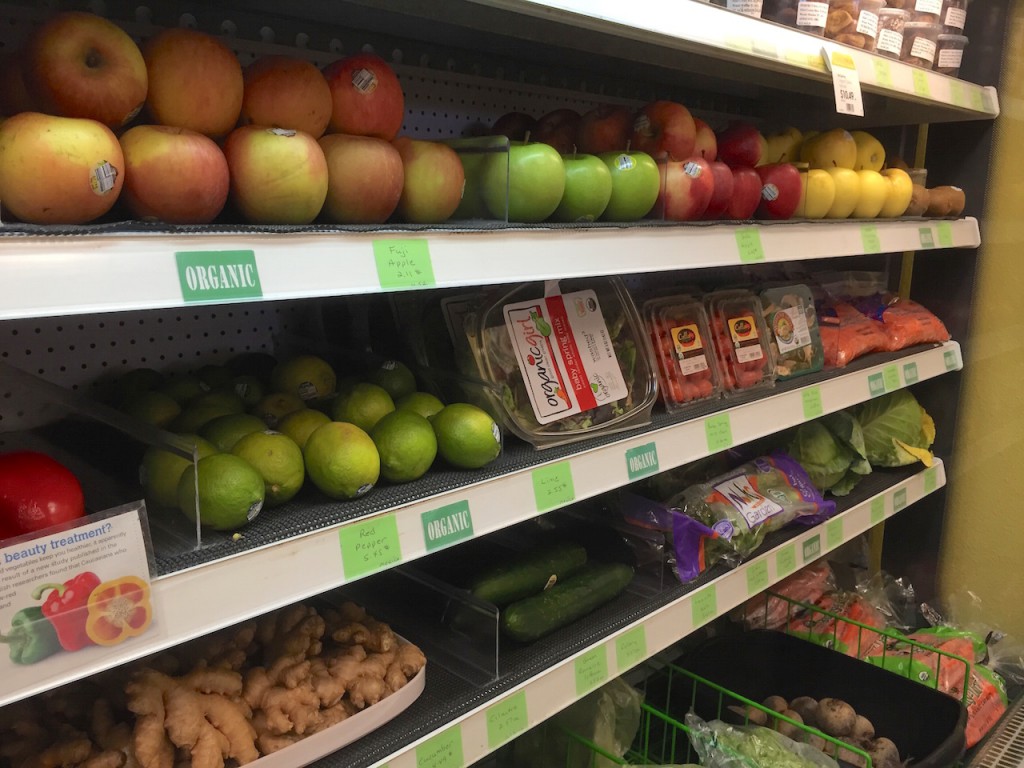 Lot's of chilled foods too. Raw cashews, yes – whole or pieces? Coconut milk coffee creamer. And who knew there were 4 varieties of Veganaise ! Really?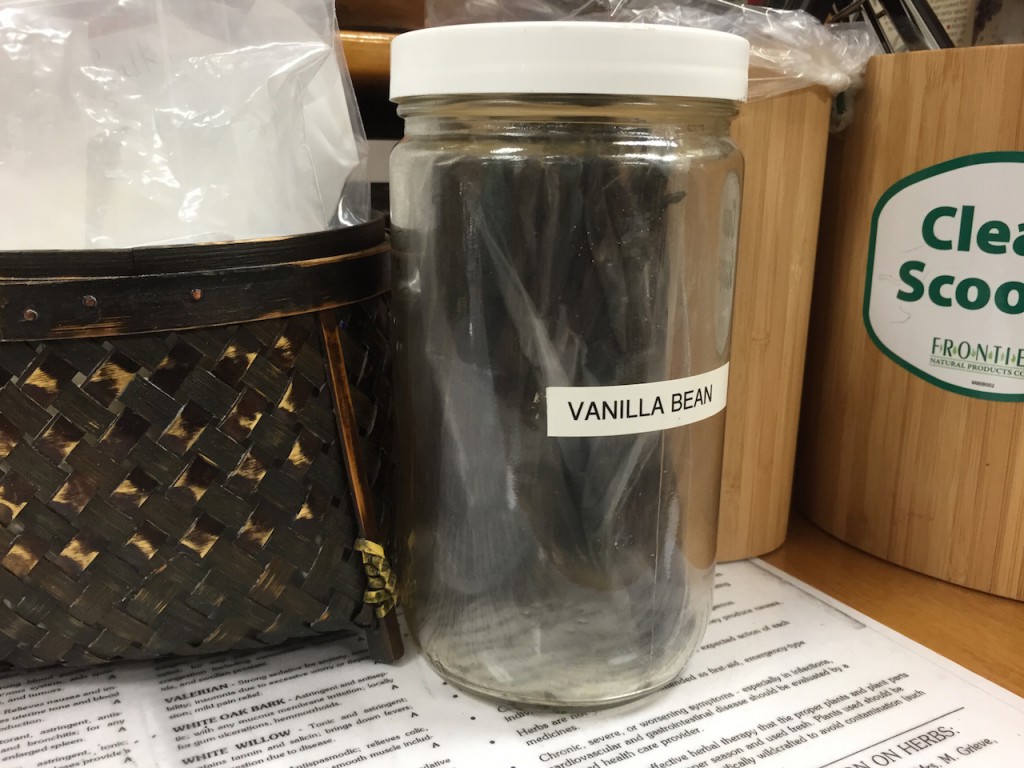 Oh, yes, my vanilla. There's a huge section of dried goodies and herbs. Organic dried rose petals? Yes. Calendula?,….yes. Spices galore,…and bulk is always cheaper. Bulk chia seeds, and organic pastry flour, steel cut oats and more. The adzuki beans were on sale that day and cheaper than Whole Foods!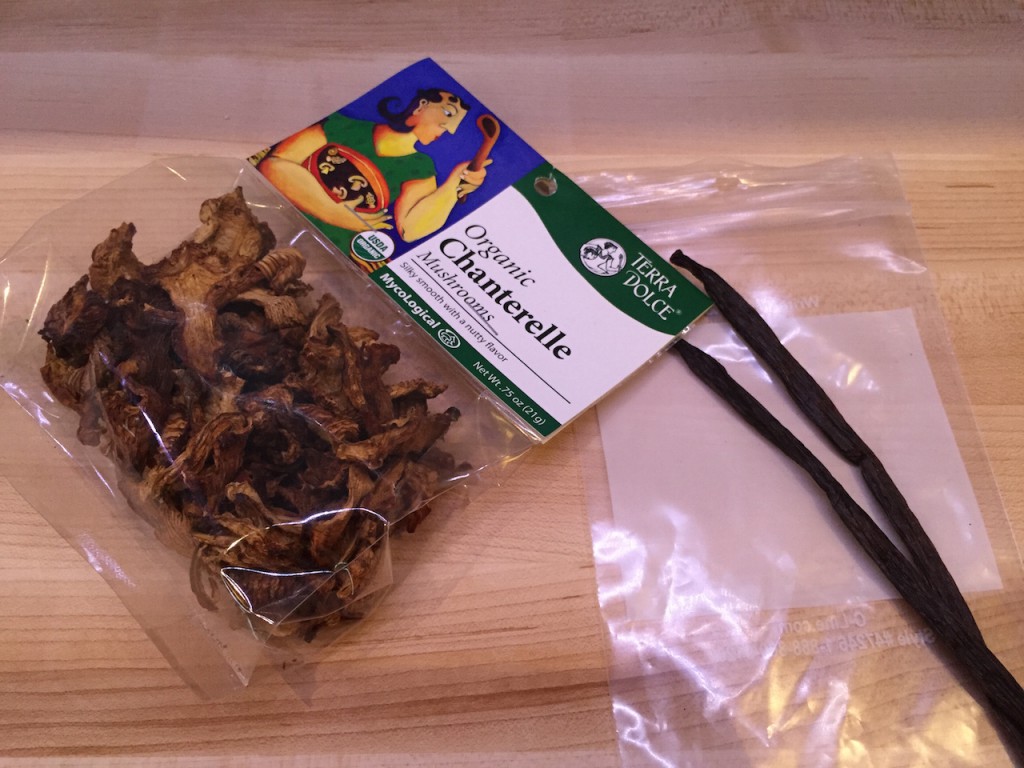 Where else are you going to find dried Chanterelle mushrooms? OK, if you're 'a cook' you know what I'm talking about! These are $10/lb + wonder 'shrooms, unavailable most of the year, and at $4.63 this is probably a pound worth reconstituted. (my mushroom soup will thank me) And, of course, my 'nilla beans. Mmmm, can you smell them? Awww, you can't. – Go and get some.

I'm glad that the big stores are carrying more organic and healthy options, but they don't have everything and what they have can be really expensive. Besides, they're just that, 'big stores' – this is a 'Shop Small' spot. Local owner, employing locals, and paying local taxes….if you have the need and find yourself in the area, stop in a shop small.
I guess I may have to do a little 'interview' later, and get the new owners story. I heard a rumor that she may do more in that plaza – a yoga studio?? I can't wait ! (but it's just a rumor)