The Summer Solstice means that the retired Mermaids are called to The River once again for a semi-annual meeting…and drinking and eating, to enjoy the longest day of the year. Since I was invited, I thought I'd post some pics.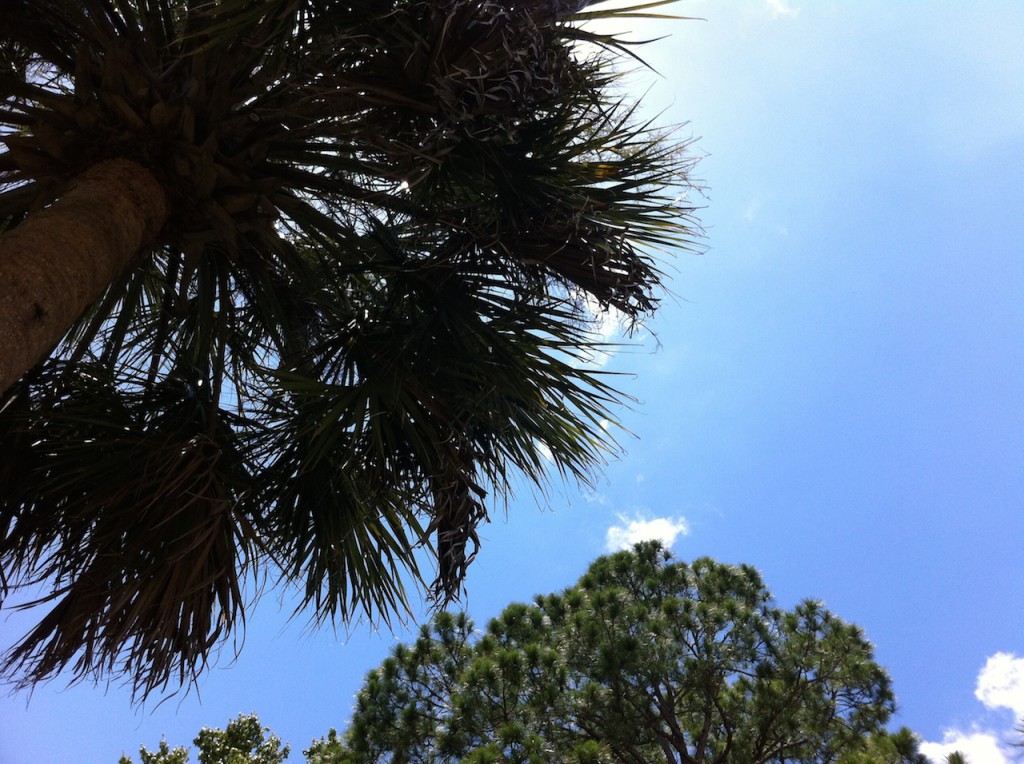 Why would they call it Gum Slough Day ?? Well, that's a funny story – a few years ago the group had a great idea to kayak the Gum Slough, another lazy river in Central Florida. They decided that they'd go on the solstice. Unfortunately, it was the Winter solstice…the SHORTEST day of the year. They made the best of it and went down river…and went …and went…and it got dark,…and they got lost…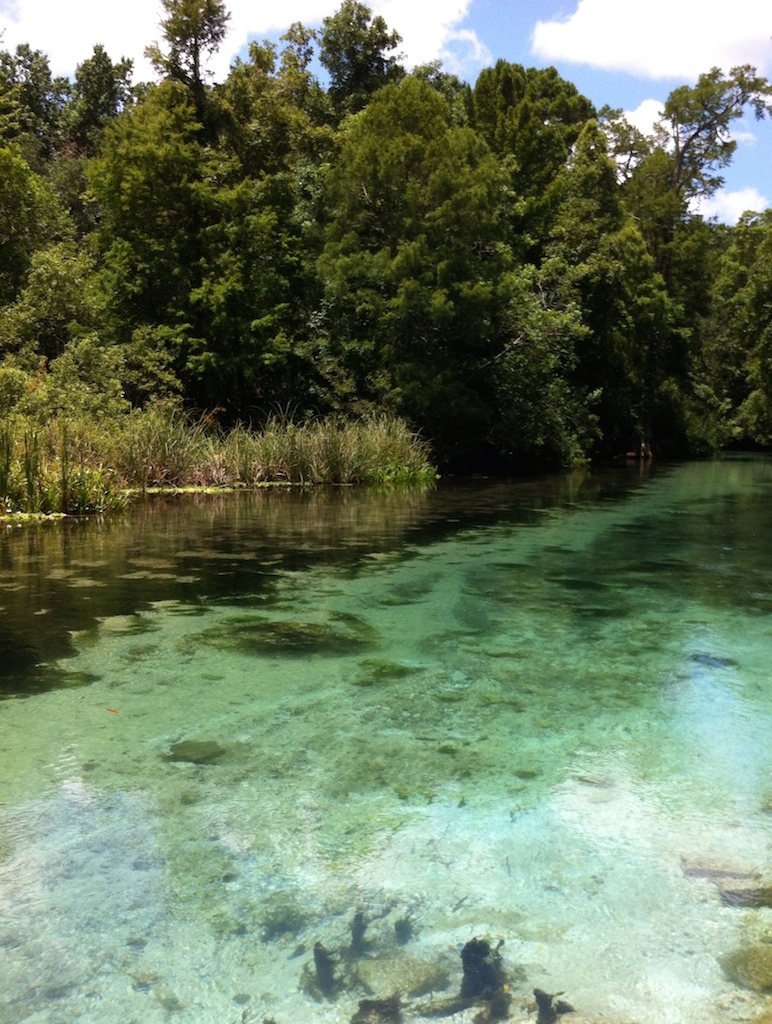 Nothing gets these girls down and the entire situation was met with hilarity and the resolution that they'd make sure to have a Gum Slough Day on the LONGEST day of the year from then on (or on the Friday closest to it – it's not much of a holiday if you've already got the day off work!)…and maybe stick to their own River too.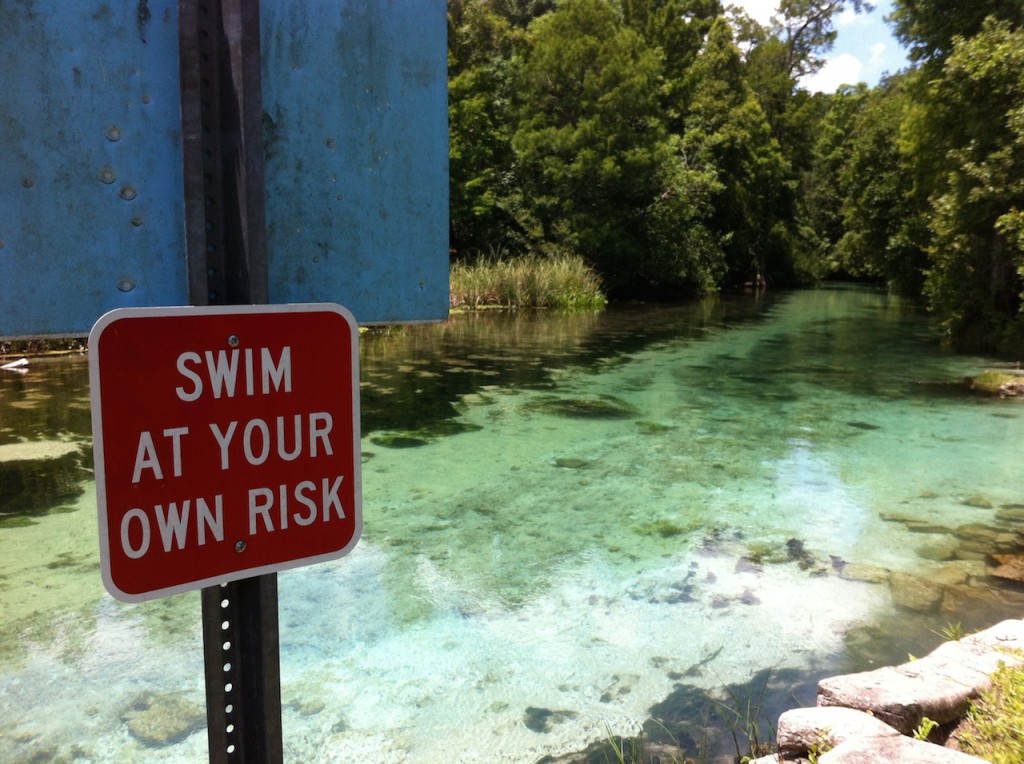 Gotta love those ladies! So now a few times a year they get together and partake in some risky business…jumping in the river for a swim! Sure, why not – after all, they are Mermaids!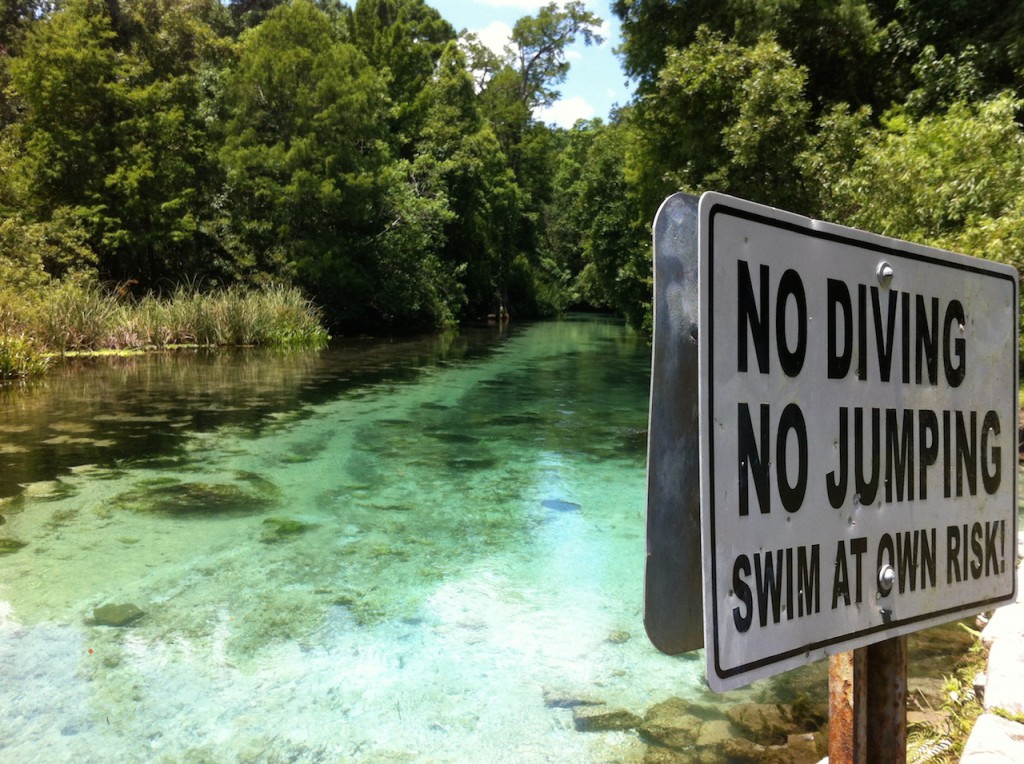 Everybody brings whatever they like to drink as well as a contribution to the picnic luncheon. This year I brought some 'Piglets N Blankets', the grown up version as they're made with fancy puffed pastry and gourmet sausages. I'll post those for you tomorrow. That way you can try them out on your own group of risk takers.