Maybe a little more than just 15 minutes, since it's in print. So, we'll call it her '4 pages of fame'. As many of you know Rebecca, even though she's recently taken a 'day job', has been a pig farmer for quite some time. Her little 'hamlet' is called Nature Delivered Farm. I think it's probably her longest gig. As with most things, she can't do it in a small way – it must be an all consuming passion fraught with as much pain as passion. But it hasn't been all bad. People in the food industry love her product. Like a really well made, small batch tequila, her's is a pork for professionals. And the professionals have been standing in line.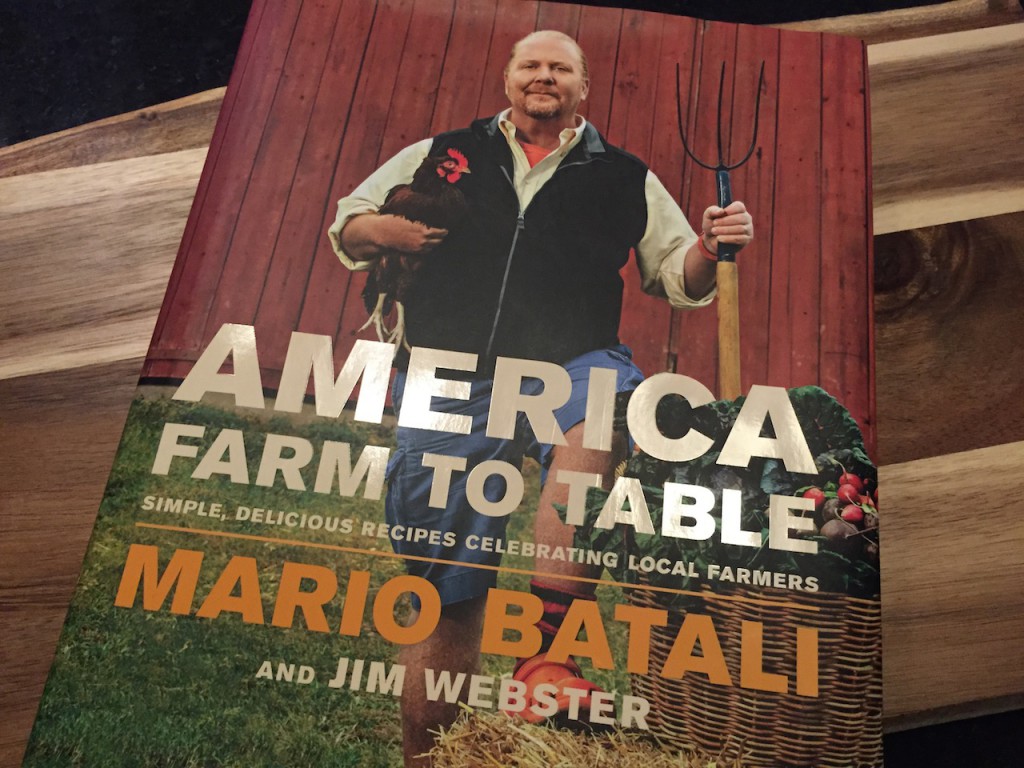 For many years, she's been associated with Jim Webster. He started in the Tampa area and has moved up to the Washington Post. Yes, that one. When the book was in it's beginning stages, one of the best restaurants in Florida was (and still is) located right here in Tampa.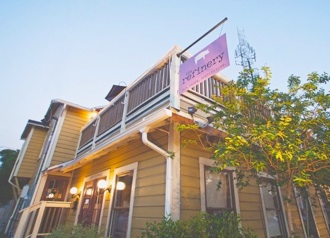 The Refinery is a top notch establishment with a cool vibe, great beers, and unbelievable cuisine. They love Rebecca's pork. Her pigs are a heritage breed that taste so much better, more porky, than factory raised meats. It's perfect for Chef Baker, who loves to take that choice goodness and turn it into something truly wonderful. That's what the book is about.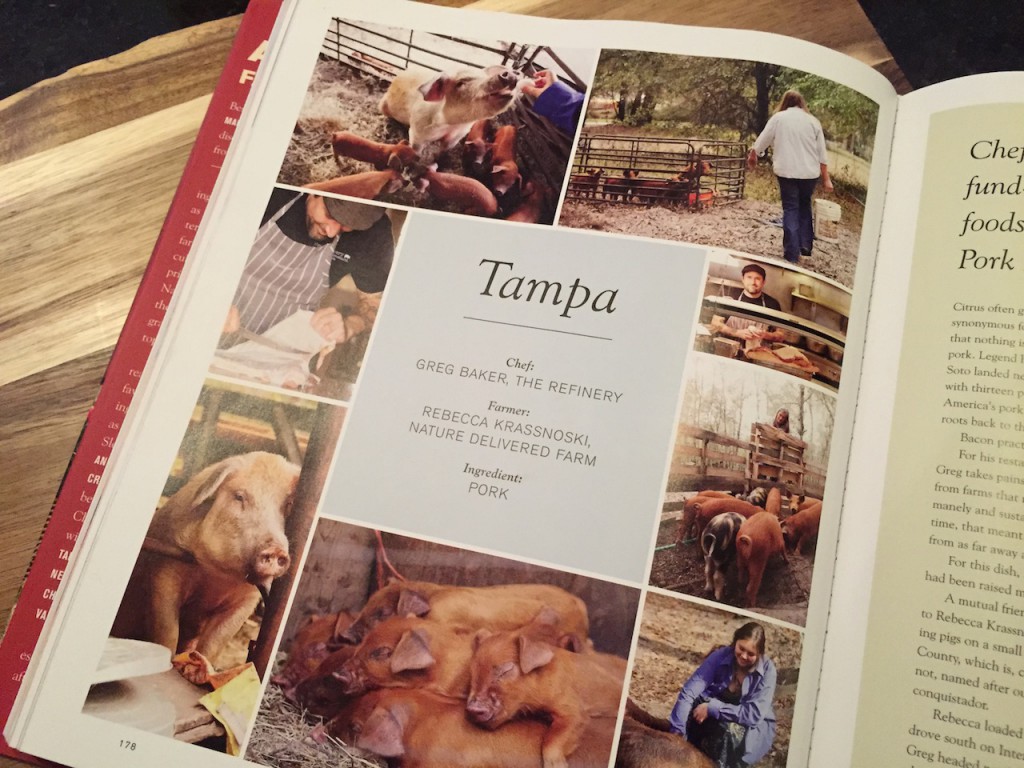 This is a cookbook for people, like myself, who will sit down and read one like a novel. I love a good cookbook! This is a good cookbook ! I was reading through it last night and it's wonderful. I can't wait to try some of the recipes in it. They's just gourmet enough to be impressive and simple enough for any of us to pull off. Let's face it, we aren't all Mario's 'round here! There are things like 'Porchetta – Spicy Florida Style', a Fresh Quick Kraut (that, I'm all over !), Green Tomato Folders – OMG I can't wait !!
So, without further adieu, I'm going to post some gratuitous inside shots of her copy of the book – signed by Mario Batali and Jim Weber.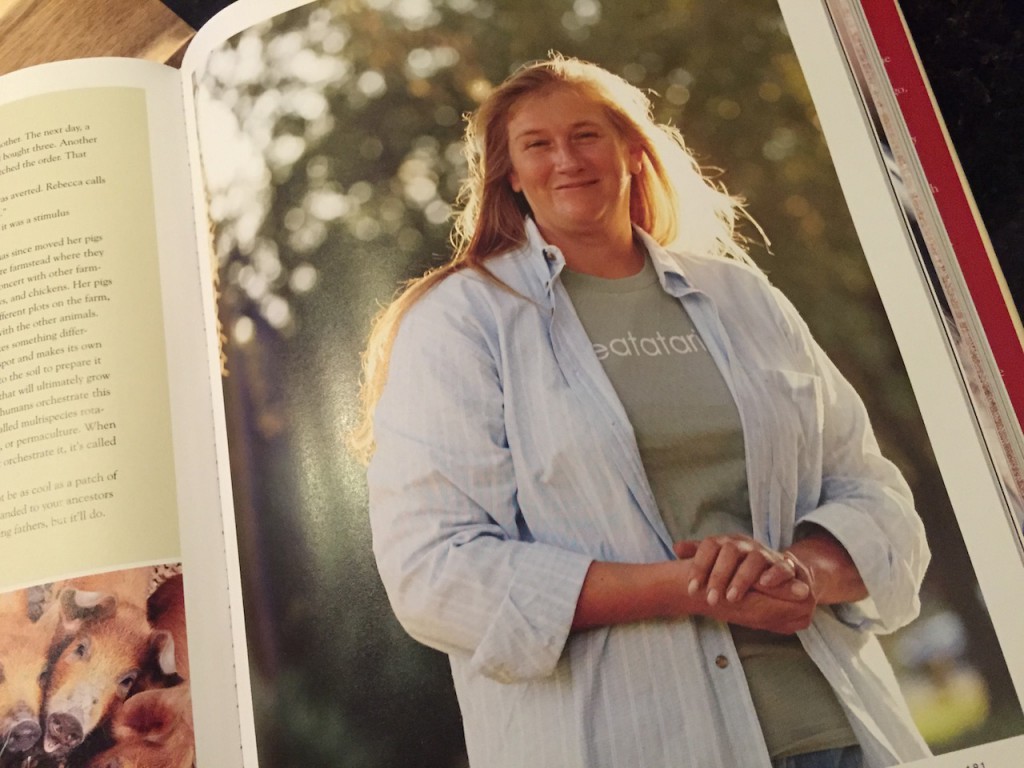 The book goes out tomorrow, but you can still do a Pre-Order from Barnes & Noble, or stop by the last little bookseller in Tampa – Inkwood Books and pick up a copy. If you're on the other side of the Bay, I'm sure the literary wonderland, known as Haslams will have it too. Go and get a copy – I'm hoping she'll sign my copy (wink-wink). That may cost me some cookies though.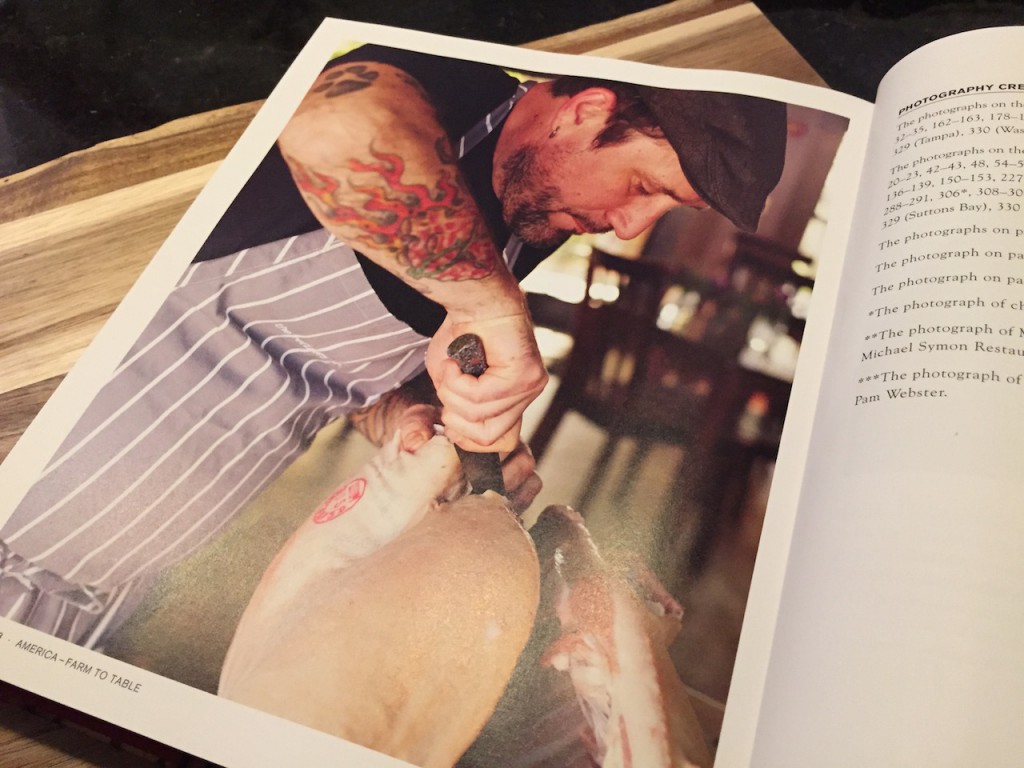 This isn't just a book about her farm and restaurant friends, there are lots of other farmers telling stories of how their work influences and is influenced by some of the country's best culinary experts. There's a section on chickens from 'Wedge Oak Farm', and who knew there was a farm called 'Unce Orchard' in Las Vegas – yes, Las Vegas !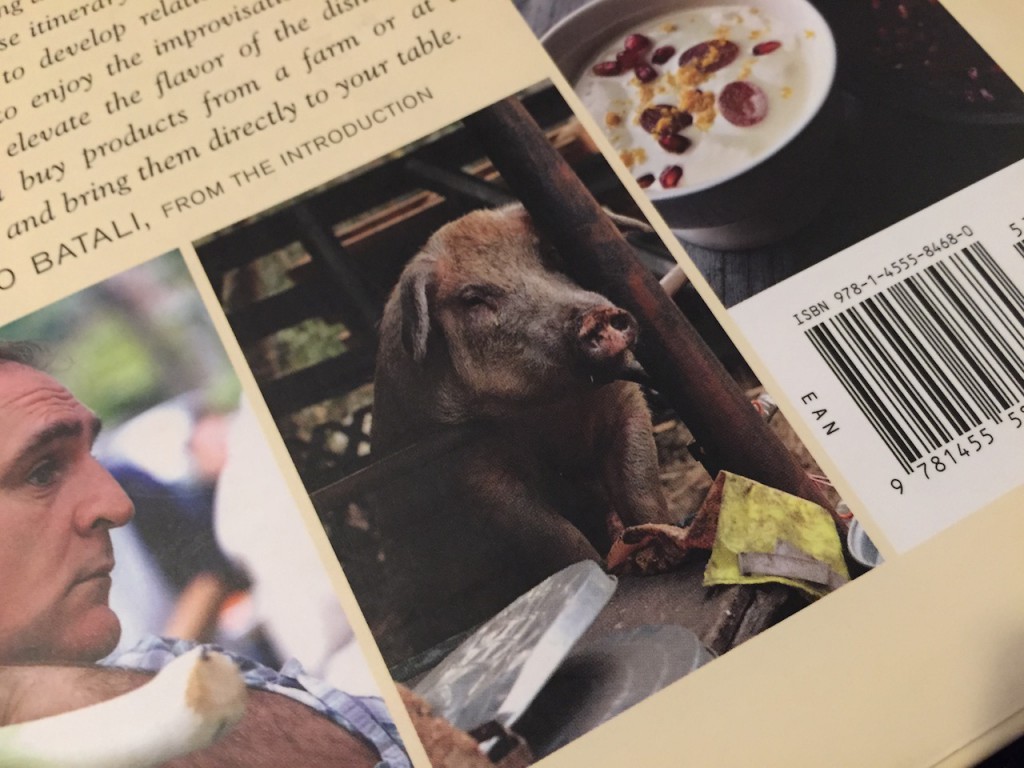 One more shot – yes, this is one her favorite old pigs she named 'Godiva' for her 15 minutes too.
How many pigs can say that!?
…oh, Good Job Rebecca !!! Congrats !!!!!