Have you ever bought something and found out that it was so good you just couldn't wait to tell someone about it ? Well, this is one of those things.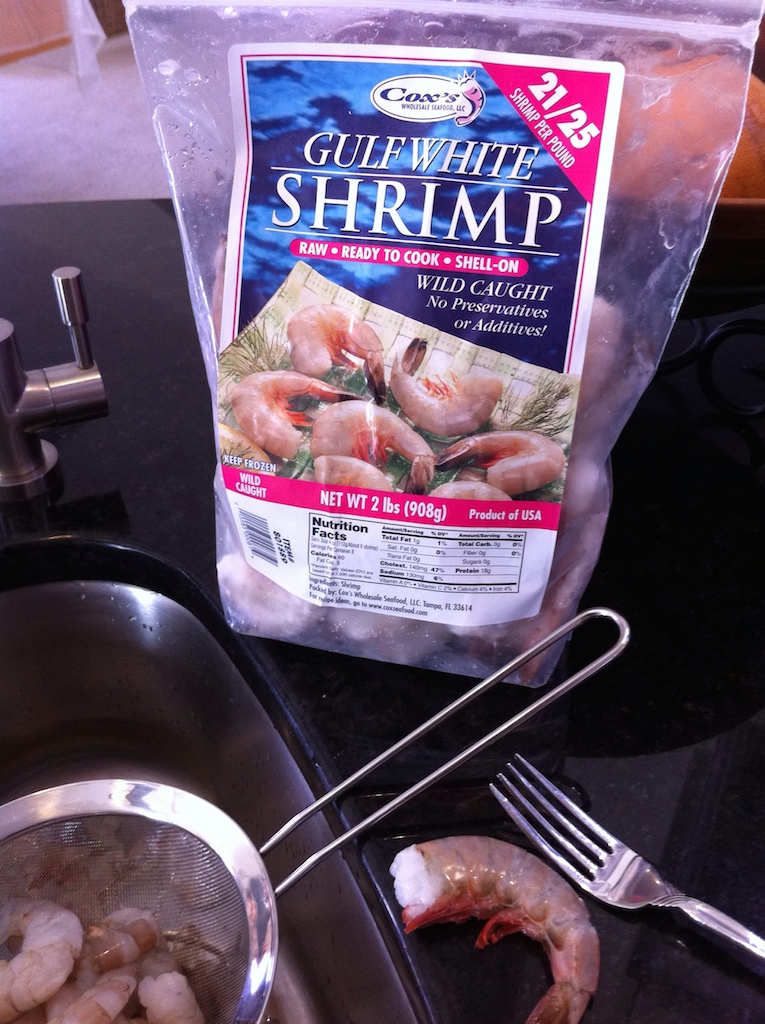 I'm a bargain shopper (no coupons, thank you … ok, maybe one or two). That said I have memberships to two warehouse clubs. Why 2? Because even though I have a Sam's Club 7 minutes away, I am a Costco junkie. There, I said it. I just can't stay away. Everything is better there. It's like a joke in this house. "Mmmm, this coffee's sooo good, …why?…", and hubby will reply, "…ugh, because it came from Costco." Besides, they're right across the street when I take the car in for service. The staff there has learned not to volunteer to off load the service loaner car single handedly. Yes, the poor guy will smile and think I went to Nordstroms … oh, no. Just when he thinks he's reached the end, there's a 50lb bag of dog food at the bottom of the trunk. See, I feel that if I'm going to test drive one of their fancy new M35's,…I'm going to test it the way I'd drive it..and use it. (hee, hee)
But I digress, at Costco they have many things I can't get elsewhere. Like, their canned tomatoes are Organic,…and cheap! Black rice, yes, please! Don't get started on the coffee. A pismo pack of USDA Prime filet – the whole filet….I'm drooling !! They have a ton of cool frozen seafood times too, and while there last I spotted something I thought I might not see ever. Florida Shrimp, from Tampa Bay!! … for sale to the public! Not for bait, or shipped off to a restaurant – for ME! Thank you Costco – and Cox Wholesale Seafood ! I did say I'm a shopper, so these were a good deal as well. I pulled out the bag the other day and finally cooked some up.
I had to stop the cleaning process and take a shot to blog. I can't ever remember taking a frozen ANYTHING from a bag and have it thaw and actually look just like the photo on the package !! I was stunned ! Huge and beautiful. I shelled them and let them sit in a bit of my 'salted herbs' before sautéing them up in olive oil and serving them over some linguine (I had mine on a salad). They tasted as good as they looked – firm, sweet, and salty like the sea. Our sea – right here in the USA. So, look for the bag – it's worth it – and it's a staple in my freezer for as long as I can get 'em.