Every family has their own traditions at Christmas. That's one of the great things about this season that celebrates with light and life. When you join a family, as I did so many years ago, you combine traditions and start a few of your own.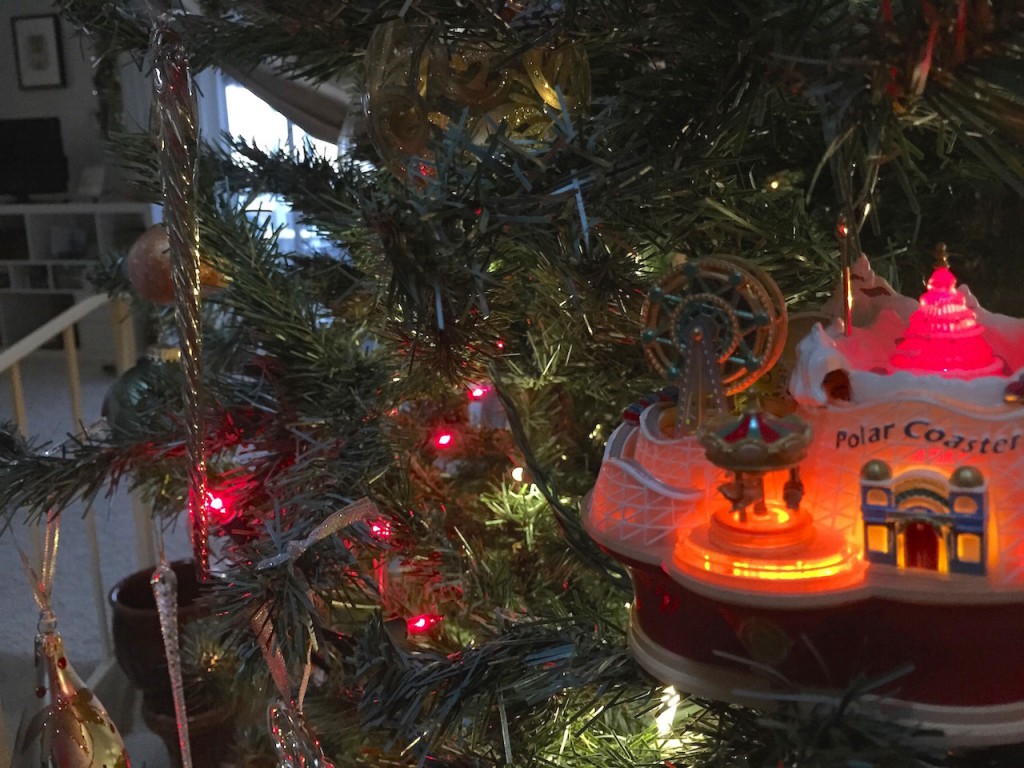 My husband's family, though, went completely in another direction,…and I kinda like it. During one of the happiest periods in his life (I know you have one of those houses you lived in too…the favorite), they had a set of really good neighbors. You know the kind, the ones with kids you hung out with and went to school with. The kind you'd attend each other kids sporting events and even vacation with. Holidays for this group were different though – these neighbors were Jewish. The Beals soon decided to find a way to enjoy each others festive spirit by taking Christmas Eve and including the neighbors.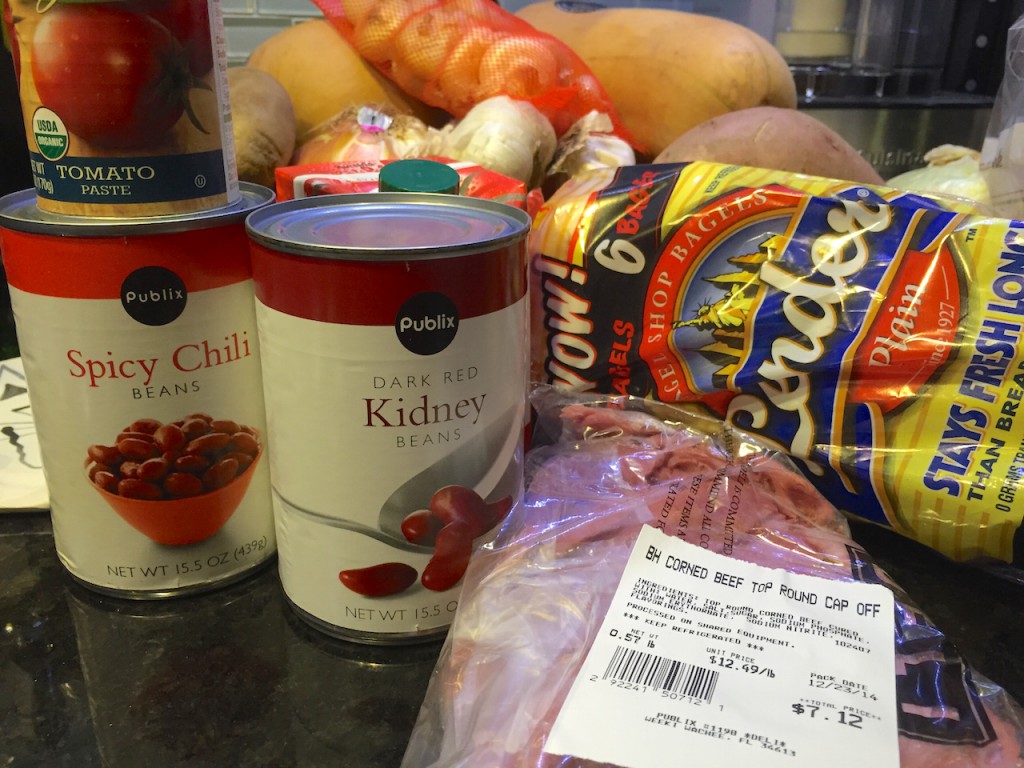 I'm not familiar with Jewish traditions, but this group would give Mom the night off from cooking. Dad would start mid-day with a pot of chili….yes, chili (this was Scottsdale after all)! As the day wore on and last minute gifts and family members rolled in, and the pot just got better…or hotter with each addition made by someone who felt the need to test it. Later in the evening, the family would have, toasted bagels, with cream cheese and corned beef,….and chili. Then exchange gifts and have more than a few cocktails and laugh until the wee hours of the morning. Christmas morning was met with a desert-style breakfast strata and Bloody Mary's … Christmas Eve could hurt you for sure! Of course, Christmas Day dinner was akin to the Whoville's feast.
This is the oddest tradition I've seen – but I like it. And because we like it, we continue it. I get the night off cooking and my husband gets to reminisce one of his fond memories of his family that has long since moved on from that favored spot in the sun.
Merry Christmas everybody – continue your traditions, whatever they are. Most of all, remember why you do them, and who you do them for.