We're here for a wedding folks and I just couldn't wait ! So, when we last chatted, I described to you that we were staying in the 'bunkhouse' on the Condors Nest Ranch property. When we awoke (early because we were on East Coast time) the weather was less than ideal.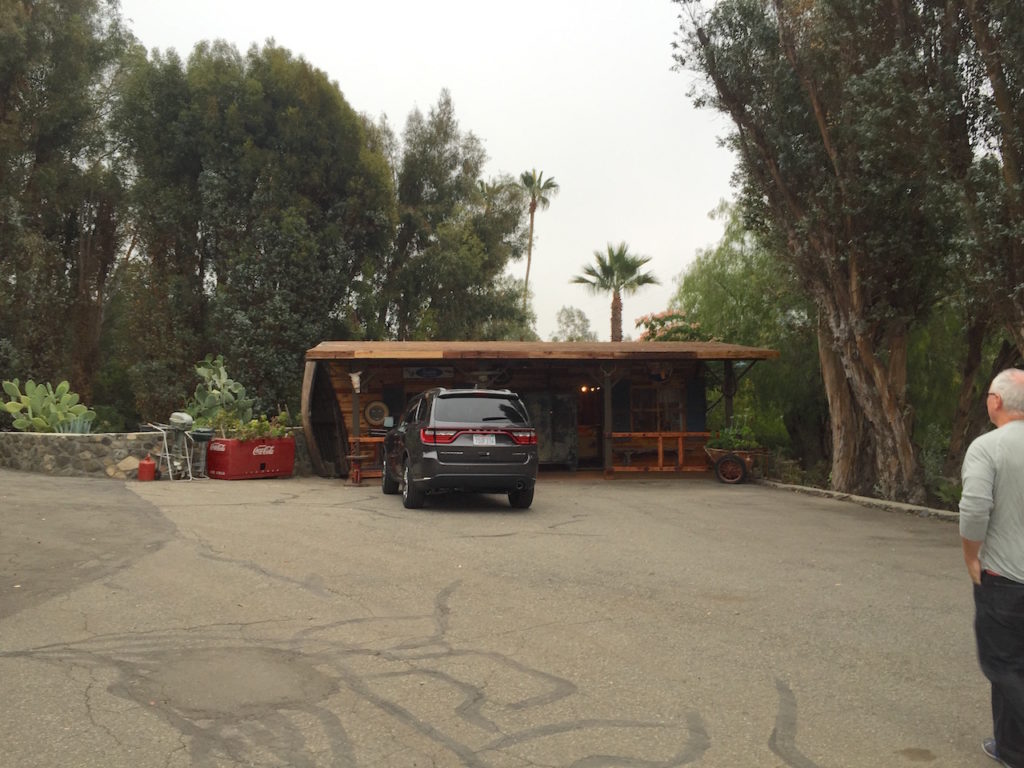 Will had already been up visiting with the dogs, the cattle, peacocks, goats, 2 horses and a burro. The dogs area was interesting as, when you looked at it, you thought the creatures were kept behind a chainlink fenced paddock of dirt. Um, no,… a few super friendly dogs were in a paddock that was as big as the bunkhouse along with a cool old camper with the door removed. It was THEIR camper ! Very happy farm dogs. LOL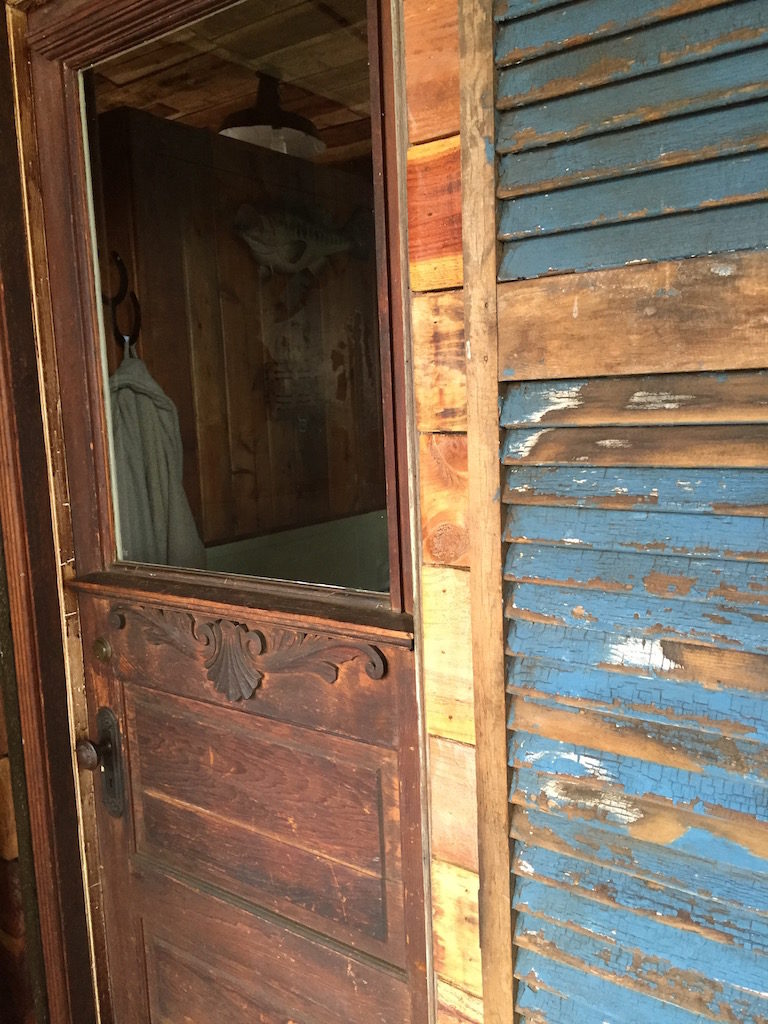 The door to the old bunkhouse was so classic California Cowboy, I thought Clint Eastwood might stroll through at any minute. Next to it was a huge – and I mean HUGE antique safe that was used to store dirt-bike gear! More California coolness.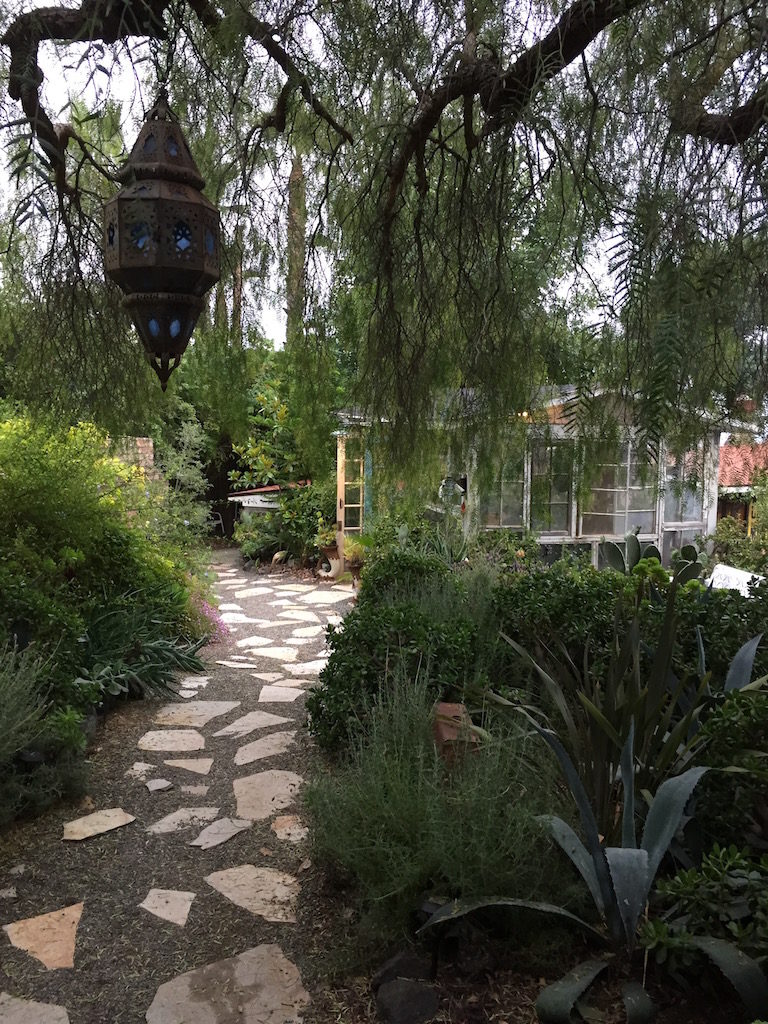 The same shot I took the night before in the dark, from the steps of the bunkhouse, – the sweet garden shed.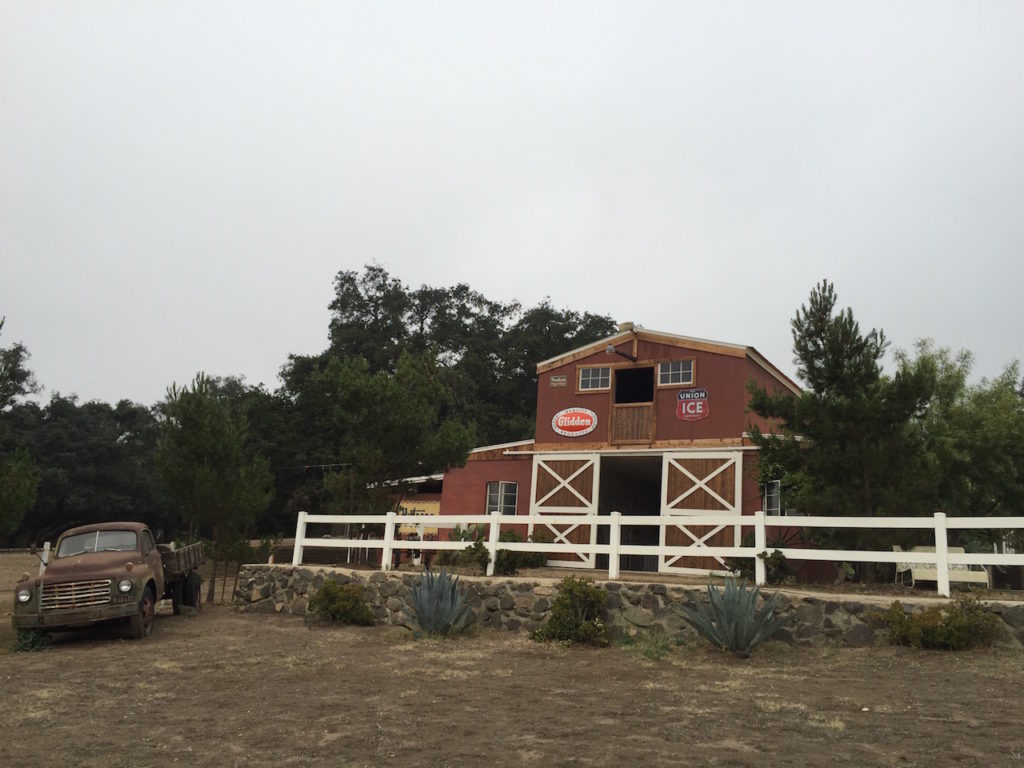 I was still a little sleepy and this just wasn't one of my best photo days. But I did what I could 🙂 There's actually a mountain top beyond the barn, the side is covered with avocado trees…the fog was THAT thick.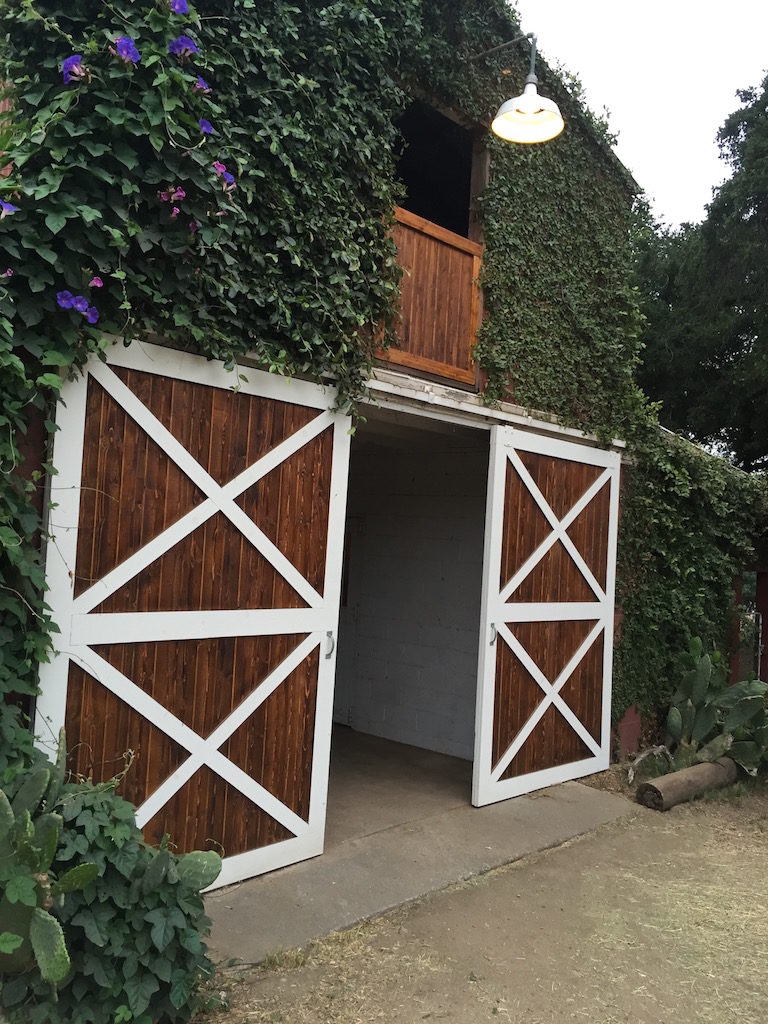 We ventured inside the barn, because it was there. Then we heard a rustle from one of the stalls… Jon looked in and gasped. Inside was an enormous dog! A bull mastiff, that was nearly the size of a small horse and maybe didn't get along with some of the 'camper dogs'. He had the place to himself and was quite friendly. Although, a little sad to see him locked up, I understand his internment with the bridal party getting ready for their big day in the main house and prep staff arriving.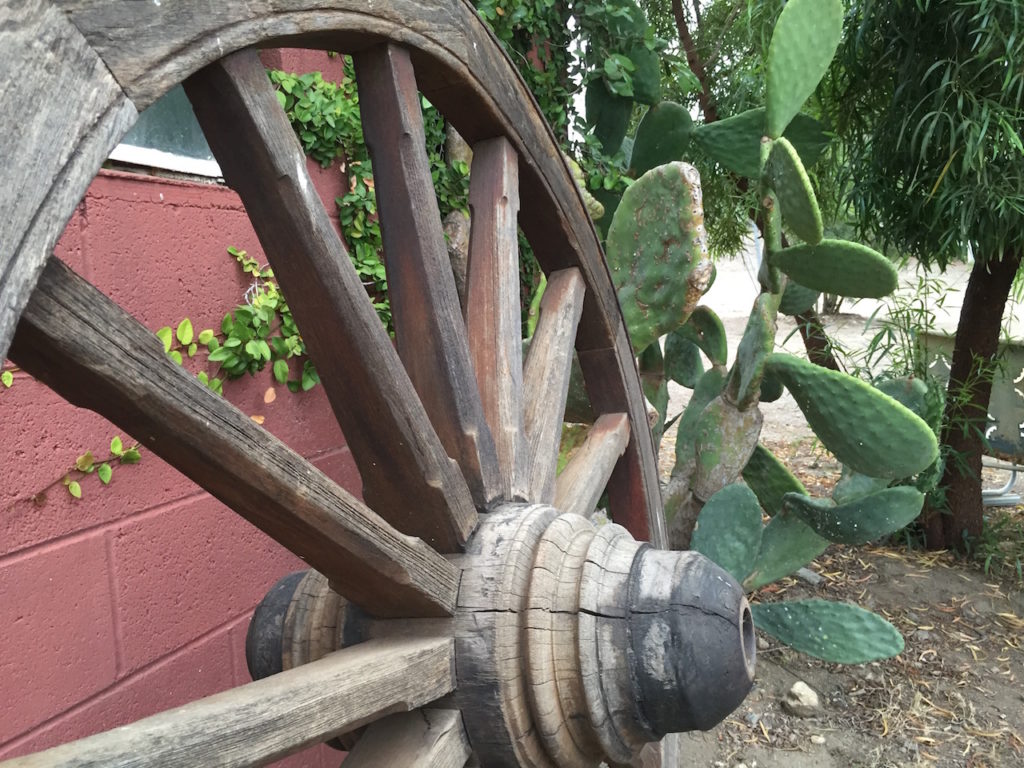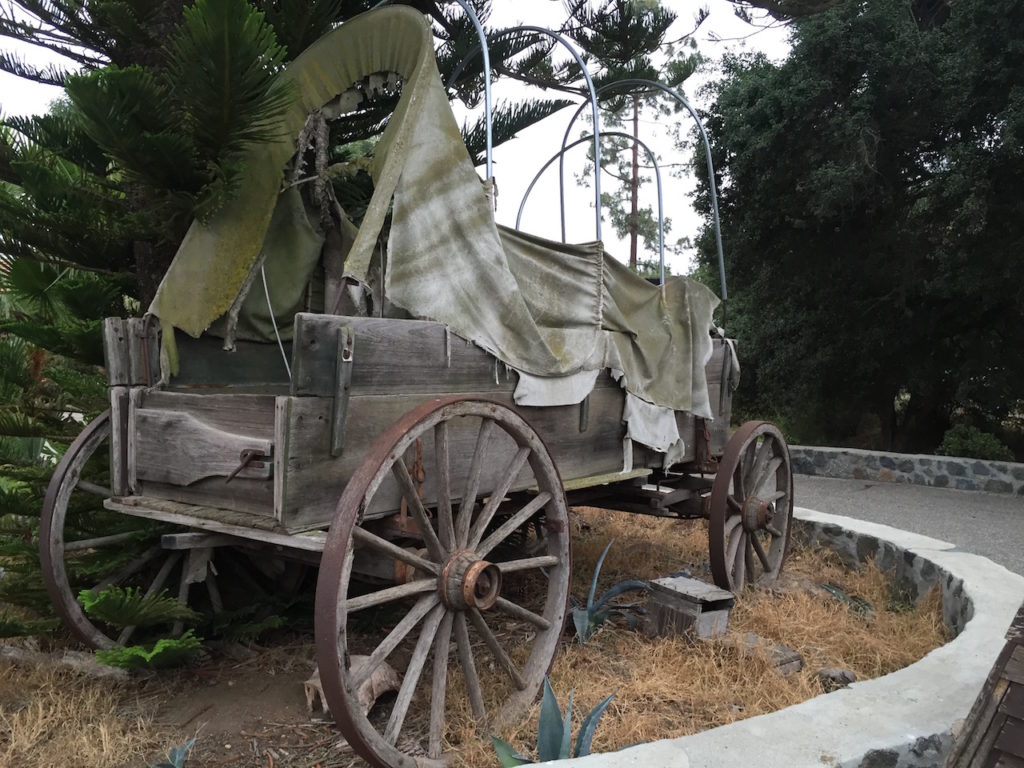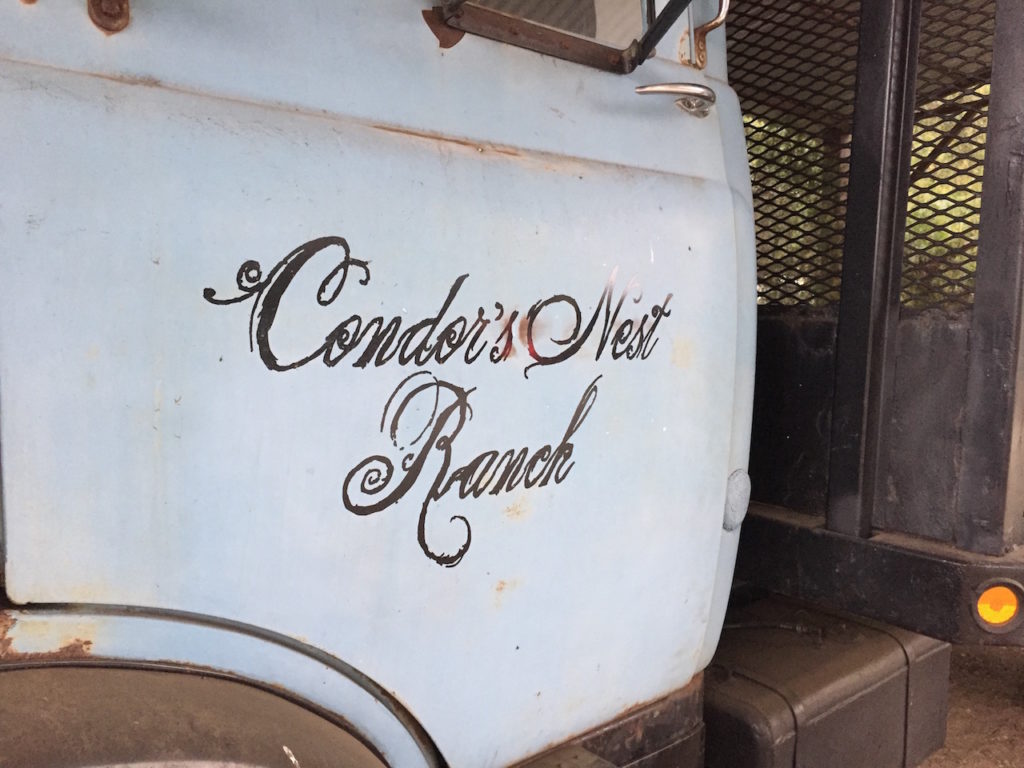 We decided to leave the wedding party alone – and Will had gone back to sleep anyway – so we called Cyndie to see what she was up for. Which was 'anything!'.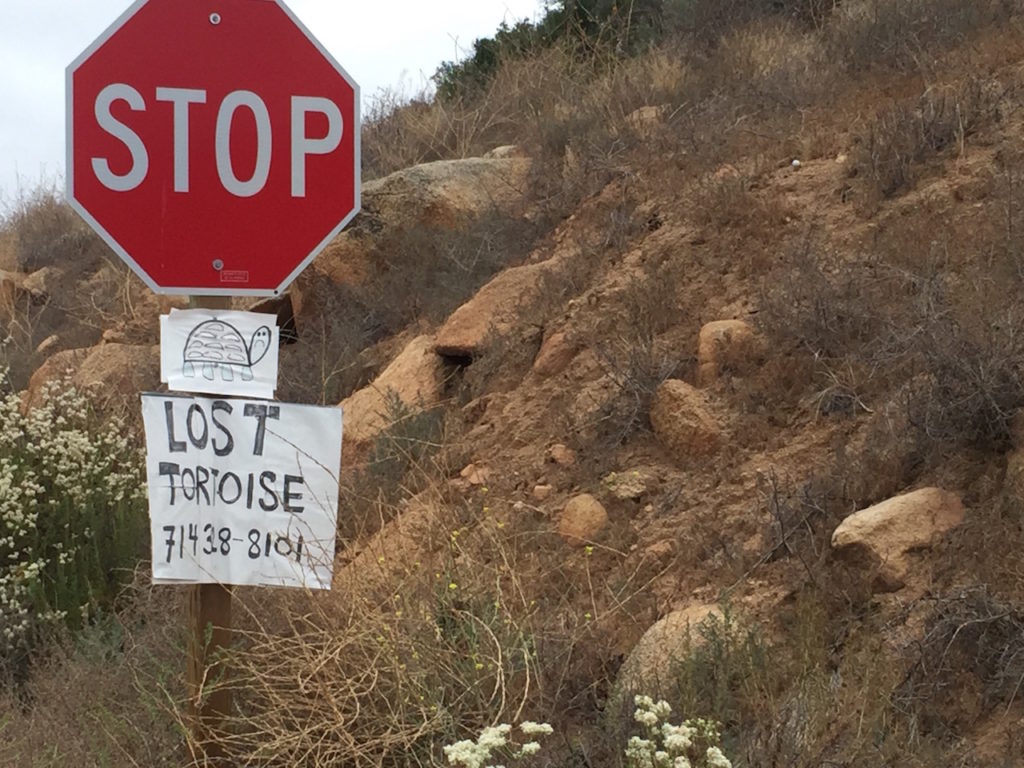 We didn't need to be back for hours, so we decided to head over to the small town of Temecula. Well, it used to be a 'small town'.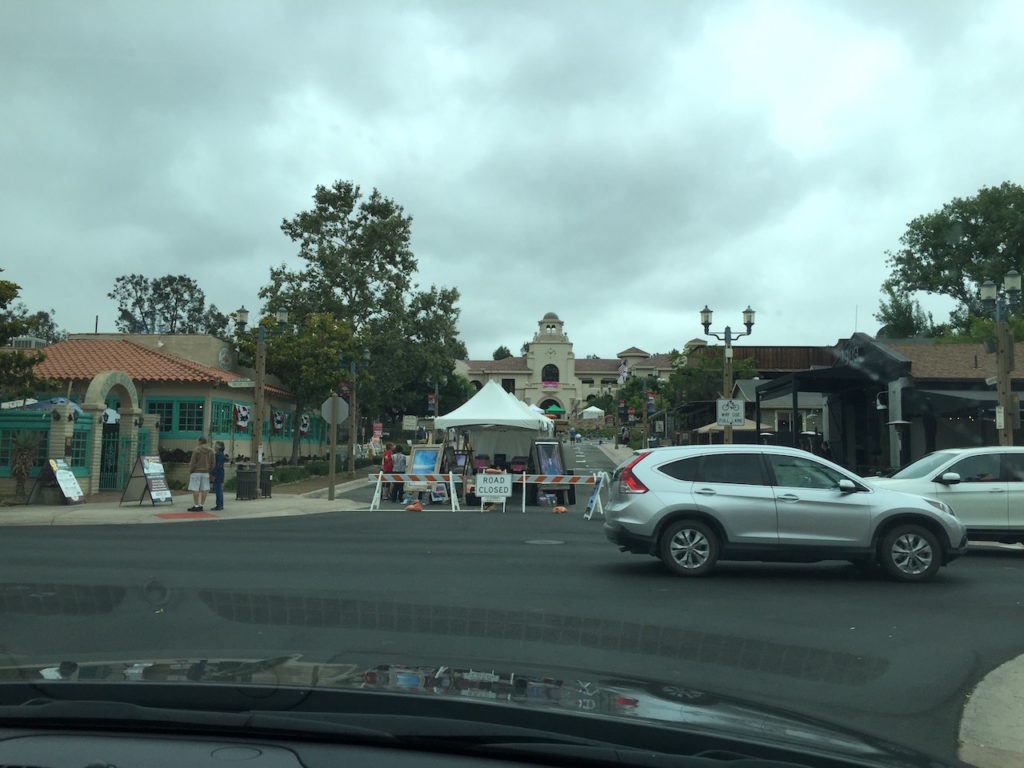 They were having some kind of art festival ! Yes!! We parked and began strolling through town. I'm loving this place.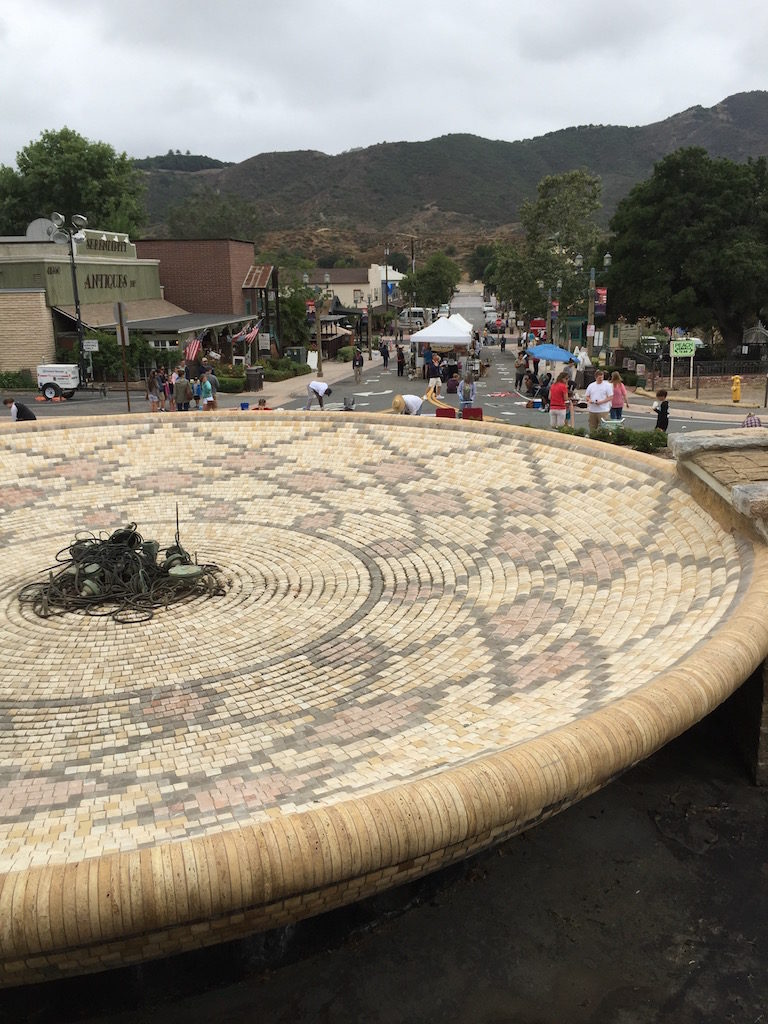 The steps of the city hall had a jazz group playing, and further out as this incredible fountain made of stone but to look like an Indian basket (we have some of those baskets at home from Jons family!) I assume it was not in operation because of the drought they're having. no worries – just as lovely without the bubbles.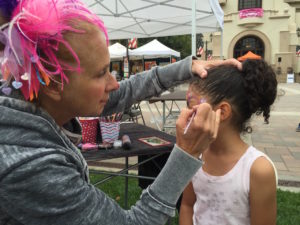 We spotted a sweet little girl getting her face painted.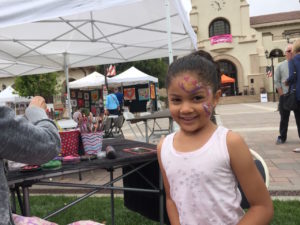 They had an entire section devoted to kids art sponsored by the City of Temecula Art Dept. – Yes that's what I said.
That city was amazing. A brewhouse/bar called '1909', cool restaurants and antique stores to make Mt.Dora jealous!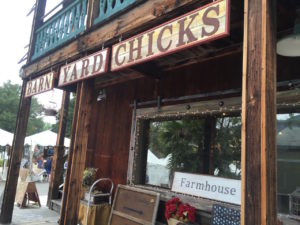 This place was fun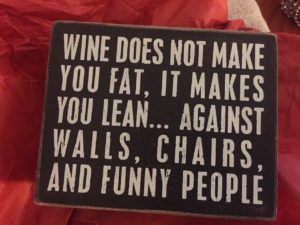 The real fun insued with a pop into a little olive oil store. Calabro Winery & Olive Oil. Yes, it looked like my fairy-tale-homestead.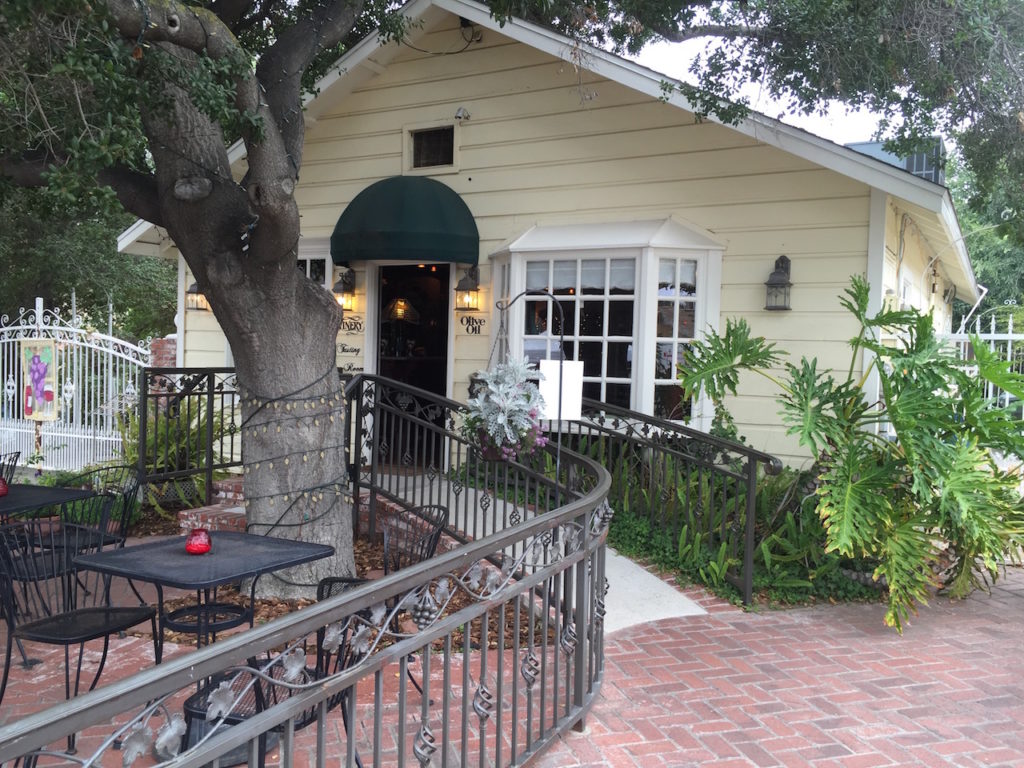 The shop keeper of the day was a fast moving self-described 'german-italian-that-never-lost-the-accent'. She was so warm and friendly, and the shop was empty so we monopolized her time.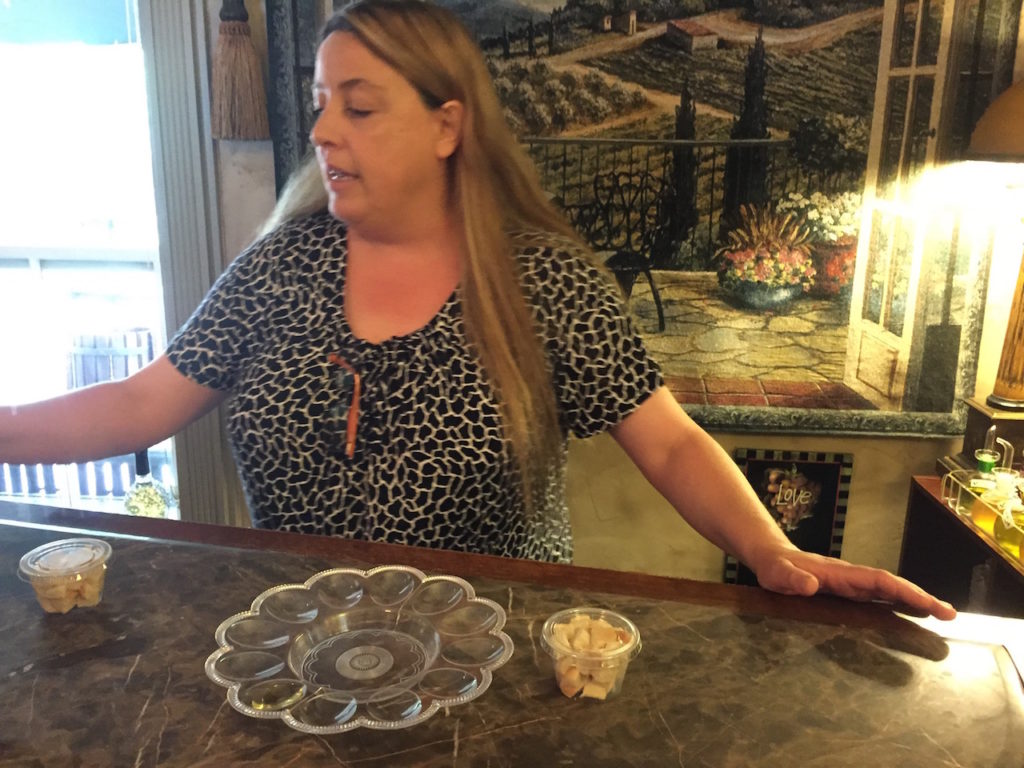 She invited us to try some oil / vinegar combos – and of course we were hooked !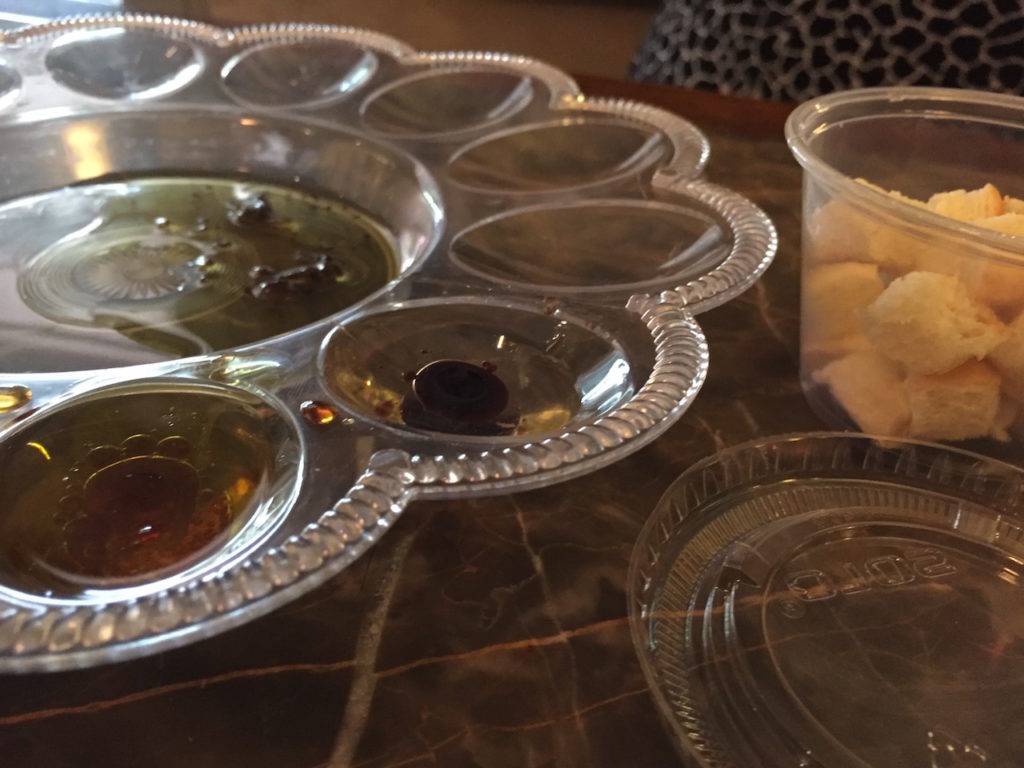 These were so good and unusal we bought some to ship home and some more to share as gifts for our family wedding hosts.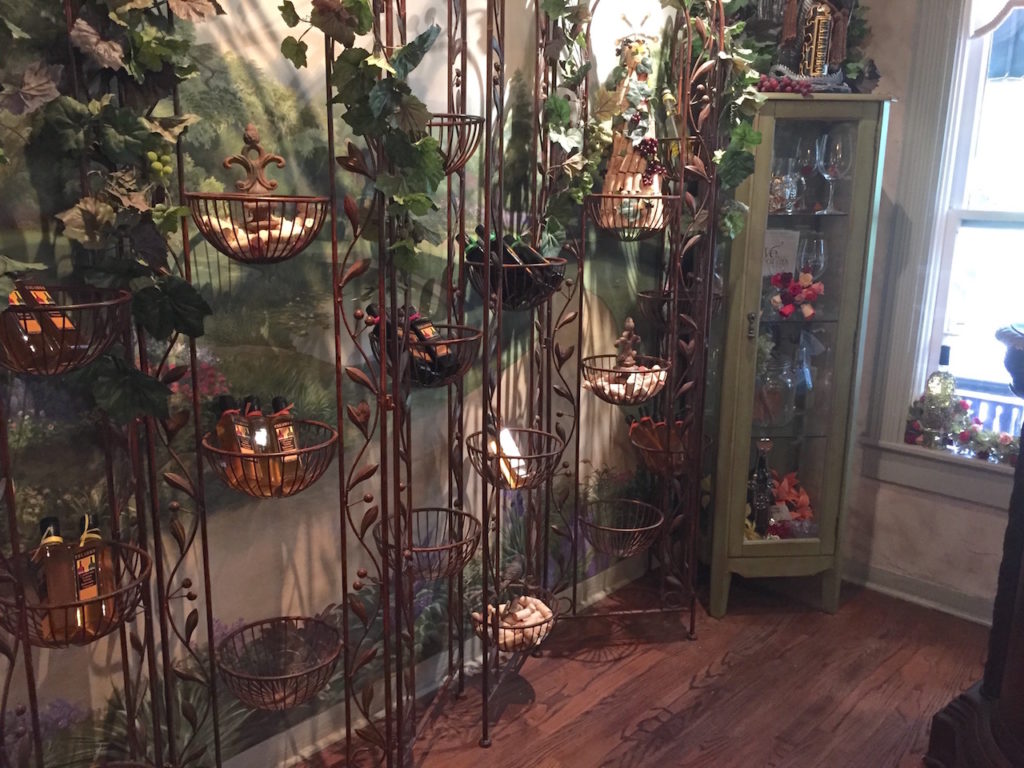 Oh, yes…and wine ! Apparently, there are now 50+ wineries in Temecula! The choice she poured for us was so light and deliciously fresh tasting I dared to call it 'Breakfast Wine'… cause I'd have it with the most important meal of the day!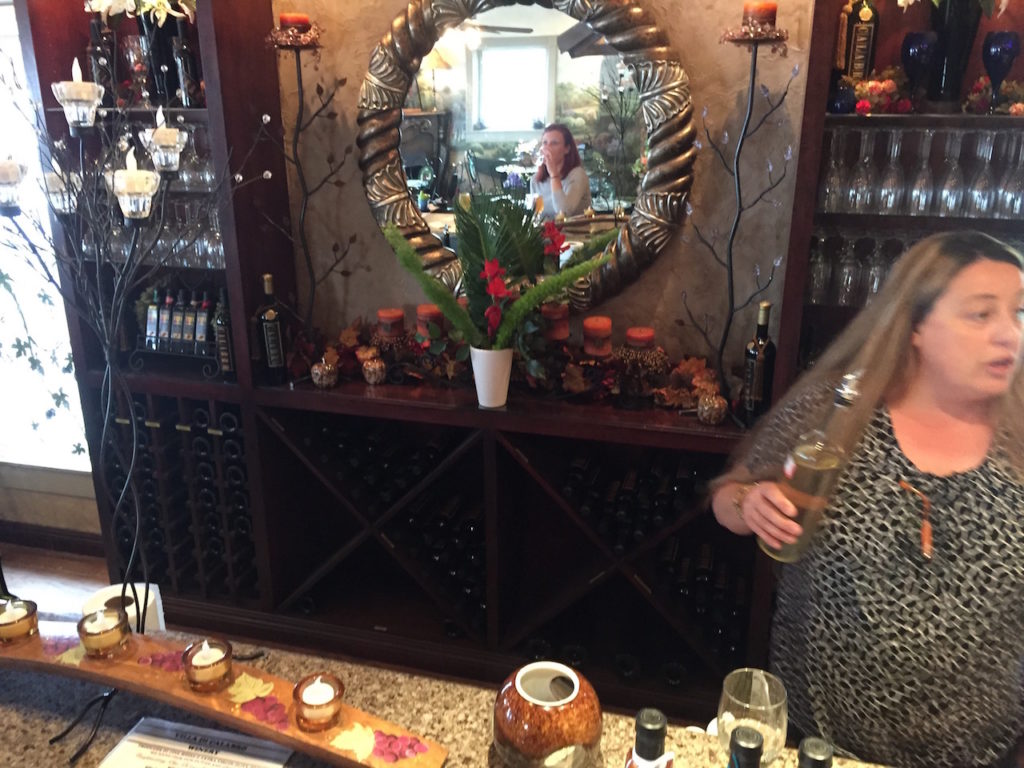 See, she's still a blurr of motion ! And I forgot to get her name 🙁 After this encounter, I made it a mission to get pics and names of the people that made our trip special.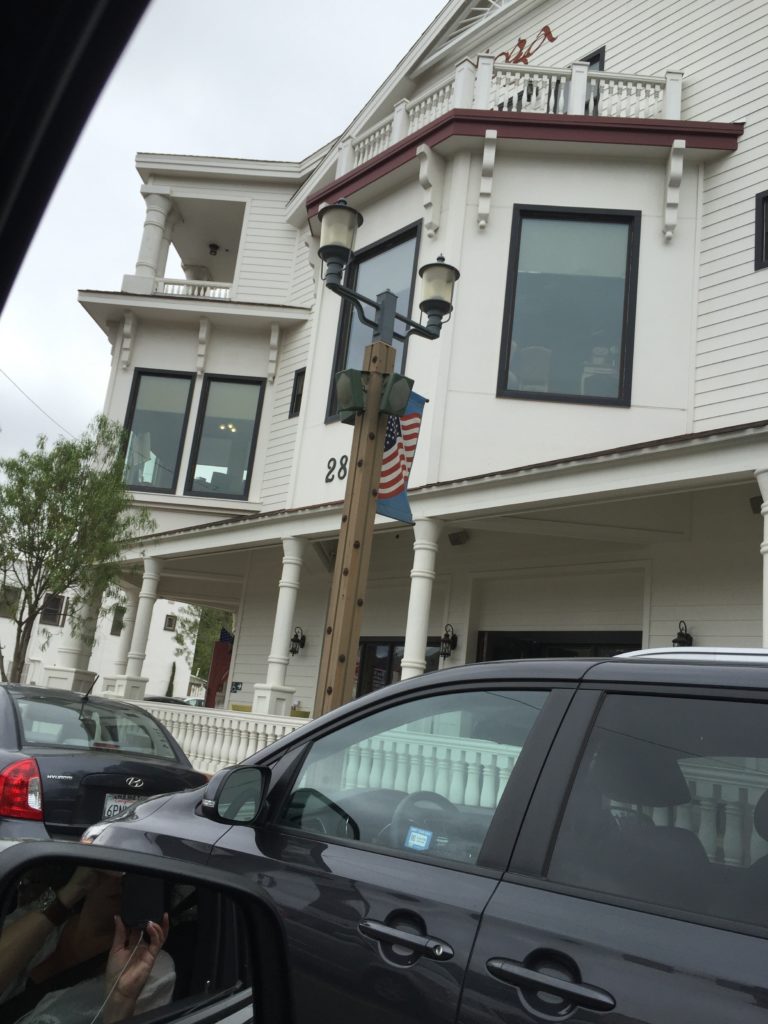 We determined that it was time to go and we headed out. I could've spent ALL DAY there.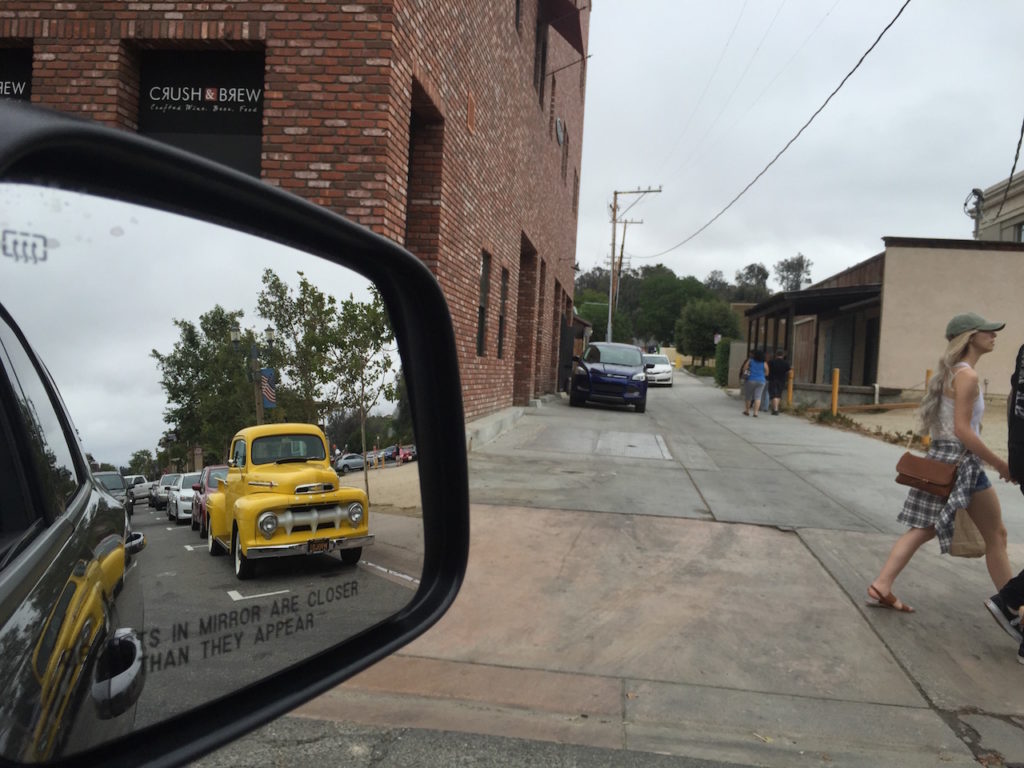 I had so much fun there – yes, I Zillowed homes there – it was that intriging.
But we have a wedding to get to! Since Will had been up and roaming the ranch, we needed to collect him, get checked into our new digs at the Pala Casino and get ready for the evening's festivites – I can't wait !!!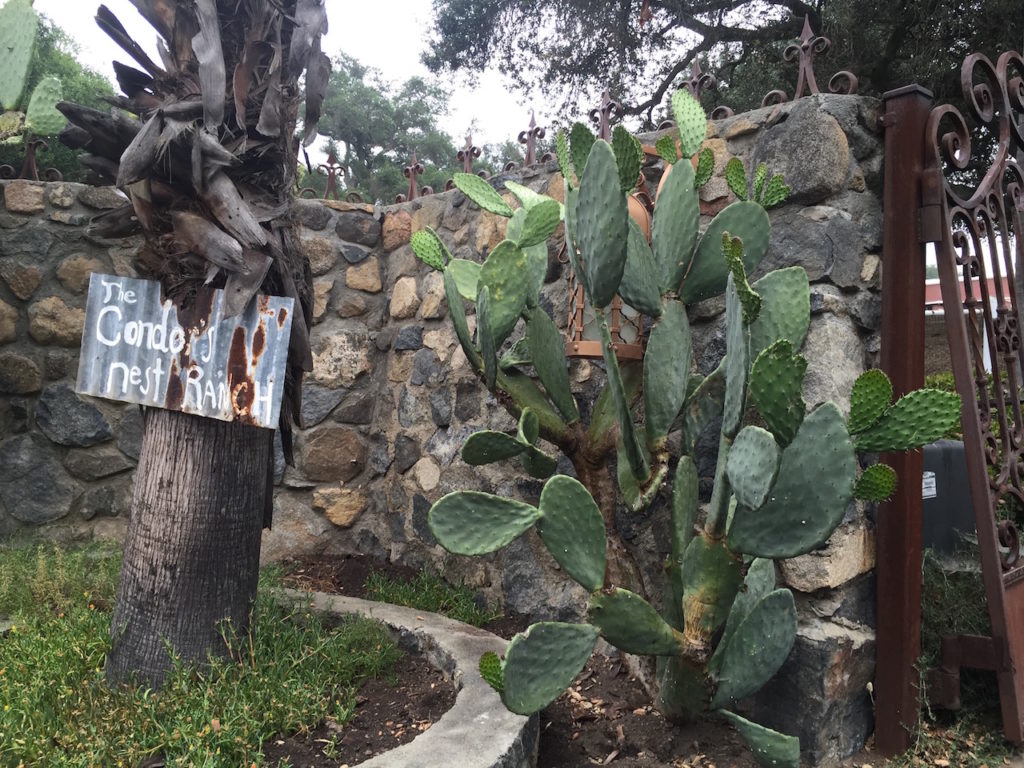 On our way out, the staff had been busy setting up the even, which included treats for the horses.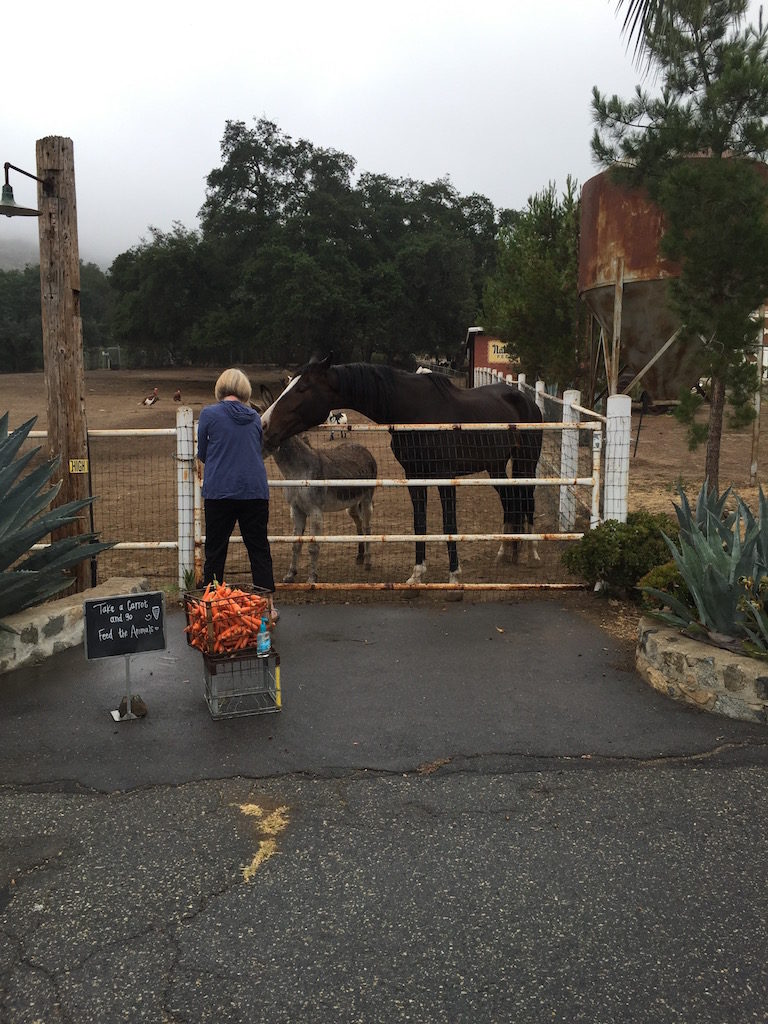 We would've stayed with the animals, but the clock was ticking (and a huge truck wanted in the driveway). So, back down the hill we went..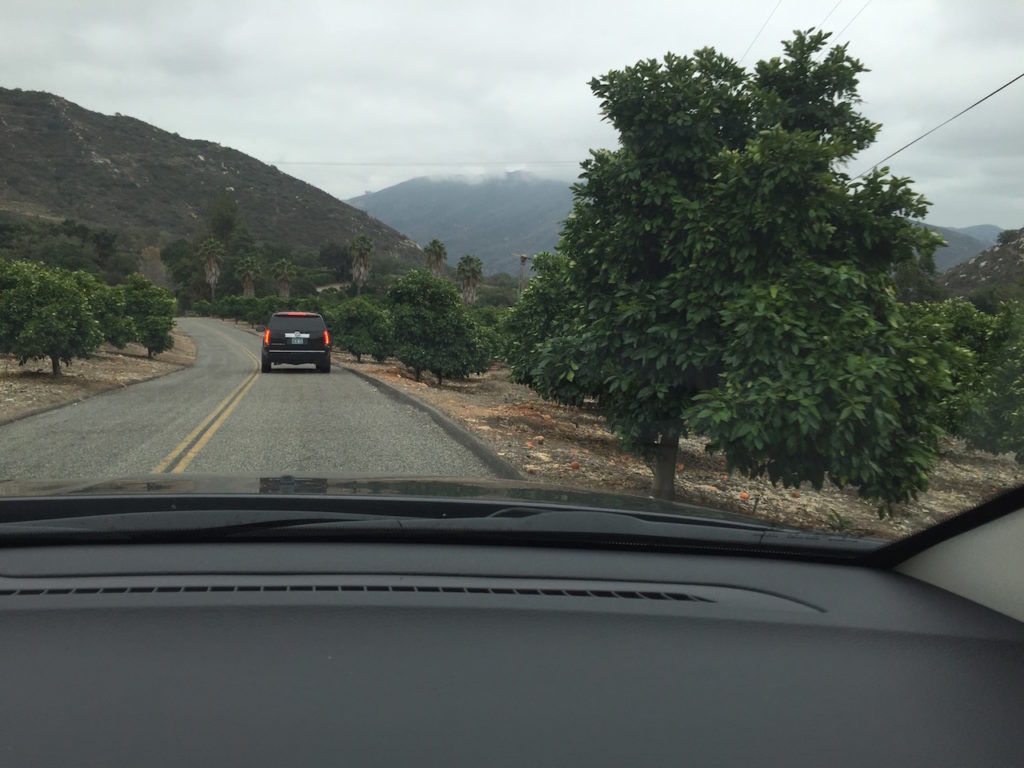 Next post – the actual wedding. (I told you we crammed as much Cali into every day as we could!)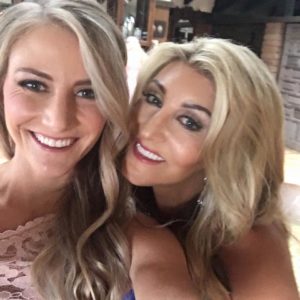 here's a teaser pic… (I told you they were Hollywood-worthy !!)