So, we flew into San Diego on Thursday, knowing we'd need to be in Pala, CA for a Friday evening Rehersal Dinner invite.
Yesterday I showed you all the things we saw along the way. Honestly, the trip through the mountains was a bit uneventful and didn't garner many pics. In fact, I was wondering where they were sending us? I mean, my in-laws are very 'Hollywoodesque' and we were driving into the middle of nowhere!? Then the mountain pass cleared and in the valley was Pala. The tiniest town surrounding a huge casino!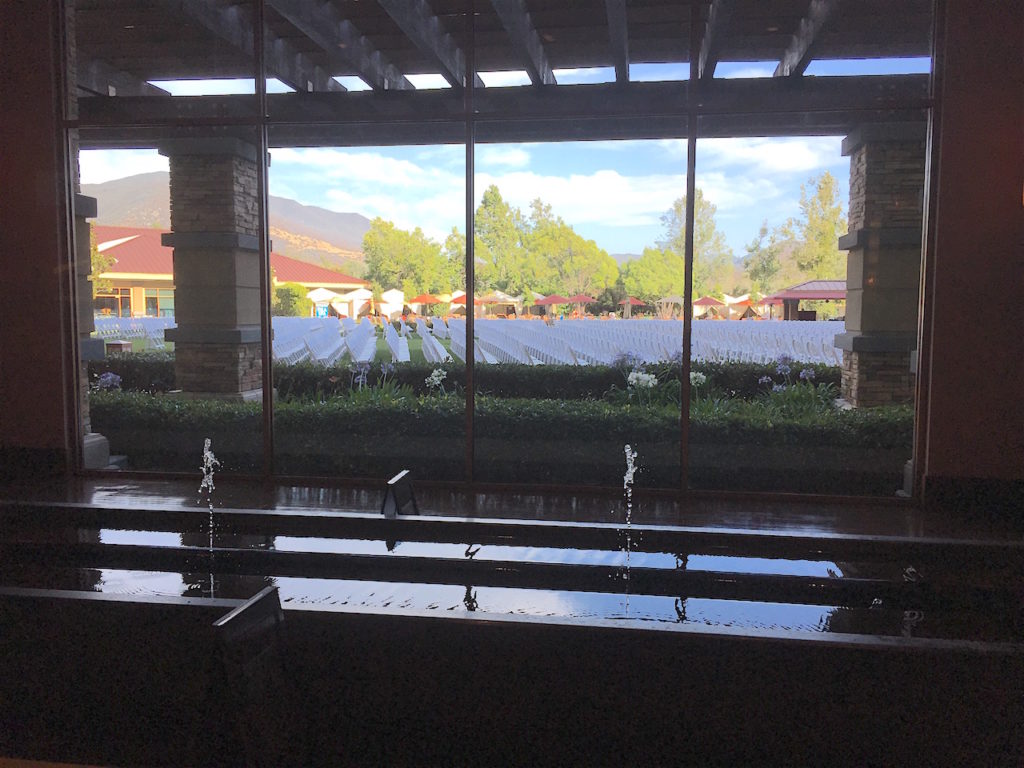 My fabulous in-laws love to gamble – so this was a perfect fit ! Apparently, this is the biggest casino outside of Vegas. (I'm told)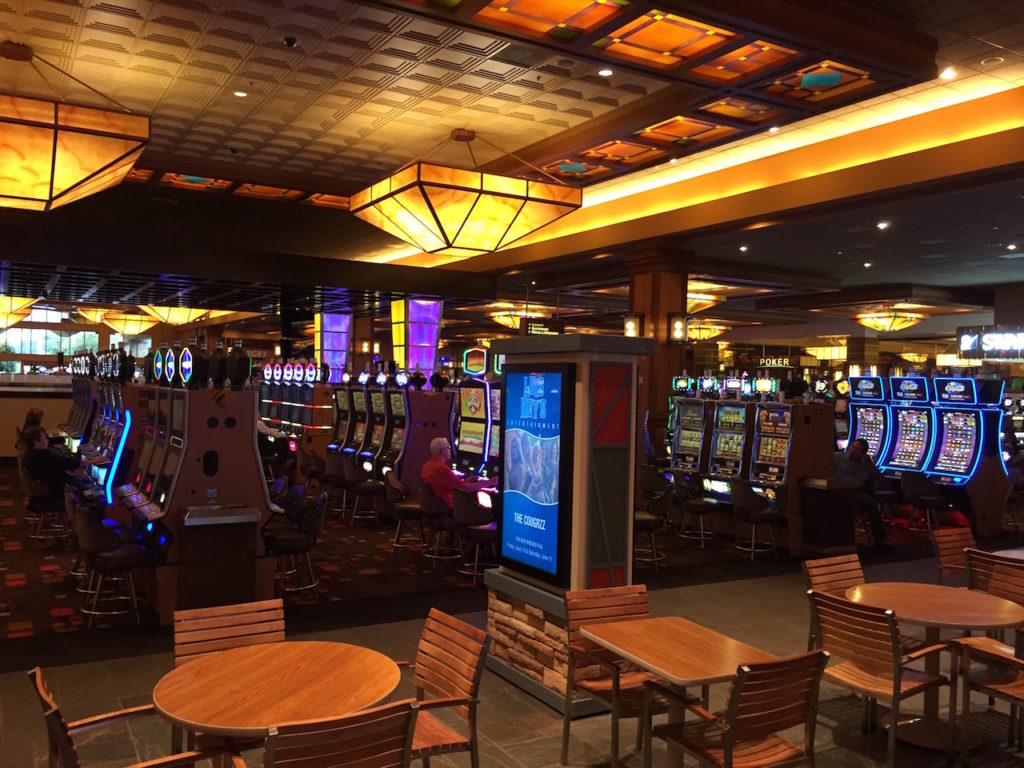 The slot machines go on forever! They house many events there and this weekend was no exception. There was a concert and a couple of weddings being staged there so rooms were scarce.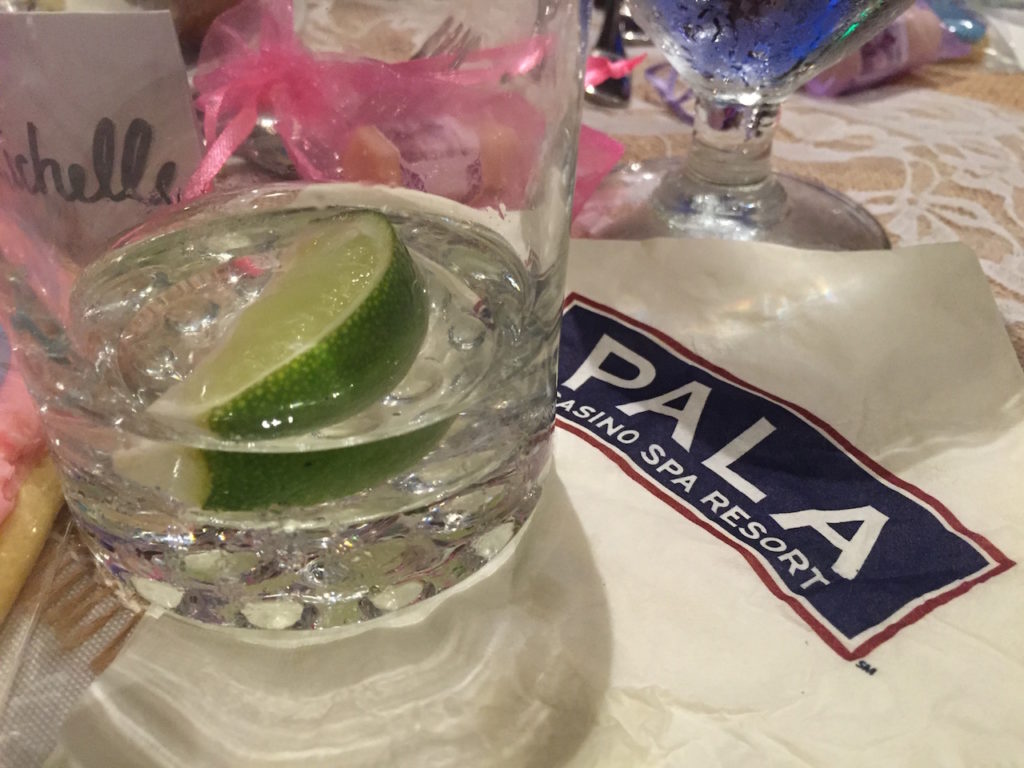 The dinner was wonderful. Filled with teary eyed speeches and laughter. The Hummels really know how to show you a good time. Great company and great food !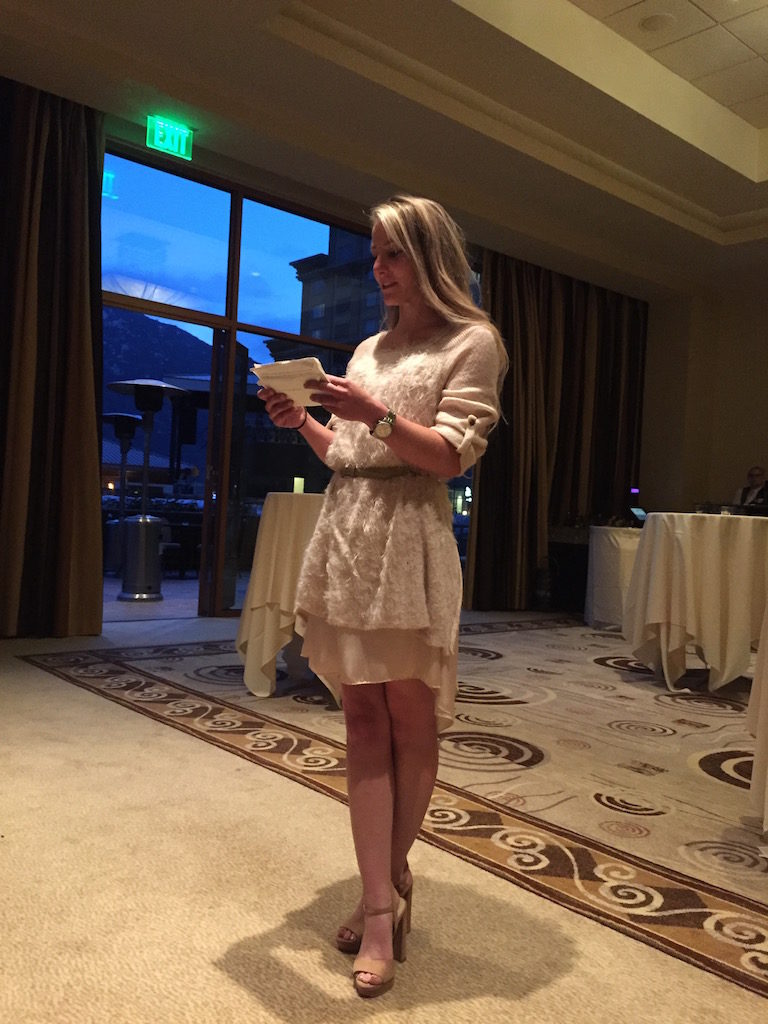 Love in a Bottle magic was all over the place.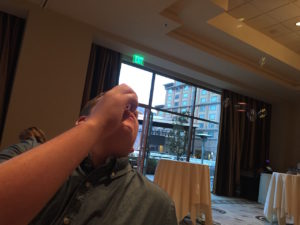 Bubbles at the place settings were a lot of fun too.
Dinner guests made their way around to view all of the lovely items given and recieved.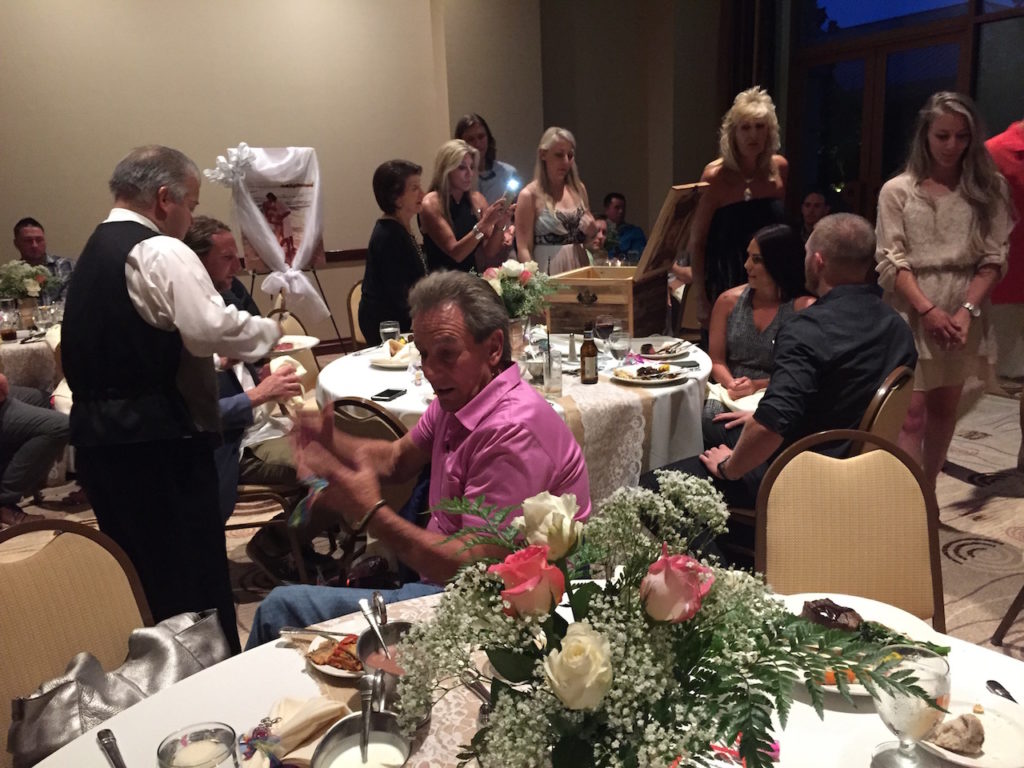 One of the gifts was a wooden box of sentimental value. Made by Jordi, out of reclaimed wood from a fence on their Grandfathers California ranch, and enblazened with notes of love for the momentous occassion.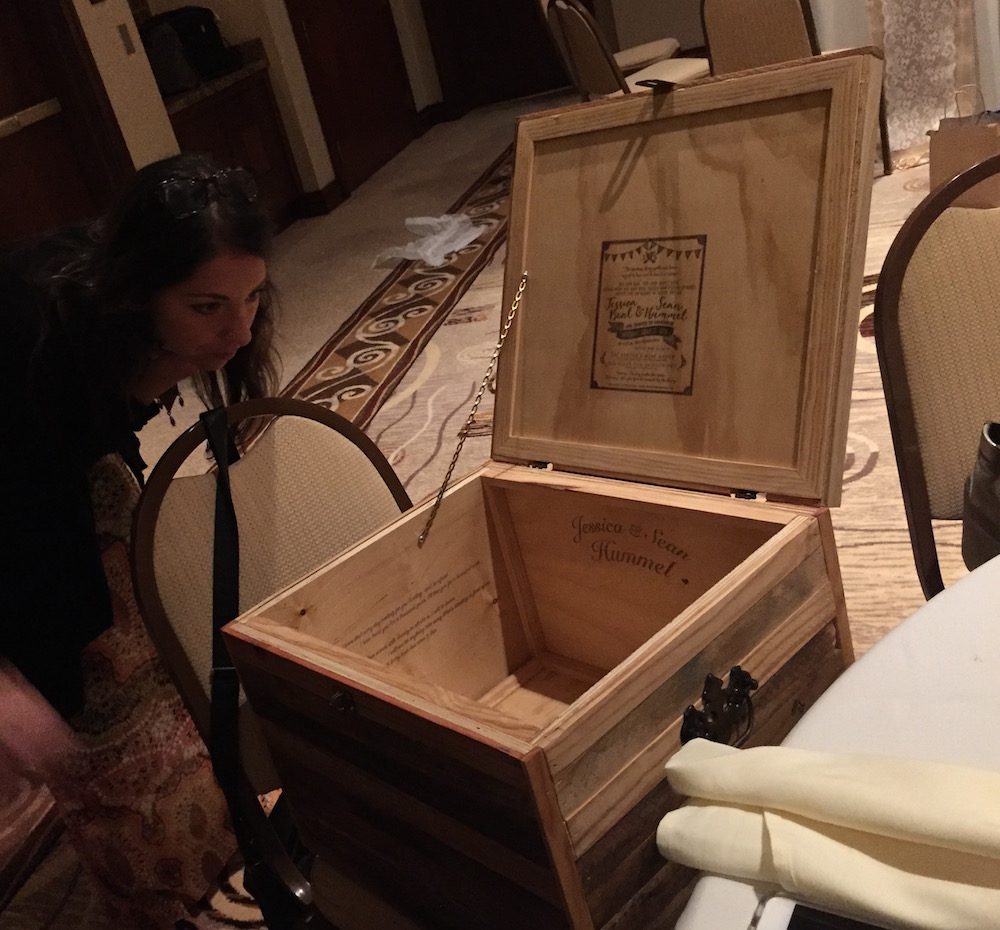 Later in the evening, we headed up to the Condors Nest Ranch, as we had been reserved a space at 'The Bunkhouse' for the night. 🙂 The wedding party was staying at the main house.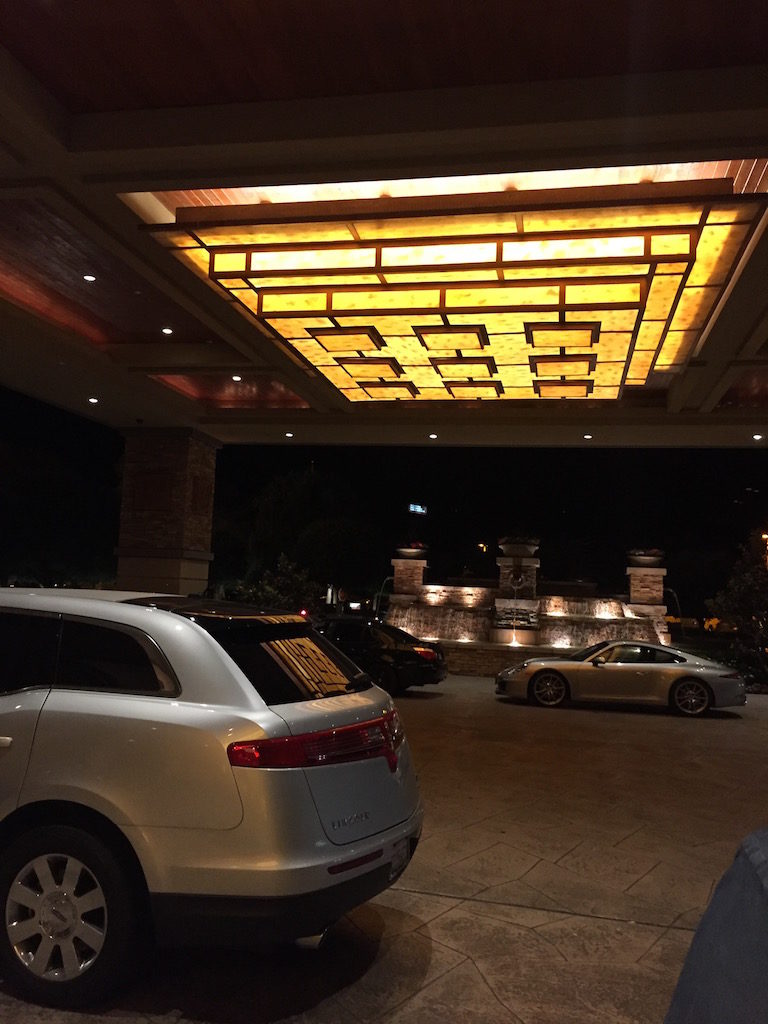 We got to stroll the compound in the quiet evening.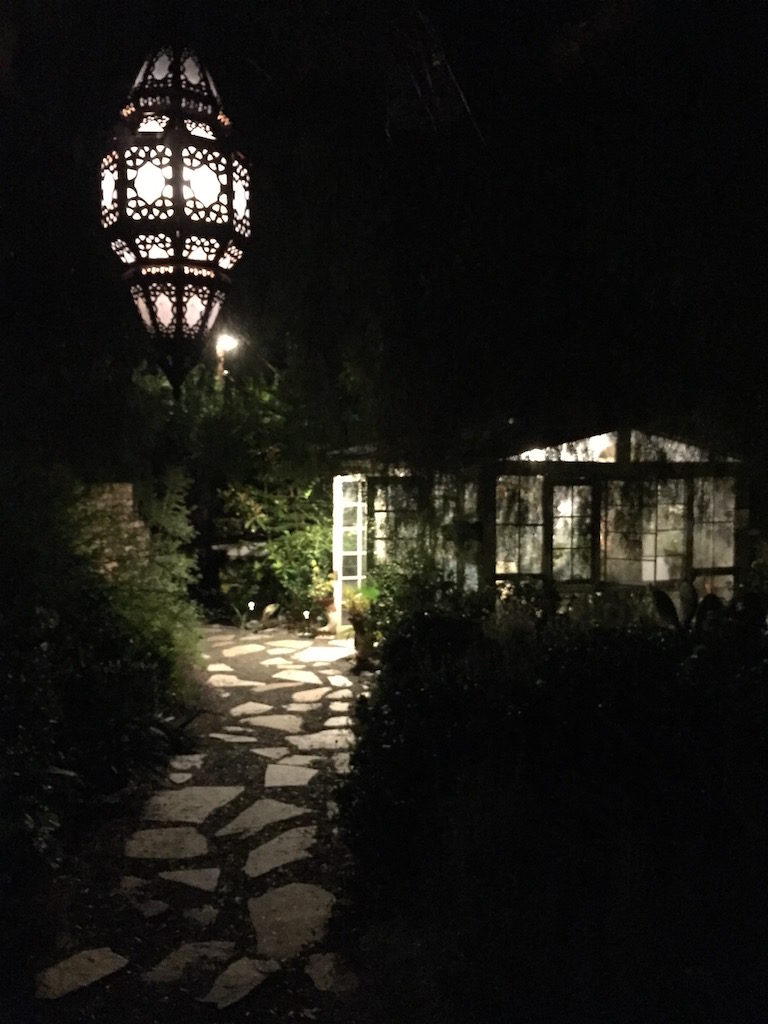 The ranch was dark and peaceful.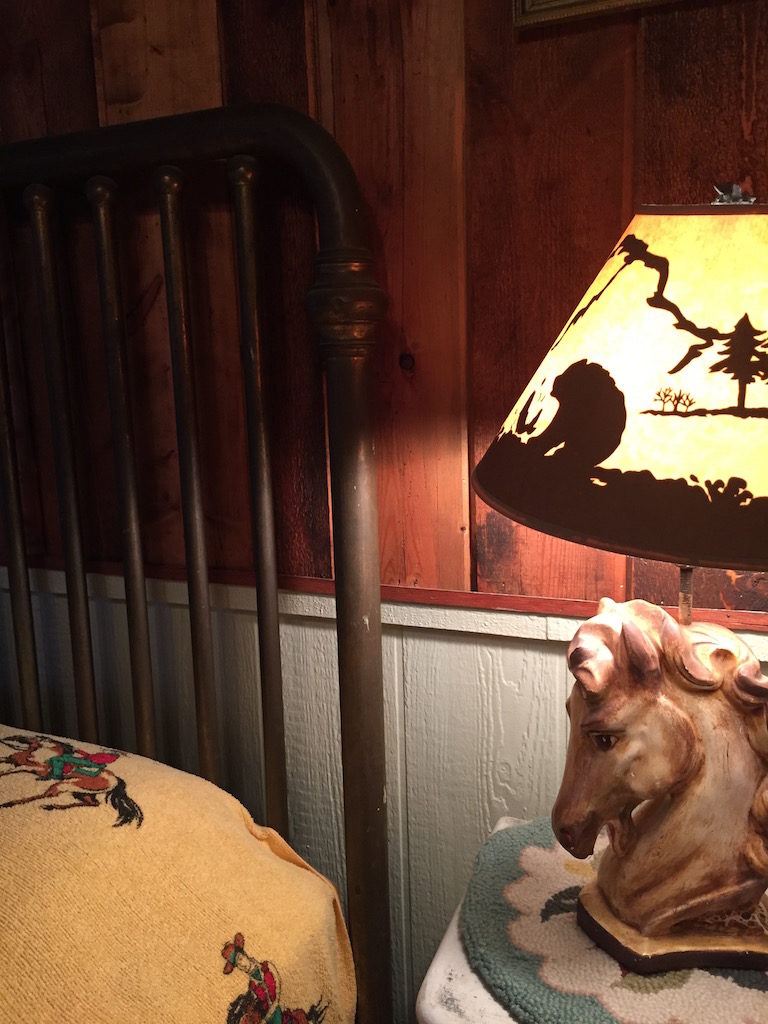 There were 2 bedrooms, both of which were filled with antiques – right up my alley! The bed in our room had to be 100 years old,…not the mattress, just the bed. 😉 It was actually quite comfy.
As the casino/hotel was running out of rooms, I could see that we were the perfect choice to relocate to the ranch for the night. Since we were still on East Coast Time, Will was up and wandering the grounds meeting the dogs and horses long before we were!
But that's for tomorrow's blog.