What started as the most creative birthday gift ever – my vanity license plate 'BADZOOT' – has become a topic of conversation and branched out a bit. Some people know who 'Zoot' is (…"bad, wicked, naughty Zoot,…"), others just roll their eyes. I don't care, I love my term of endearment given to me by my hubby.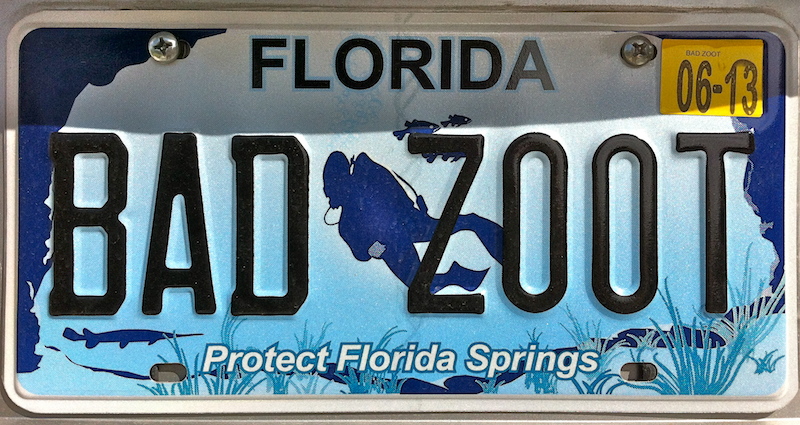 Why a Blog? why not. For years my friends and relatives inquired what I've been up to? "How'd you do that?!", "Can you send me that recipe?", "You tore out the wall?!!…", "Call me next time you go to that antique fair." From renovating old homes, to reworking recipes to be more healthy – I'm always up to something. Now they can read all about it.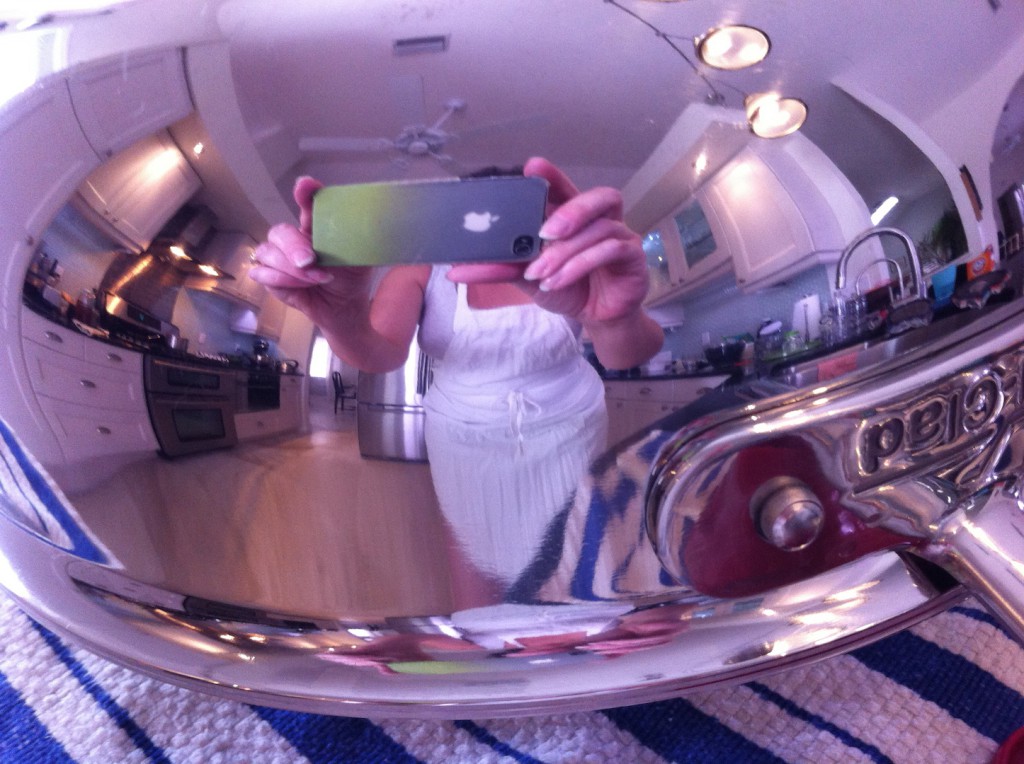 After years of helping others with sites, I thought it was time I had one of my own. That way my friends can find all my ideas, and recipes. As well as my adventures in remodeling and flea market 'repurposing'.
Blogging has certainly given me a healthy respect for the craft. It's like having your own reality show, and your the star !,…and the writer, camera man, producer, technical adviser, quality control, and gaffer….. Yes, even I read my posts and go, "What, I didn't put that word there!" Oh, I do have Mr.Spell-Check on staff to help me along (I wish I could fire him!) The occasional blurry shots are due to my choice of photography equipment. You'll laugh really – yes, the Selfie above…that's it! Me and my iPhone4. Ooo, for Christmas this year I got a fantastic office chair, and a 'helper' for my cameraman – the littlest tripod and coolest lens set evah!!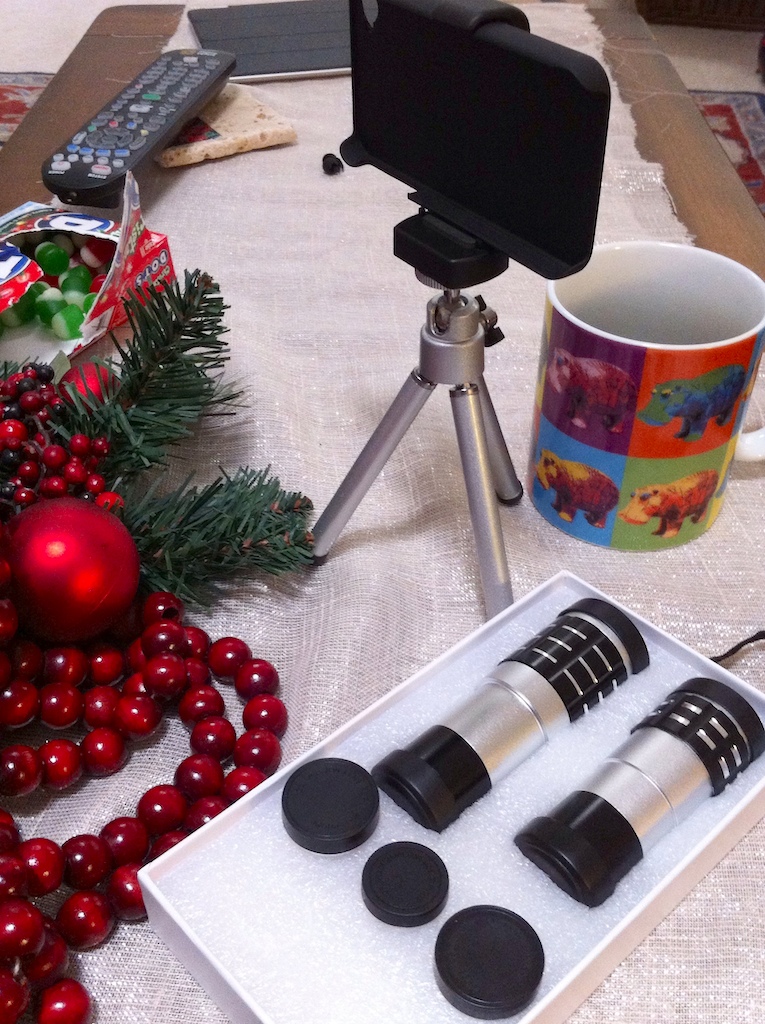 OK, back to my own reality show…Being an artist's daughter, I spent my teenage years on the art show circuit (yes, those people do have another life!). I still help my mother with her artistic endeavors at times. Be it painting a mural or setting up a gallery showing. Occasionally, I help design and deliver wedding cakes with her. Oh, yes, and help maintain her website http://www.ellensnyder.com.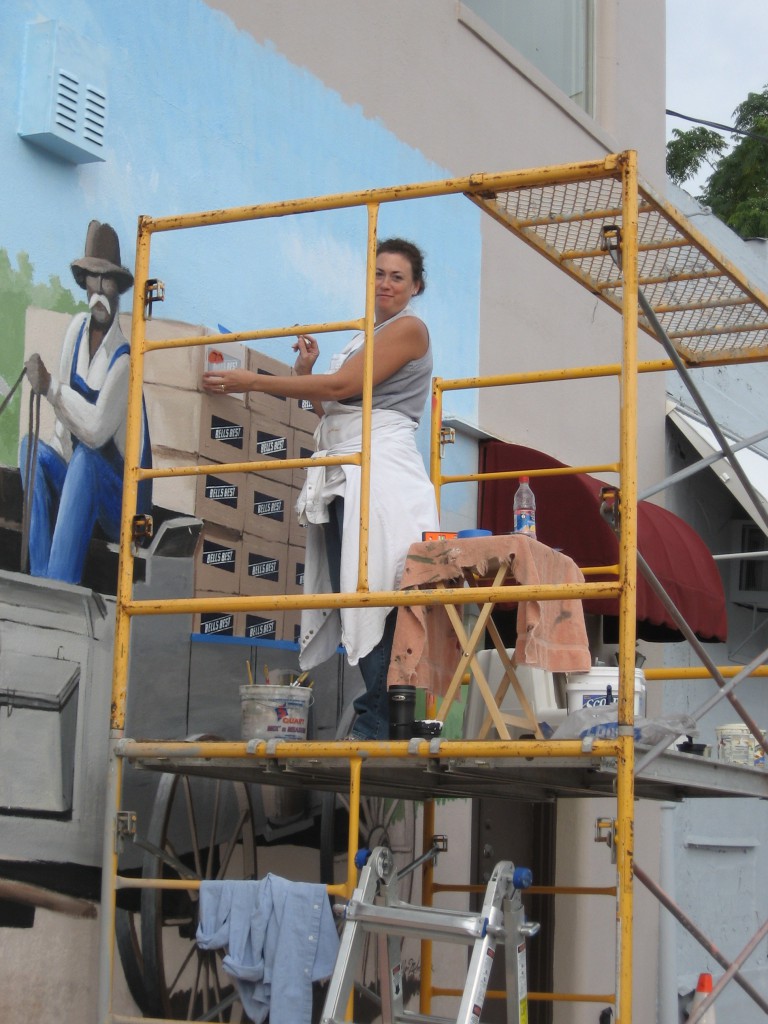 In addition, there's my sister, http://www.naturedeliveredfarm.com , who is a never ending source of craziness…she's a pig farmer of heritage pork for high-end restaurants. Hers are exploits into the world of locavore foodies, and escapades of 'pigs-on-the-loose'. Just one phone call can give me a month's writing material.
When they don't need me, I write posts for my Aunt's Blog http://www.ktgreendesign.com She lives in 'Perfect', and is always doing something interesting,….and she sews! (I sew with a stapler, I think I might have mentioned) She even finds time to write for the local paper. From scoping out local eats to where you can take your dog on a va-cay… check it out.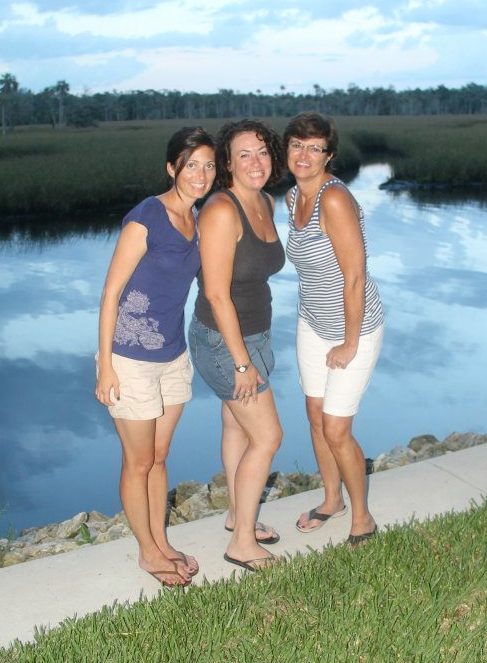 So check back from time to time – I've been posting on ktgreendesign.com for more than a year. I'll be recycling some of those posts and adding in new ones. There may not be something new every single day, or maybe there will. I've got plenty to post and more ideas in my head than I have time, or money, for.
Enjoy!